Stepping Stones News 2-26-21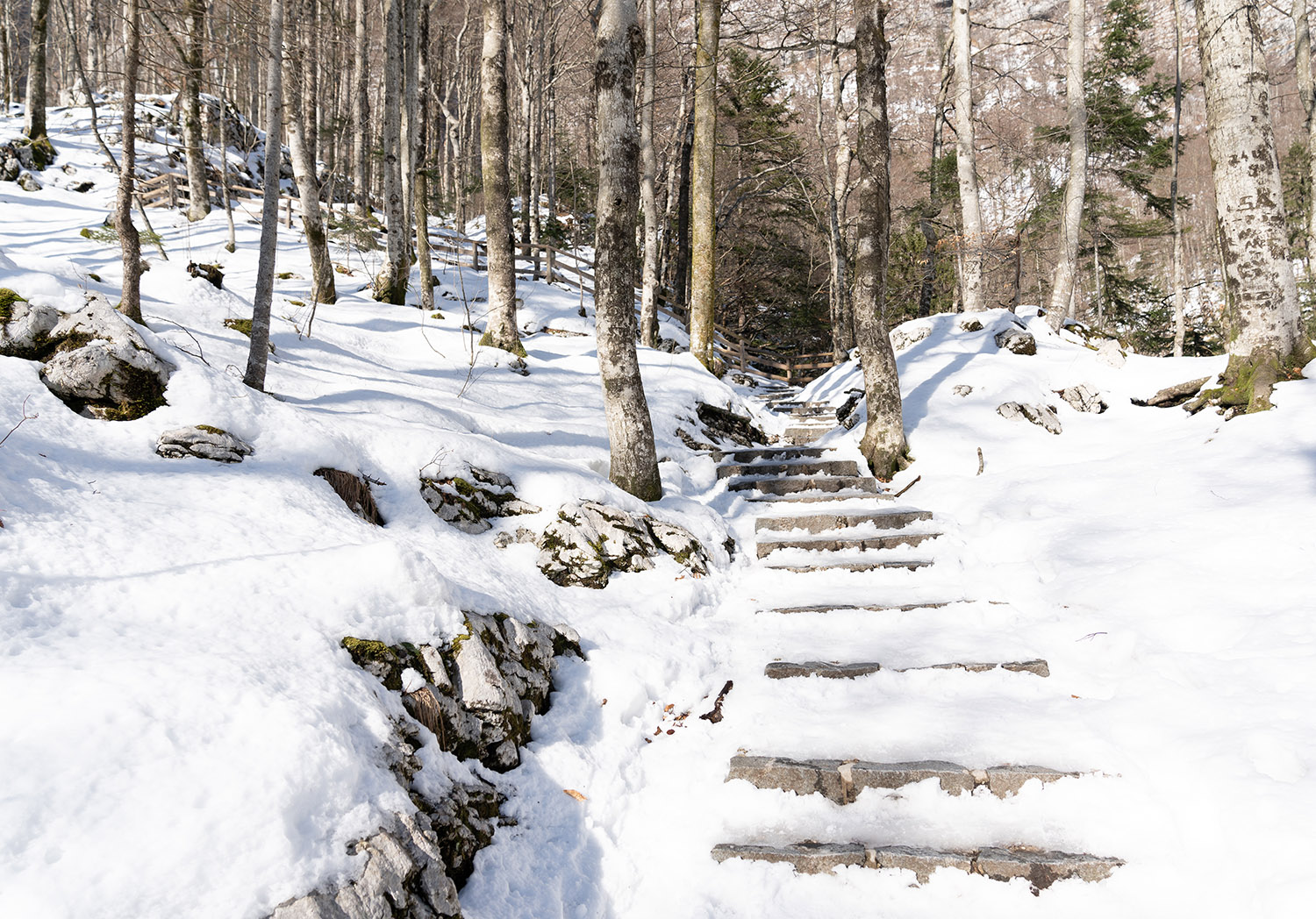 ---
Dear Families,
As most of our CMES families have hopefully seen, we will reopen fully on April 12, following spring break. Your input into the survey that Chris sent out yesterday will be much appreciated; the survey will be open until Tuesday. For CMS families, this adjustment should have minimal impact on your children and their environments, although the car line in the morning and afternoon will likely get longer!
Attached here are some photos from our on-site visits this week. It has been so fun to see the children again! We look forward to welcoming Marsh again on Monday, and then continuing the schedule as previously described.
This week we have two gems to share.
This report
on red foxes is from first year Zane. Zane's enthusiasm for the animal is so apparent! Mom shares that the website Zane used to make the presentation is free and fun to use, though it may require some adult support. Our second gem is from kindergartner Brenden, who should probably take over Liesl's Good 2 Go lessons with his incredible emotional awareness. Brenden's follow-on work was created almost spontaneously, with only a brief prompt from Brianna.
March 12 - In-Service Day
Please note that March 12 is coming upon us quickly. This day will be used for conference preparation and there will be no school or childcare.
I apologize to those of you who were confused about the conference timing this spring. Conferences will be March 25-26, via Zoom (the links will be distributed a few days in advance). Please click
here
to sign up or call 651-774-5000 to receive assistance.
Toddler mom Shawna offers free postpartum doula services for families who qualify and have a baby under 8 weeks of age. Click here to learn more about Shawna's work and here to request services.
Minnesota Cloth Diaper Bank
The Minnesota Cloth Diaper Bank works to make cloth diapering accessible, affordable and achievable for all Minnesota families. Qualifying applicants receive a starting cloth diaper stash. Diapers may be new or gently used and provide a supply that works best based on the families access to a washing machine/dryer. Newborn diapers are distributed as a loan and must be returned to MCDB before the next size up can be provided. Larger sizes may be kept as long as needed, and then returned.
Como es de esperar que la mayoría de nuestras familias de CMES hayan visto, reabriremos completamente el 12 de abril, después de las vacaciones de primavera. Su aportación a la encuesta que envió Chris ayer será muy apreciada; la encuesta estará abierta hasta el martes. Para las familias de CMS, este ajuste debería tener un impacto mínimo en sus hijos y sus entornos, ¡aunque es probable que la fila de automóviles por la mañana y por la tarde se alargue!
Joya de la semana
Esta semana tenemos dos gemas para compartir.
Este informe
sobre los zorros rojos es del primer año de Zane. ¡El entusiasmo de Zane por el animal es tan evidente! Mamá comparte que el sitio web que Zane usó para hacer la presentación es gratuito y divertido de usar, aunque puede requerir el apoyo de un adulto. Nuestra
segunda joya
es del niño de kindergarten Brenden, quien probablemente debería hacerse cargo de las lecciones de Good 2 Go de Liesl con su increíble conciencia emocional. El trabajo de continuación de Brenden se creó casi espontáneamente, con solo una breve sugerencia de Brianna.
12 de marzo - Día de servicio
Tenga en cuenta que el 12 de marzo se acerca rápidamente. Este día se utilizará para la preparación de la conferencia y no habrá escuela ni guardería.
Conferencias de primavera
Pido disculpas a aquellos de ustedes que estaban confundidos sobre el horario de la conferencia esta primavera. Las conferencias serán del 25 al 26 de marzo, a través de Zoom (los enlaces se distribuirán con unos días de anticipación). Haga clic aquí para registrarse o llame al 651-774-5000 para recibir ayuda.
Servicios gratuitos de Doula
Shawna, la madre de un Toddler, ofrece servicios gratuitos de doula posparto para las familias que califican y tienen un bebé menor de 8 semanas. Haga clic
aquí
para obtener más información sobre el trabajo de Shawna y
aquí
para solicitar servicios.
Banco de pañales de tela de Minnesota
El
banco de pañales de tela de Minnesota
trabaja para hacer que los pañales de tela sean accesibles, asequibles y asequibles para todas las familias de Minnesota. Los solicitantes que califiquen reciben un alijo inicial de pañales de tela. Los pañales pueden ser nuevos o usados ​​con cuidado y proporcionar un suministro que funcione mejor según el acceso de las familias a una lavadora / secadora. Los pañales para recién nacidos se distribuyen como un préstamo y deben devolverse a MCDB antes de que se pueda proporcionar el siguiente tamaño. Los tamaños más grandes pueden conservarse el tiempo que sea necesario y luego devolverse.
Tener un buen fin de semana,