Stepping Stones News 6-2-23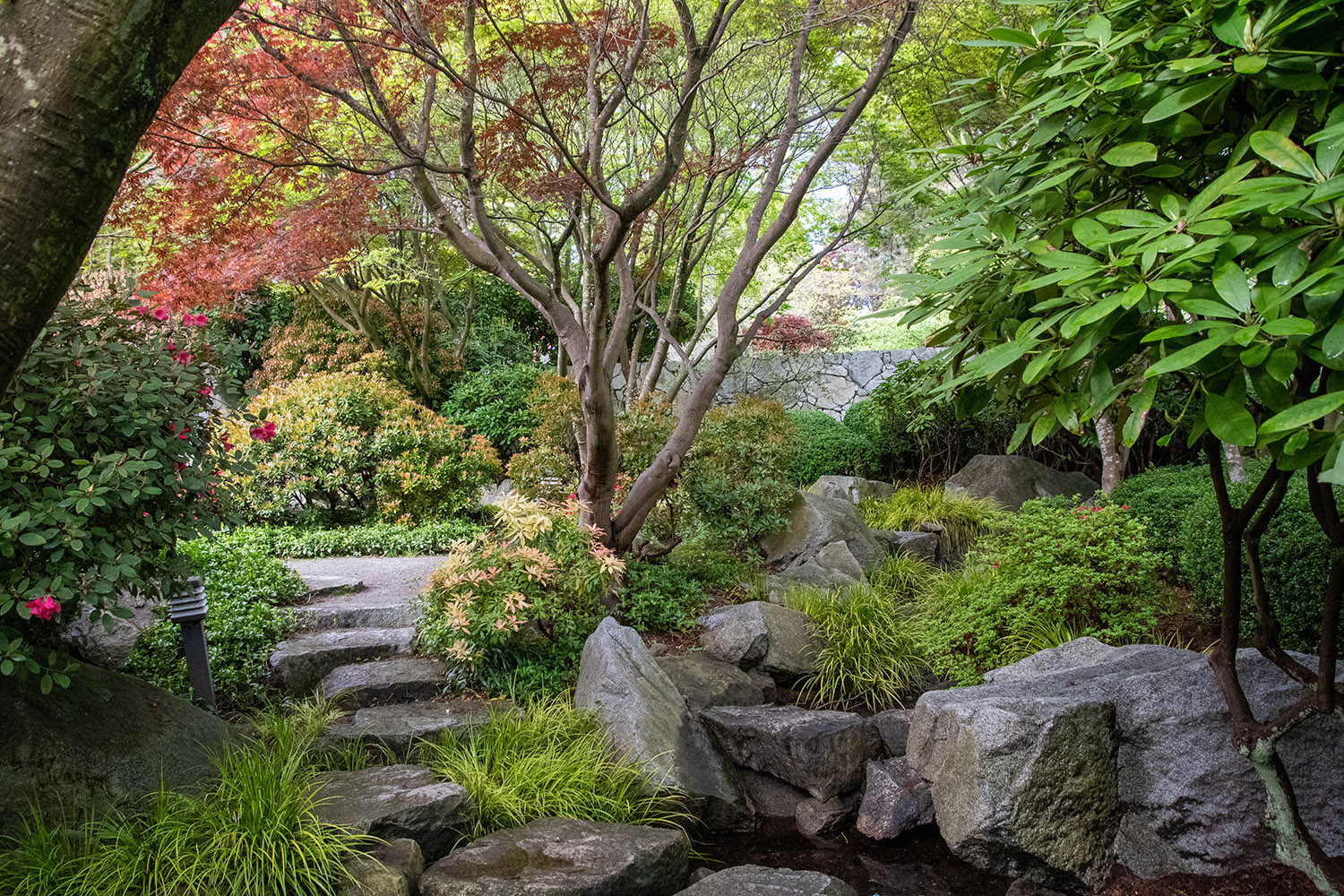 ---
Hello Families,

The end of the year is fast approaching! There is still wonderful work happening in our environments, from spindle box lessons in Children's House 2 to recognition of the work of our recess staff by the Upper Elementary children. Please join us at graduation on June 13 to see even more photos of children busy at Cornerstone!

Ice Cream Social - Thursday
Your children brought home (or will bring home) a flyer about the ice cream social next Thursday at 4:30. In addition to the information there, we will be holding a book exchange! Bring any books your child doesn't read anymore and pick up new ones to read over the summer!

Summer Meals for Kids
There are many places in the area to get free meals for elementary children (CMS children will continue to receive school meals). Click here for more information. Children can also eat for free at the Sanneh Foundation's summer program at the Conway Center.
Early Childhood Enrollment
Parents were emailed directly, however we also want to issue a general reminder that enrollment forms for kindergartners for this summer are due ASAP and for all CMS children for the fall by this coming Wednesday.
End of Year Volunteers
We could use some help with our end of the year events! Please reach out if any of the following is something you'd be interested in doing. All expenses will be reimbursed and we will provide additional details about quantities needed for purchased items.
Ice Cream Social - June 8
Arrive a little early to help set up tables and garbage.

Stay a little late to help clear tables and garbage.

Lend ice cream scoops for the afternoon.

Purchase and deliver dairy-free ice cream.
Kindergarten Fly-up - June 13
Purchase and deliver watermelons.

Cut watermelons (either at home or at school).
Graduation - June 13
Help to direct families to parking spots.
Field Day - June 14
Purchase and deliver sugar-free popsicles.
Thank you so much for your help with these tasks!
Spirit Week
Every year the elementary children (grades 1-6) end the year with a spirit week. This year, the schedule will be as follows:
6/8 - Hero Day
6/9 - Pajama Day
6/12 - Backwards/Inside Out Day
6/13 - Graduation: Dress Up Day
6/14 - Spirit Day (Cornerstone shirts)
The theme of each day can be whatever it means to your child, and there is no obligation for children to participate. Please be mindful of the weather and that the children still need to be able to work and play in whatever they wear. While Children's House children are able to dress however they please, and we understand the desire to be like older siblings, we do encourage them to wear normal school clothes. This allows them to have a typical school day and to continue getting wet, muddy, paint-splattered, etc., without worry.
Girls on the Run
Children who are entering 3rd-6th grades this fall are invited to join Girls on the Run, an activity that will take place at Cornerstone. If you are interested in your child participating, or you would be interested in coaching, please let us know!
Stay cool this weekend,
Alyssa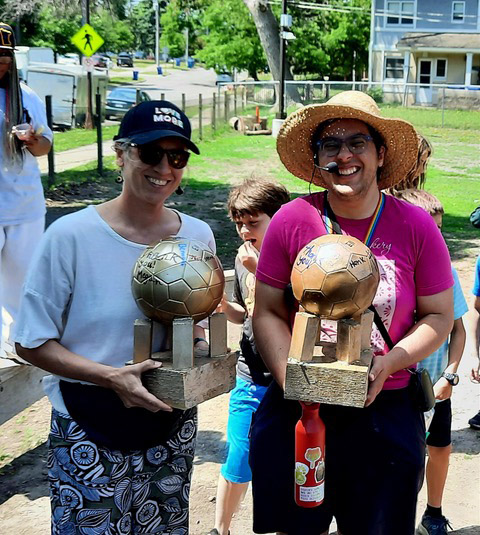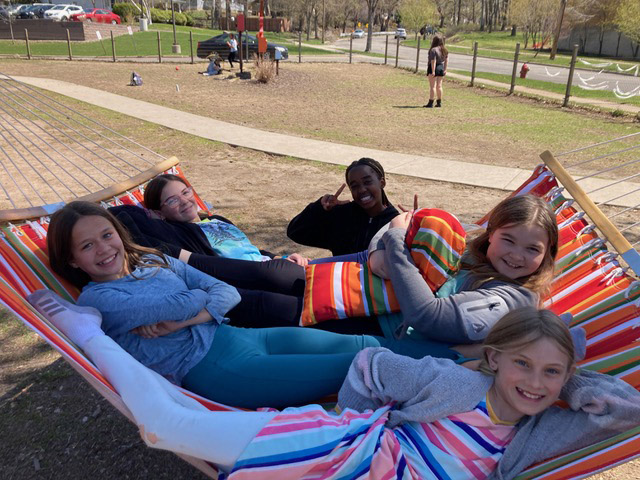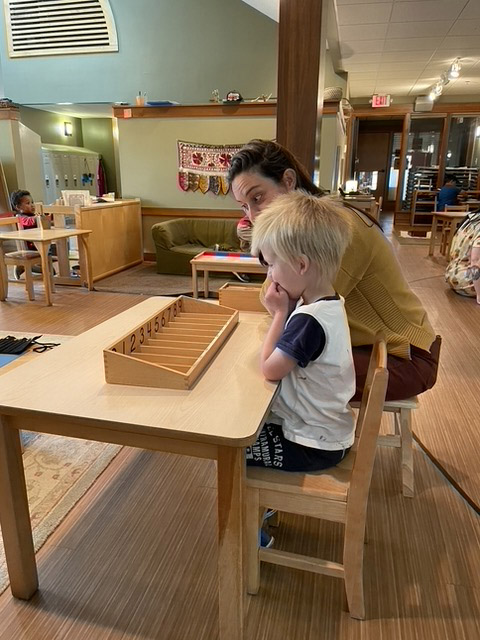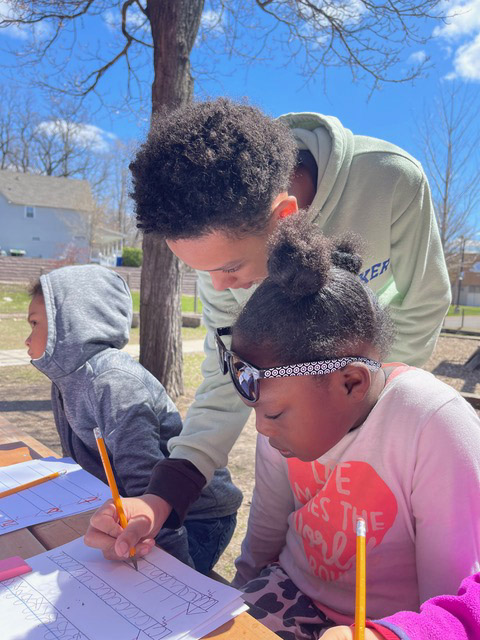 Hola familias,

¡El final del año se acerca rápidamente! Todavía se está realizando un trabajo maravilloso en nuestros entornos, desde lecciones de caja de huso en Children's House 2 hasta el reconocimiento del trabajo de nuestro personal de recreo por parte de los niños de Upper Elementary. ¡Únase a nosotros en la graduación el 13 de junio para ver aún más fotos de niños ocupados en Cornerstone!

Helado Social - Jueves
Sus hijos trajeron a casa (o traerán a casa) un volante sobre el helado social el próximo jueves a las 4:30. Además de la información allí, ¡tendremos un intercambio de libros! ¡Traiga los libros que su hijo ya no lea y compre otros nuevos para leer durante el verano!
Comidas de verano para niños
Hay muchos lugares en el área para obtener comidas gratis para niños de primaria (los niños de CMS continuarán recibiendo comidas escolares). Haga clic aquí para más información. Los niños también pueden comer gratis en el programa de verano de la Fundación Sanneh en el Conway Center.

Inscripción en la Primera Infancia
Los padres recibieron un correo electrónico directamente, sin embargo, también queremos emitir un recordatorio general de que los formularios de inscripción para los niños de kindergarten para este verano deben entregarse lo antes posible y para todos los niños de CMS para el otoño el próximo miércoles.

Voluntarios de fin de año
¡Nos vendría bien un poco de ayuda con nuestros eventos de fin de año! Comuníquese con nosotros si alguno de los siguientes es algo que le interesaría hacer. Se reembolsarán todos los gastos y le proporcionaremos detalles adicionales sobre las cantidades necesarias para los artículos comprados.
Helado Social - 8 de junio
Llegue un poco antes para ayudar a poner las mesas y la basura.

Quédese un poco tarde para ayudar a limpiar las mesas y la basura.

Prestar bolas de helado para la tarde.

Compra y entrega helados sin lácteos.
Fly-up de kindergarten - 13 de junio
Compra y entrega de sandías.

Cortar sandías (ya sea en casa o en la escuela).
Graduación - 13 de junio
Ayudar a dirigir a las familias a los lugares de estacionamiento.
Día de campo - 14 de junio
Compra y entrega paletas heladas sin azúcar.
¡Muchas gracias por su ayuda con estas tareas!
Semana del Espíritu
Cada año, los niños de primaria (grados 1-6) terminan el año con una semana de espíritu. Este año, el calendario será el siguiente:
6/8 - Día del héroe
6/9 - Día del pijama
6/12 - Día al revés/Del revés
6/13 - Graduación: Día de vestirse
6/14 - Día del espíritu (camisas Cornerstone)

El tema de cada día puede ser lo que signifique para su hijo, y no hay obligación de que los niños participen. Tenga en cuenta el clima y que los niños todavía necesitan poder trabajar y jugar con lo que se pongan. Si bien los niños de Children's House pueden vestirse como les plazca, y entendemos el deseo de ser como hermanos mayores, los alentamos a usar ropa escolar normal. Esto les permite tener un día escolar típico y seguir mojándose, embarrados, salpicados de pintura, etc., sin preocupaciones.

Girls on the Run
Los niños que ingresarán a los grados 3 a 6 este otoño están invitados a unirse a Girls on the Run, una actividad que se llevará a cabo en Cornerstone. Si está interesado en que su hijo participe, o si le interesaría ser entrenador, ¡háganoslo saber!

Mantente fresco este fin de semana, Alyssa