Stepping Stones News 3-10-23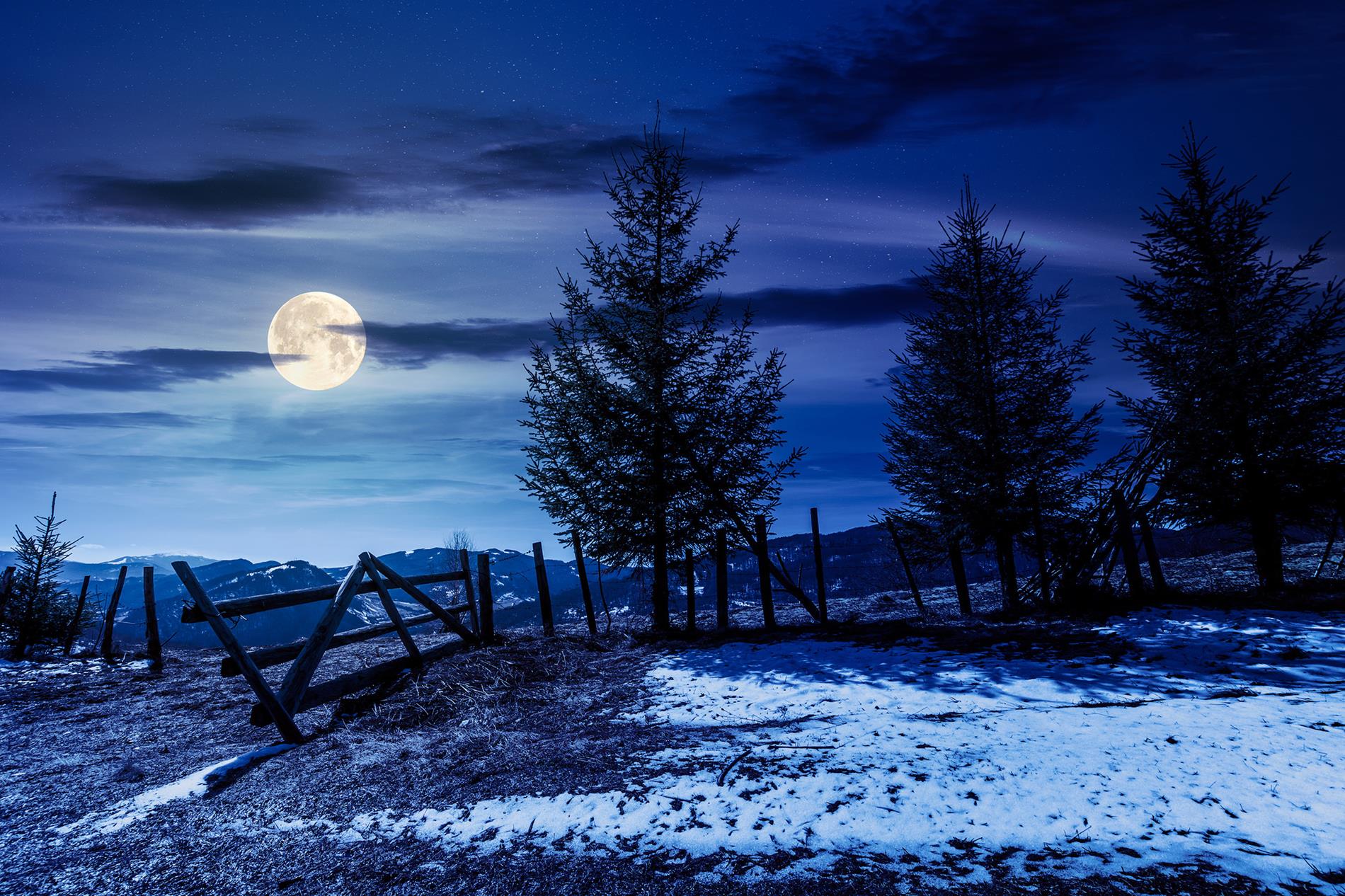 ---
Hello Families,
We've got a lot going on these next few weeks, so we will just dive into the news today!
Cornerstone Cafe - March 17
We have an extra special Cornerstone Cafe coming up next Friday. Please join us at 8:30 for the usual coffee and conversation, and stay for a performance of Lift Every Voice and Sing from our Upper Elementary children.
Conferences - March 23 and 24
Please make sure to sign up for a conference with your child's guide and specialists on March 23 or 24. Click here to sign up and here to bring nourishment for the staff. Thank you!
Filming in Early Childhood
A reminder to families in the Toddler Community and Children's House 2 that we will be filming in these environments next week - March 15 in the Toddler Community and March 16 in Children's House 2. If at all possible, we ask that you please avoid sending your child in clothing with trademarked characters on those days.
Deadlines - Kindergarten Summer Enrollment & Photo Retakes
March 15, this coming Wednesday, is the deadline for enrolling your kindergarten child in our summer program at Cornerstone. Please let me know ASAP if you would like your child to stay with us for the summer! March 15 is also the deadline for signing your child up for photo retakes on March 31. Please click here to have your child participate in photo day with Slow Road Photo.
Minnesota Comprehensive Assessments
The Minnesota Comprehensive Assessments (MCAs) begin at Cornerstone for children in 3rd-6th grades after spring break (April 10). All children will complete reading and math assessments and 5th year children will also complete a science test. The MCA schedule for 2023 can be found here, along with more information about the assessments and opt-out paperwork.
Elementary Training Priority Deadline
If you've thought about advancing your career and taking the next step in your commitment to Montessori education for all children, now is the time. The priority application deadline to apply to the 6-12 Diploma Course at Montessori Center of Minnesota (MCM) is March 15. Meeting this deadline waives the $500 course deposit and starts you on your journey to become an effective Montessori educator at the elementary level. This Association Montessori Internationale (AMI) recognized course is led by Alison Awes, Director of 6-12 Training and internationally recognized AMI trainer and lecturer. The course takes place over three summers and is conducted at MCM's beautiful facility in St. Paul, MN. More information can be found at montessoricentermn.org/6-12. Please don't hesitate to reach out to Course Administrator Kate Conners at kate@mtcm.org or 651-298-1120 if you have any questions.
Virtual Read Aloud
Join ADL Education for a read aloud with author Hena Khan this Tuesday at 4:00. Hena Khan will read from Under My Hijab and Amina's Voice and answer audience questions. Click here to participate and to win a signed copy of her book.
Free Tickets - Twins and Pilobolus
Lindsay has free tickets for Twins games in early April and for a sensory-friendly dance performance from Pilobolus, an internationally-renowned dance company, on April 15 at 2:00. Send her a note if you'd like to attend or receive more information!
See you on Monday!
Alyssa
Hola familias,

Tenemos mucho que hacer en las próximas semanas, ¡así que hoy nos sumergiremos en las noticias!

Cornerstone Café - 17 de marzo
Tenemos un Cornerstone Cafe extra especial el próximo viernes. Únase a nosotros a las 8:30 para el café y la conversación habitual, y quédese para una presentación de Lift Every Voice and Sing de nuestros niños de Upper Elementary.

Conferencias - 23 y 24 de marzo
Asegúrese de inscribirse en una conferencia con el guía y los especialistas de su hijo el 23 o 24 de marzo. Haga clic aquí para inscribirse y aquí para llevar alimentos para el personal. ¡Gracias!

Filmar en la Primera Infancia
Un recordatorio para las familias de Toddler Community y Children's House 2 que filmaremos en estos entornos la próxima semana: el 15 de marzo en Toddler Community y el 16 de marzo en Children's House 2. Si es posible, les pedimos que eviten enviar su niño con ropa con caracteres registrados en esos días.

Fechas límite - Inscripción de verano para kindergarten y retomas de fotografías
El 15 de marzo, el próximo miércoles, es la fecha límite para inscribir a su hijo de kindergarten en nuestro programa de verano en Cornerstone. ¡Avíseme lo antes posible si desea que su hijo se quede con nosotros durante el verano! El 15 de marzo también es la fecha límite para inscribir a su hijo en las repeticiones de fotos el 31 de marzo. Haga clic aquí para que su hijo participe en el día de la fotografía con Slow Road Photo.

Minnesota Comprehensive Assessments
Minnesota Comprehensive Assessments (MCA) comienzan en Cornerstone para niños de 3.° a 6.° grado después de las vacaciones de primavera (10 de abril). Todos los niños completarán las evaluaciones de lectura y matemáticas y los niños de quinto año también completarán una prueba de ciencias. El cronograma de MCA para 2023 se puede encontrar aquí, junto con más información sobre las evaluaciones y el papeleo de exclusión voluntaria.

La formación de profesores de primaria
Si ha pensado en avanzar en su carrera y dar el siguiente paso en su compromiso con la educación Montessori para todos los niños, ahora es el momento. La fecha límite de solicitud prioritaria para postularse al Curso de Diploma 6-12 en el Centro Montessori de Minnesota (MCM) es el 15 de marzo. Cumplir con esta fecha límite elimina el depósito del curso de $ 500 y lo inicia en su viaje para convertirse en un educador Montessori eficaz en el nivel primario. Este curso reconocido por la Association Montessori Internationale (AMI) está dirigido por Alison Awes, Directora de Capacitación 6-12 y formadora y conferencista de AMI reconocida internacionalmente. El curso se lleva a cabo durante tres veranos y se lleva a cabo en las hermosas instalaciones de MCM en St. Paul, MN. Se puede encontrar más información en montessoricentermn.org/6-12. No dude en comunicarse con la administradora del curso, Kate Conners, a kate@mtcm.org o al 651-298-1120 si tiene alguna pregunta.

Lectura virtual en voz alta
Únase a ADL Education para una lectura en voz alta con la autora Hena Khan este martes a las 4:00. Hena Khan leerá Under My Hijab y Amina's Voice y responderá las preguntas de la audiencia. Haga clic aquí para participar y ganar una copia firmada de su libro.

Entradas Gratis - Twins y Pilobolus
Lindsay tiene boletos gratis para los juegos de los Twins a principios de abril y para un espectáculo de baile sensorial de Pilobolus, una compañía de baile de renombre internacional, el 15 de abril a las 2:00. ¡Envíele una nota si desea asistir o recibir más información!

¡Nos vemos el lunes!
Alyssa