Stepping Stones News 10-14-22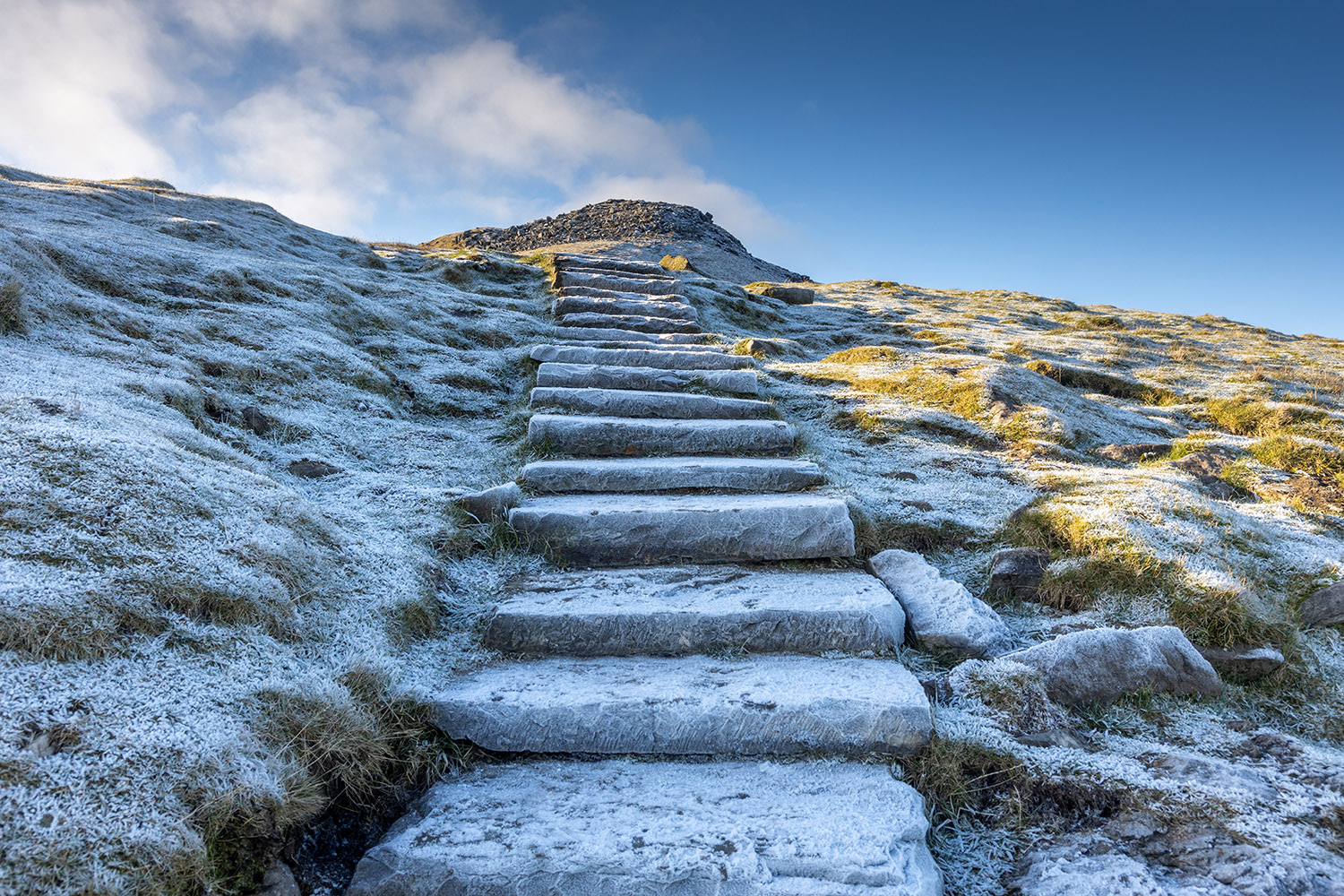 ---
Hello Families,
We hope you will all join us at the Fall Festival this afternoon! While it looks a little more like a winter wonderland outside, we are looking forward to dancing, eating pizza, and joining in community with you between 4:30 and 6:00 today.
Fall Conferences & MEA Weekend
You should have all received the signup information for fall conferences earlier this week. Please let us know if you need that information resent. There will be no school during conferences (November 3-4) and please note that there is no school next Thursday/Friday (October 20-21) for MEA and conference preparation, as well.
If you are looking for activities to keep your children busy during MEA weekend, the St. Paul Public Library is offering a number of free and fun activities. Click here for more information.
Parent Partnership/Middle School Options
November 14 is our next Parent Partnership event and this one is always a lot of fun! Children will be preparing lessons to share with adults, so be sure to put November 14 on your calendars! Prior to Children Teach Parents, our elementary alumni will come back to share their experiences in 7th grade and beyond. The Middle School Options evening will take place 4:30-5:30 and is a fantastic way to learn about where our graduates go and what tips they have for children graduating from Cornerstone.
Britt Hawthorne Event
MN Montessorians for Equity is hosting author Britt Hawthorne at Sunny Hollow Montessori on November 9! Join the broader Montessori community for a facilitated discussion of Raising Antiracist Children: A Practical Parenting Guide. The event is free and childcare is available for children who are independent at toileting. Click here to RSVP.
Marketing/Advancement Opportunities
The Montessori Center of Minnesota is seeking part-time Advancement and Marketing & Communications Coordinators. Please contact Jessi our new Director of Advancement, if you are interested (or to welcome her to our community!).
Cold Weather Clothing
I don't know about you, but I was surprised to see snow on the ground this morning. With a temperature drop of ~50 degrees in 3 days, it is easy to forget that it is, in fact, the middle of October. Children at Cornerstone play outside until it gets very, very cold: unless the weather rebounds, as of now children will need to wear long pants and a jacket for recess. And as the temperature continues to drop, please plan to send snow pants, boots, gloves, and a hat, along with your child's warm jacket. If you need any winter clothing, we are happy to help.
See you this afternoon!
Alyssa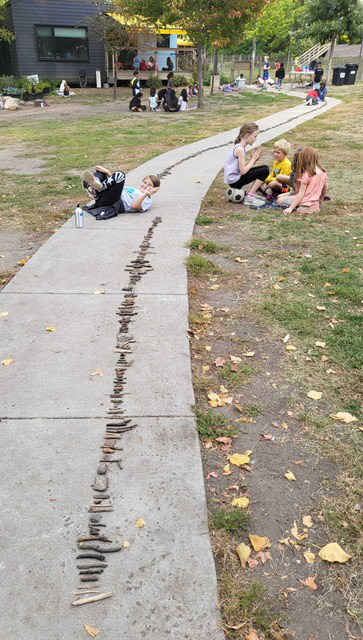 Hola familias,
¡Esperamos que todos se unan a nosotros en el Festival de Otoño esta tarde! Si bien parece un poco más como un paraíso invernal afuera, esperamos bailar, comer pizza y unirnos a la comunidad con usted entre las 4:30 y las 6:00 de hoy.
Conferencias de otoño y fin de semana de MEA
Todos deberían haber recibido la información de registro para las conferencias de otoño a principios de esta semana. Háganos saber si necesita reenviar esa información. No habrá clases durante las conferencias (3 y 4 de noviembre) y tenga en cuenta que no habrá clases el próximo jueves/viernes (20 y 21 de octubre) para MEA y preparación para conferencias.
Si está buscando actividades para mantener ocupados a sus hijos durante el fin de semana de MEA, la Biblioteca Pública de St. Paul ofrece una serie de actividades gratuitas y divertidas. Haga clic aquí para más información.
Asociación de padres/Opciones de escuela intermedia
¡El 14 de noviembre es nuestro próximo evento de Asociación de Padres y este siempre es muy divertido! Los niños prepararán lecciones para compartir con los adultos, ¡así que asegúrese de poner el 14 de noviembre en sus calendarios! Antes de Children Teach Parents, nuestros ex alumnos de primaria regresarán para compartir sus experiencias en el 7º grado y más allá. La velada de opciones de escuela intermedia se llevará a cabo de 4:30 a 5:30 y es una forma fantástica de aprender a dónde van nuestros graduados y qué consejos tienen para los niños que se gradúan de Cornerstone.
Evento Britt Hawthorne
¡MN Montessorians for Equity recibirá a la autora Britt Hawthorne en Sunny Hollow Montessori el 9 de noviembre! Únase a la comunidad Montessori más amplia para una discusión facilitada de Raising Antiracist Children: A Practical Parenting Guide. El evento es gratuito y hay cuidado de niños disponible para los niños que son independientes al ir al baño. Haga clic aquí para confirmar su asistencia.
Oportunidades de mercadeo/avance
El Centro Montessori de Minnesota está buscando coordinadores de promoción y marketing & comunicaciones de medio tiempo. Comuníquese con Jessi, nuestra nueva Directora de Avance, si está interesado (¡o para darle la bienvenida a nuestra comunidad!).
Ropa para clima frío
No sé ustedes, pero me sorprendió ver nieve en el suelo esta mañana. Con una caída de temperatura de ~50 grados en 3 días, es fácil olvidar que estamos, de hecho, a mediados de octubre. Los niños de Cornerstone juegan afuera hasta que hace mucho, mucho frío: a menos que mejore el clima, a partir de ahora los niños deberán usar pantalones largos y una chaqueta para el recreo. Y a medida que la temperatura continúa bajando, planee enviar pantalones para la nieve, botas, guantes y un gorro, junto con la chaqueta abrigada de su hijo. Si necesita ropa de invierno, estaremos encantados de ayudarle.
¡Nos vemos esta tarde!
Alyssa