Stepping Stones News 1-13-23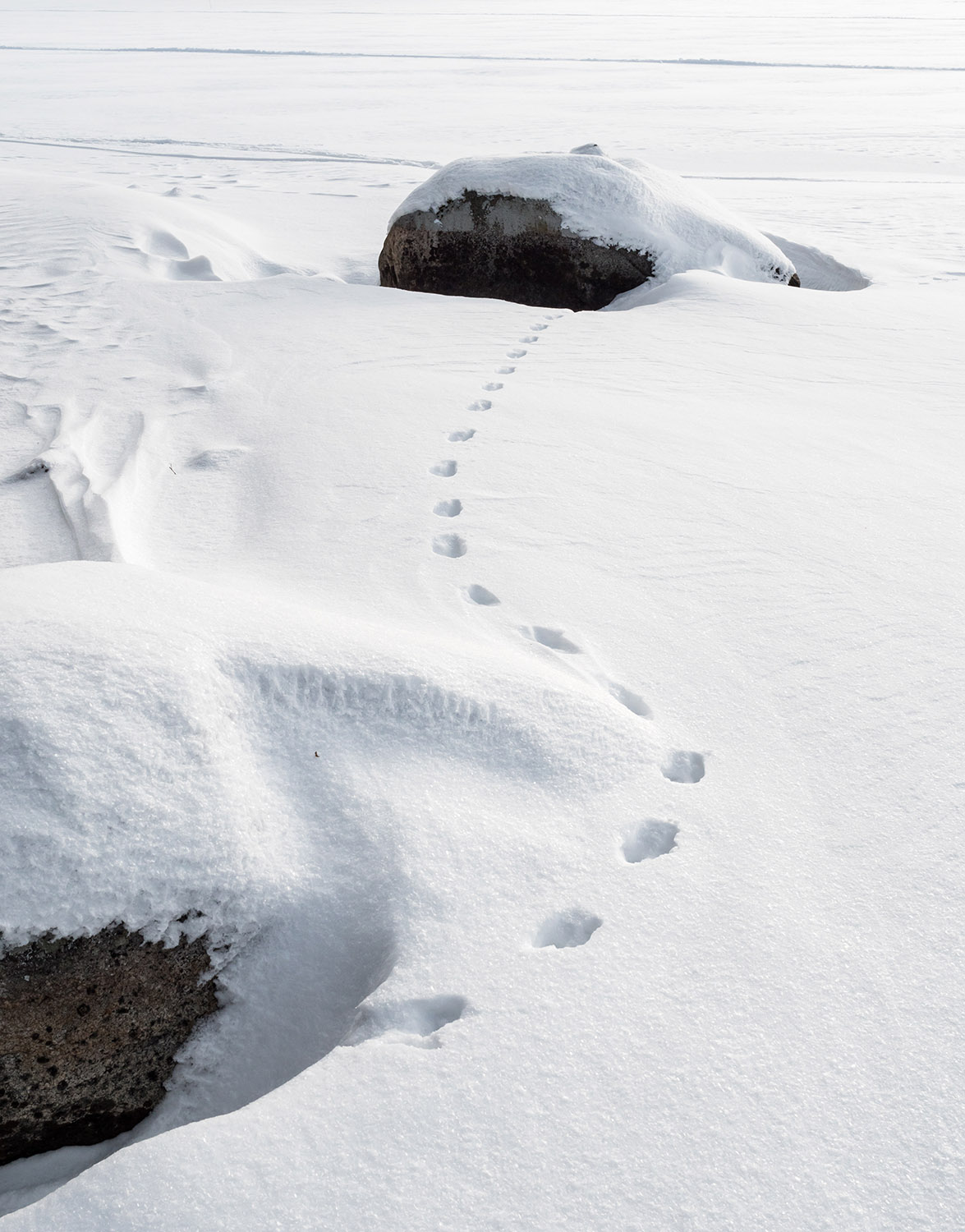 ---
Dear Families,
The saying goes that March is "in like a lion, out like a lamb," but at Cornerstone it always feels like January comes fast and furious. There is a lot going on this month, for the children and opportunities for families. We hope to see you more than once this month!
Monday - No School
There is no school this Monday, January 16, in recognition of Martin Luther King Day, Jr.
Screenagers
Watching the Movie
Cornerstone has arranged for the documentary, Screenagers: Growing Up in the Digital Age, to be available for families to watch anytime before January 19 at 11:59pm! This documentary "reveals how tech time impacts kids' development and also offers solutions on how adults can empower their kids to best navigate the digital world to find balance." More information at their webpage.
Please click here to register for your free tickets.
Joining the Conversation
In addition, Jess and Mara will host a conversation in-person on Thursday, January 19, at 5:30pm here at Cornerstone. Childcare will be available - please let the front office know if you plan to attend or if you have any questions about the screening.
Good Night Oppy
Forest was hosted a screening this week of the documentary Good Night Oppy. We are happy to make possible your child (and you) to watch Good Night Oppy for free if you'd like. (It's already free if you have Amazon Prime.) If you don't have Prime, here's how you can watch it for free:
Visit AmazonScreenings.com and click Redeem Pass. Enter one of the codes indicated below. On the next screen, click RSVP. You'll receive a confirmation email with a link to join the virtual screening one hour before you can begin watching it. You will have a 7-day window within which to watch the film. Further instructions can be found at AmazonScreenings.com after you have redeemed one of the codes below:
Starting 1/4 – WONDER14
Starting 1/10 – WONDER110
Starting 1/16 – WONDER116
Equity Review Presentation
The CMES Board of Directors will share the findings of the equity review and present next steps at 5:30pm on Monday, January 23. Childcare will be available - please let us know if you plan to attend.
Stone Soup
Stone Soup is back after a 2-year hiatus! Join us 4:30-6:00 on Saturday, January 28, to gather in community for soup, games, and songs. More information to come!
Have a nice weekend - see you all on Tuesday!
Alyssa
Queridas familias,
El dicho dice que marzo es "dentro como un león, fuera como un cordero," pero en Cornerstone siempre parece que enero llega rápido y furioso. Están sucediendo muchas cosas este mes, para los niños y oportunidades para las familias. ¡Esperamos verte más de una vez este mes!
Lunes - No hay clases
No hay clases este lunes 16 de enero en reconocimiento al Día de Martin Luther King, Jr.
Screenagers
Viendo la película
Cornerstone ha hecho arreglos para que el documental, Screenagers: Growing Up in the Digital Age, esté disponible para que las familias lo vean en cualquier momento antes del 19 de enero a las 11:59 p.m. Este documental "revela cómo el tiempo tecnológico afecta el desarrollo de los niños y también ofrece soluciones sobre cómo los adultos pueden empoderar a sus hijos para que naveguen mejor por el mundo digital y encuentren el equilibrio." Más información en su página web.
Haga clic aquí para registrarse y obtener sus entradas gratuitas.
Unirse a la conversación
Además, Jess y Mara organizarán una conversación en persona el jueves 19 de enero a las 5:30 p.m. aquí en Cornerstone. Habrá cuidado de niños disponible; informe a la oficina principal si planea asistir o si tiene alguna pregunta sobre la evaluación.
Good Night Oppy
Forest fue el anfitrión de una proyección esta semana del documental Good Night Oppy. Nos complace hacer posible que su hijo (y usted) vean Good Night Oppygratis si lo desea. (Ya es gratis si tiene Amazon Prime.) Si no tiene Prime, así es como puede verlo gratis:
Visite AmazonScreenings.com y haga clic en Redeem Pass. Introduzca uno de los códigos indicados a continuación. En la siguiente pantalla, haga clic en RSVP. Recibirá un correo electrónico de confirmación con un enlace para unirse a la proyección virtual una hora antes de que pueda comenzar a verla. Tendrá una ventana de 7 días para ver la película. Puede encontrar más instrucciones en AmazonScreenings.com después de haber canjeado uno de los códigos a continuación:
A partir del 1/4 – WONDER14
A partir del 1/10 – WONDER110
A partir del 16/1 – WONDER116
Presentación de revisión de equidad
La Junta Directiva de CMES compartirá los resultados de la revisión de equidad y presentará los próximos pasos a las 5:30 p.m. el lunes 23 de enero. Habrá cuidado de niños disponible; infórmenos si planea asistir.
Stone Soup
¡Stone Soup está de vuelta después de una pausa de 2 años! Únase a nosotros de 4:30 a 6:00 el sábado 28 de enero para reunirse en comunidad para disfrutar de sopa, juegos y canciones. Más información por venir!
¡Que tengáis un buen fin de semana, nos vemos el martes!
Alyssa