Stepping Stones News 2-16-23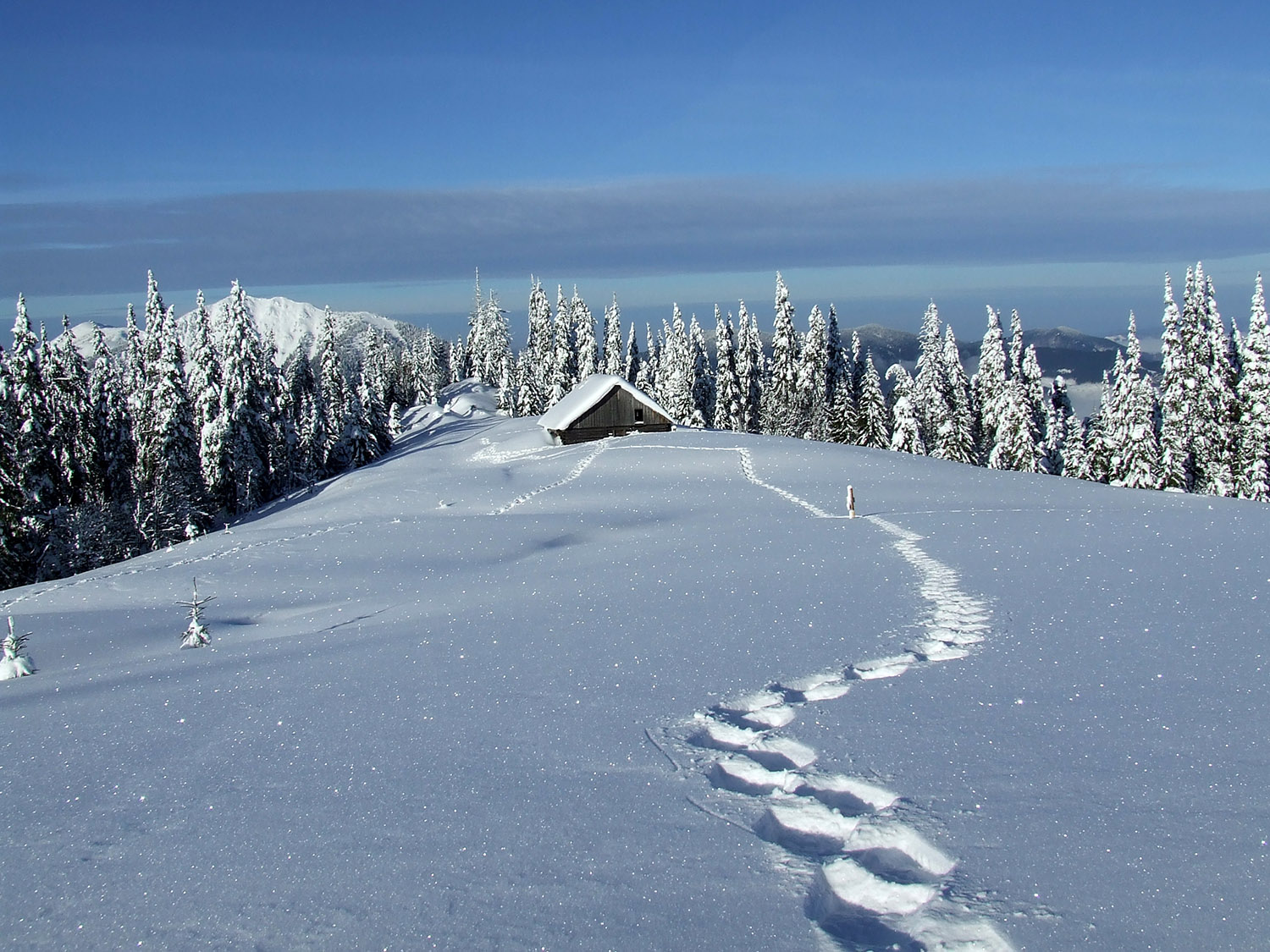 ---
Dear Families,
Stepping Stones is arriving a day early this week, as tomorrow is an in-service day for staff. Please note there will be no school tomorrow (Friday, 2/17) or Monday.
Cornerstone Cafe Presentations
The videos of last week's Cornerstone Cafe presentations weren't ready to share in that issue of Stepping Stones. We hope you will enjoy seeing Forest children performing a skit in German, discussing their scientific experiment with the cooling rate of liquid, and Marsh children sharing their coordinate mapping. The children's work shares are always worth the time spent on a Friday morning, and as an added bonus, you can have a cup of coffee and chat with other families and teachers! We hope to see you on March 17 at 8:30
Makeup Picture Day Reminder
A friendly reminder that makeup photos will be taken on March 31 by Slow Road Photo. If you would like to sign your child up, please click here before March 15. Let us know if you have any questions!
Medical Assistance and MinnesotaCare Renewal
After the public health emergency, renewals for Medical Assistance and MinnesotaCare will once again be required. If you have been enrolled in either program, please click here to confirm your contact information is correct.
Re-enrollment - CMS
Intent to return forms for Cornerstone Montessori School (Toddler Community and tuition-based Children's House) are due on Tuesday, February 21. Please return your paperwork to Catherine and let her know if you need a new copy. Children who are enrolled in CMES (kindergarten) do not need to do anything at this time, and children who are entering their age 5 year should submit an application for the CMES lottery before March 31.
Visitors from Association Montessori Internationale
We at Cornerstone are honored to have Lynne Lawrence and Alain Tschudin from AMI Global, along with Wayne Jones, Director of the Youth Hope Foundation, visiting us next week! Lynne, Alain, and Wayne will tour the school on Thursday and share their work in the Corner of Hope programs in Kenya with the Upper Elementary children. This will be a wonderful opportunity for the children to learn more about Montessori around the world, and it is a true honor to welcome these guests to our community.
Have a nice long weekend,
Alyssa
Queridas familias,

Stepping Stones llegará un día antes esta semana, ya que mañana es un día de servicio para el personal. Tenga en cuenta que no habrá clases mañana (viernes, 2/17) o el lunes.

Presentaciones de Cornerstone Café
Los videos de las presentaciones de Cornerstone Cafe de la semana pasada no estaban listos para compartir en esa edición de Stepping Stones. Esperamos que disfrute viendo a los niños de Forest realizar una obra de teatro en alemán, discutiendo su experimento científico con la velocidad de enfriamiento del líquido, y los niños de Marsh compartiendo su mapa de coordenadas. Las acciones de trabajo de los niños siempre valen la pena el tiempo que se dedica un viernes por la mañana y, como beneficio adicional, ¡puede tomar una taza de café y conversar con otras familias y maestros! Te esperamos el 17 de marzo a las 8:30

Recordatorio del día de la imagen de maquillaje
Un recordatorio amistoso de que Slow Road Photo tomará fotos de maquillaje el 31 de marzo. Si desea inscribir a su hijo, haga clic aquí antes del 15 de marzo. ¡Háganos saber si tiene alguna pregunta!

Asistencia médica y renovación de MinnesotaCare
Después de la emergencia de salud pública, se requerirán nuevamente las renovaciones de Asistencia Médica y MinnesotaCare. Si se ha inscrito en cualquiera de los programas, haga clic aquí para confirmar que su información de contacto es correcta.

Reinscripción - CMS
Los formularios de intención de devolver para Cornerstone Montessori School (Toddler Community y Children's House con pago de matrícula) vencen el martes 21 de febrero. Devuelva su documentación a Catherine e infórmele si necesita una nueva copia. Los niños que están inscritos en CMES (kindergarten) no necesitan hacer nada en este momento, y los niños que ingresan a la edad de 5 años deben presentar una solicitud para la lotería de CMES antes del 31 de marzo.

Visitantes de la Asociación Montessori Internationale
¡En Cornerstone nos sentimos honrados de tener a Lynne Lawrence y Alain Tschudin de AMI Global, junto con Wayne Jones, Director de Youth Hope Foundation, visitándonos la próxima semana! Lynne, Alain y Wayne recorrerán la escuela el jueves y compartirán su trabajo en los programas Corner of Hope en Kenia con los niños de Upper Elementary. Esta será una maravillosa oportunidad para que los niños aprendan más sobre Montessori en todo el mundo, y es un verdadero honor dar la bienvenida a estos invitados a nuestra comunidad.

Tenga un lindo fin de semana largo,
Alyssa