Stepping Stones News 4-16-21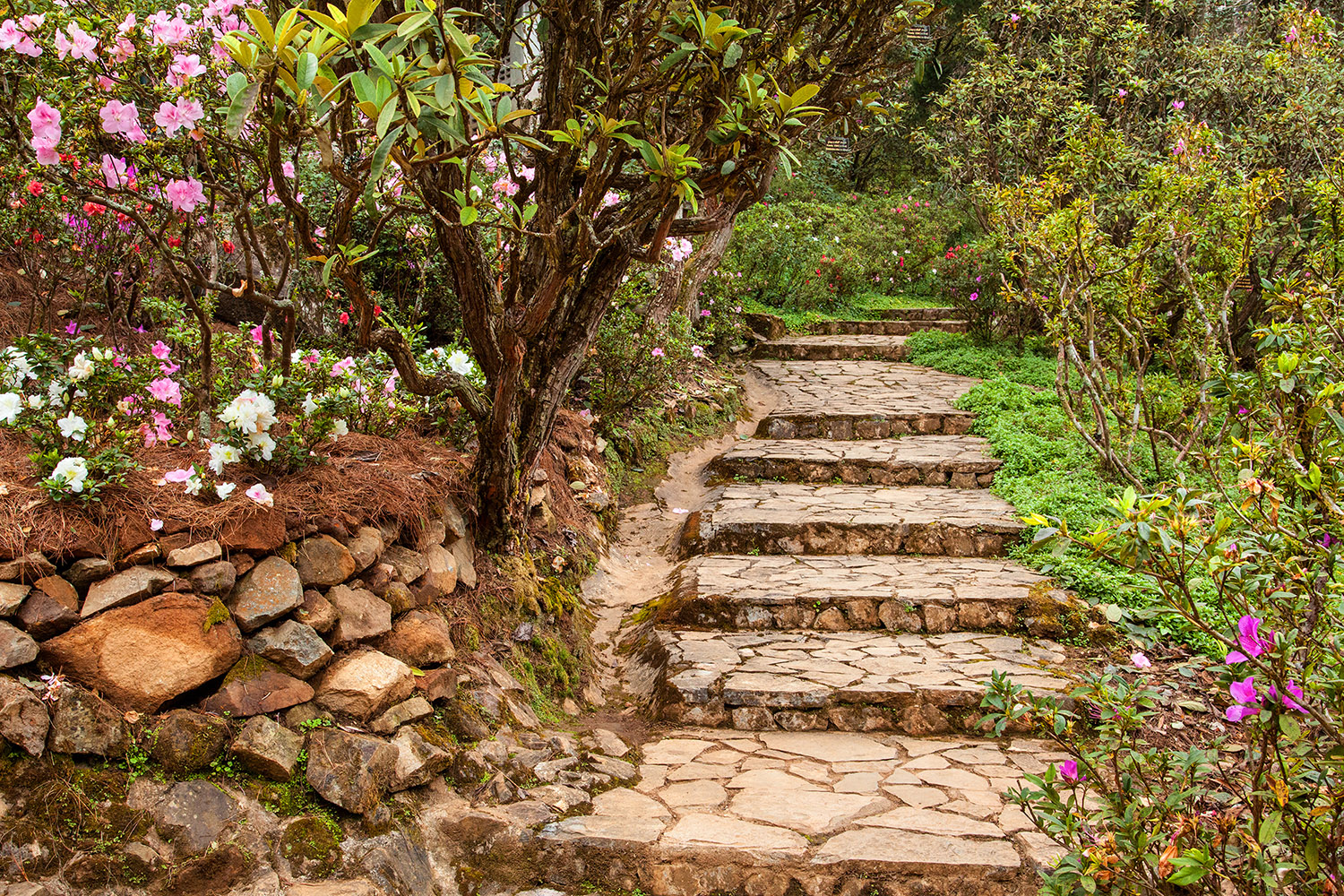 ---
Dear Families,
It's been a truly great week at Cornerstone. The children and staff are so happy to be back!
Covid Testing
As a reminder, the Department of Education recommends that children be tested every two weeks. With the rise in the B117 Covid variant, which affects children more than the original strain, we agree with this recommendation. We will be accepting completed at-home Vault saliva tests (in their return envelopes) this coming Wednesday, April 21.
Arrival/Dismissal Times
Things are a bit different this year: please remember that all children may begin arriving at 8:00 and dismissal is at 3:00 for CMES children (CMS children may stay until 4:00, or 4:30 with prior notice). The Boys and Girls Club is open for 6th grade children in the afternoons. Thank you for your understanding - every day this week the pick-up and drop-off lines have been smoother!
Distance Learner Visits
Children who are continuing distance learning are invited to join their classmates for lunch and recess anytime the weather is good! The Lower Elementary classrooms transition to lunch between 12:05 and 12:15, while the Upper Elementary transition to recess at that time. The groups switch at roughly 12:40 and complete recess/lunch by 1:30. If your child would like to join on any given day, please email your guide and someone from administrator (Daylin, Liesl, or Alyssa) at least one day in advance. Children should come in the front door/reception area so they can have their temperatures checked before they join their classes.
Parent Partnership - April 26
We are thrilled to welcome Joe Reilly for Happy Songs, Happy Kids at our 5:30pm, April 26 Parent Partnership! Joe will share his original songs with children, focusing on respect and inclusiveness, friendship, kindness, peace, and mindfulness. This session will be 1 hour, until 6:30pm, and is open to all families in our community, from Toddler through Elementary. Joe shares simple practices of awareness that help students increase attention and decrease stress. Here is an example of one of Joe's mindfulness exercises and another example of how Joe includes movement in his programs. Look for the Zoom link in next week's Stepping Stones!
Montessori Center of Minnesota All-Stars
Who: You are the key! Montessori Center of Minnesota's Montessori All-Stars event will bring together key community leaders who care about children's access to high-quality education. As a Montessori All-Star, you partner with MCM to increase access to Montessori education for children, families, and communities—access that begins to reduce the educational disparities created by opportunity gaps. All are invited! What: Montessori All-Stars is an event to support the Montessori Center of Minnesota (MCM). This year, the event will be held virtually. When: Thursday, April 29, 2021 6:30–7:15 p.m. Where: VIRTUAL! This year, Montessori All-Stars will come to you—wherever you may be! Cost: General registration for this event is FREE! Register here: https://www.montessoricentermn.org/montessoriallstars/
MCAs Begin Monday
CMES families were reminded earlier this week that the Minnesota Comprehensive Assessments will begin Monday, with 5th grade science exams. Please let me know today if you do not want your 3rd-6th grade child assessed this year.
Have a wonderful weekend,
Alyssa
Queridas familias,
Ha sido una gran semana en Cornerstone. ¡Los niños y el personal están muy felices de estar de regreso!
Prueba de Covid
Como recordatorio, el Departamento de Educación recomienda que los niños se hagan la prueba cada dos semanas. Con el aumento de la variante B117 Covid, que afecta más a los niños que la cepa original, estamos de acuerdo con esta recomendación. Aceptaremos pruebas de saliva de Vault completadas en casa (en sus sobres de devolución) el próximo miércoles 21 de abril.
Horarios de llegada / salida
Las cosas son un poco diferentes este año: recuerde que todos los niños pueden comenzar a llegar a las 8:00 y la salida es a las 3:00 para los niños de CMES (los niños de CMS pueden quedarse hasta las 4:00 o 4:30 con previo aviso). El Boys and Girls Club está abierto para los niños de sexto grado por las tardes. Gracias por su comprensión, ¡todos los días de esta semana las líneas de recogida y entrega han sido más fluidas!
Visitas de alumnos a distancia
Los niños que continúan aprendiendo a distancia están invitados a unirse a sus compañeros de clase para el almuerzo y el recreo en cualquier momento que haga buen tiempo. Los salones de clases de Lower Elementary pasan al almuerzo entre las 12:05 y las 12:15, mientras que los de Upper Elementary hacen la transición al recreo en ese momento. Los grupos cambian aproximadamente a las 12:40 y completan el recreo/almuerzo a la 1:30. Si su hijo desea unirse en un día determinado, envíe un correo electrónico a su guía y a alguien del administrador (Daylin, Liesl o Alyssa) al menos con un día de anticipación. Los niños deben pasar por la puerta principal / área de recepción para que se les controle la temperatura antes de unirse a sus clases.
Asociación de padres - 26 de abril
¡Estamos encantados de darle la bienvenida a Joe Reilly por Happy Songs, Happy Kids en nuestra Asociación de Padres de las 5:30 pm del 26 de abril! Joe compartirá sus canciones originales con los niños, enfocándose en el respeto y la inclusión, la amistad, la bondad, la paz y la atención plena. Esta sesión será de 1 hora, hasta las 6:30 pm, y está abierta a todas las familias de nuestra comunidad, desde niños pequeños hasta primaria. Joe comparte prácticas simples de conciencia que ayudan a los estudiantes a aumentar la atención y disminuir el estrés. A continuación se muestra un ejemplo de uno de los ejercicios de atención plena de Joe y otro ejemplo de cómo Joe incluye el movimiento en sus programas. Busque el enlace Zoom en Stepping Stones de la próxima semana.
Centro Montessori de Minnesota All-Stars
Quién: ¡Tú eres la clave! El evento Montessori All-Stars del Montessori Center of Minnesota reunirá a líderes comunitarios clave que se preocupan por el acceso de los niños a una educación de alta calidad. Como Montessori All-Star, se asocia con MCM para aumentar el acceso a la educación Montessori para niños, familias y comunidades, acceso que comienza a reducir las disparidades educativas creadas por las brechas de oportunidades. ¡Todos están invitados!
Qué: Montessori All-Stars es un evento para apoyar al Centro Montessori de Minnesota (MCM). Este año, el evento se realizará de forma virtual.
Cuándo: jueves, 29 de abril, 2021
6:30–7:15 p.m.
Dónde: ¡VIRTUAL! Este año, Montessori All-Stars vendrá a ti, ¡donde sea que estés!
Costo: ¡La inscripción general para este evento es GRATIS! Regístrese aquí: https://www.montessoricentermn.org/montessoriallstars/
Los MCA comienzan el lunes
A principios de esta semana, se recordó a las familias de CMES que las Evaluaciones Integrales de Minnesota comenzarán el lunes, con exámenes de ciencias de quinto grado. Por favor, avíseme hoy mismo si no quiere que su hijo de 3º a 6º grado sea evaluado este año.
Tener un maravilloso fin de semana,
Alyssa