Stepping Stones News 9-1-23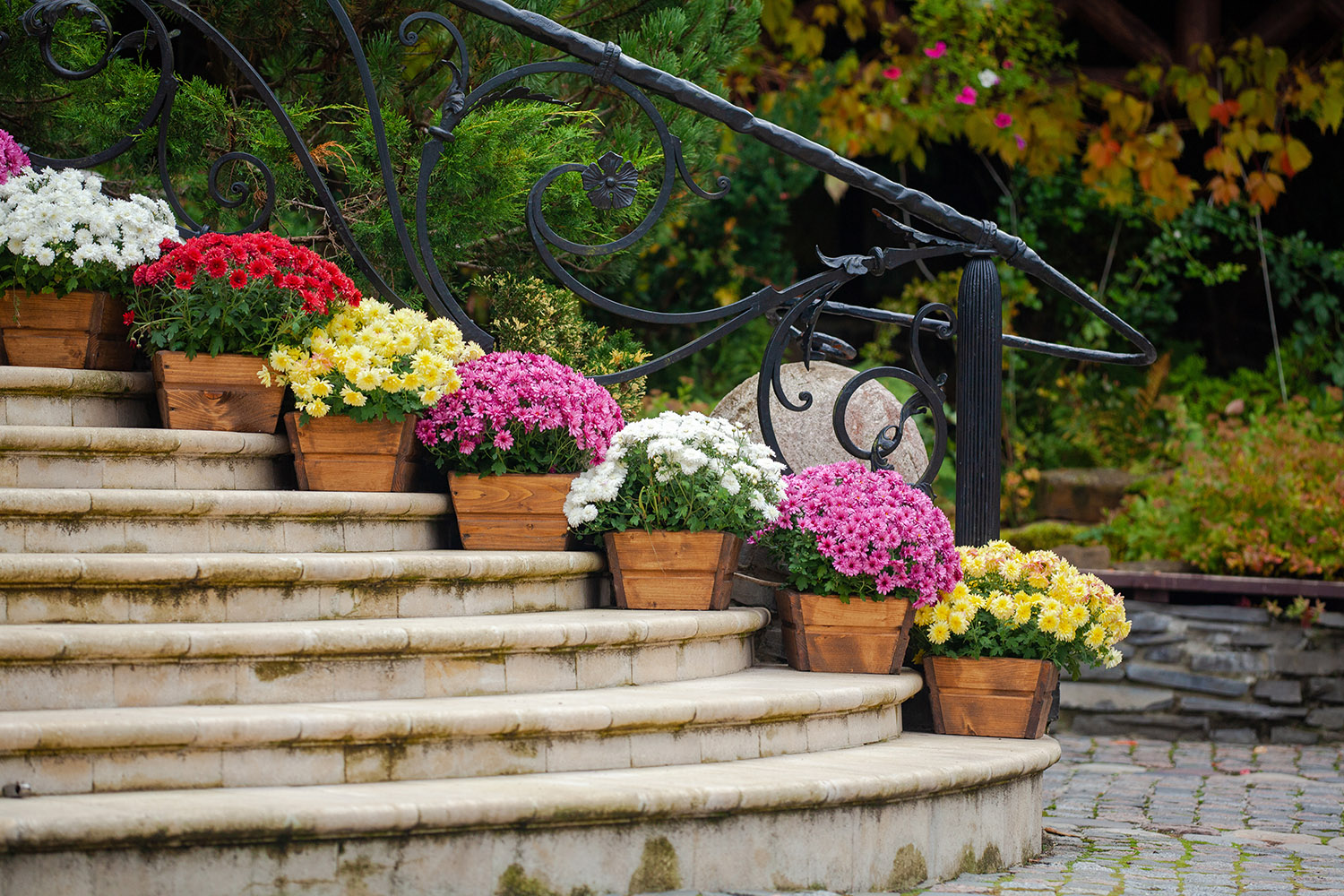 ---
Hello families and welcome to a new school year! It's been great to see so many of you over the past few days and we are excited to see you all on Wednesday for the first day.

For those of you new to Cornerstone, Stepping Stones is our weekly newsletter, typically sent out on Fridays. We include updates about happenings at school, information about upcoming events, community events, and more. Please reach out to us directly if you ever have questions about any of the content, or if you have information you would like us to share with the community.
New Transportation Company
CMES families, please note that we are working with Monarch Transportation for our busing needs this year. Please look for Monarch buses on Wednesday morning, not Centerline!
Parent/Caregiver Handbooks
If you were unable to attend the Back to School Fair on Wednesday, don't worry! You can still review the parent/caregiver handbooks online. The Program Guide describes the Montessori environment at each of our levels (Toddler through Upper Elementary), as well as information about your child's day. The Policies and Procedures Handbook details expectations for families and staff around communication, attendance, dismissal and arrival, etc. These handbooks contain critical information and we strongly encourage you to review them fully.
Classroom Photo Albums
We are trying something new this year! Each classroom will have a Google folder with photos added regularly. We are working on getting the permissions set up so that you can look in on your children's experience over the coming weeks. Thank you for your patience as we set this up and please note that these are private folders that we ask you not to share with others.
South Asian Arts and Theater House Performance
Our very own Kristin Schoenherr is performing in the South Asian Arts and Theater House's performance of AKS - Acceptance, Kindness, Support. If you are interested in attending, you can purchase tickets here or reach out to Lindsay for free tickets. Please note that anyone requesting free tickets is kindly asked to use them. The dance component of AKS will be appealing to children of all ages, however the content will be more appropriate for elementary-aged children.
Playing with Children
As we enter a busy, and often stressful, time of year, it's important for all of us to remember that you are your child's first and best teacher. Preserving that relationship is critical for both caregivers and children. Life Kit, on NPR, shares research that can support families in connecting and reinforcing appropriate behavior. Click here to listen to or read the report.
Upcoming Cornerstone Events
There is a lot that happens in September at Cornerstone! We'll share more in the coming days, but for now mark your calendars for:
Cornerstone Cafe, 8:30-9:30am, September 15

State of the School (aka CMES test scores discussion), 5:00-5:30, September 18

Parent Partnership, 5:30-6:30pm, September 18

Class Photos, September 22

Fall Festival, 4:30-6:00pm, September 22
Have a wonderful weekend - stay cool and we will see you on Wednesday!
Alyssa
¡Hola familias y bienvenidos a un nuevo año escolar! Ha sido fantástico ver a muchos de ustedes en los últimos días y estamos emocionados de verlos a todos el miércoles por primera vez.
Para aquellos de ustedes nuevos en Cornerstone, Stepping Stones es nuestro boletín semanal, que generalmente se envía los viernes. Incluimos actualizaciones sobre los acontecimientos en la escuela, información sobre los próximos eventos, eventos comunitarios y más. Comuníquese con nosotros directamente si alguna vez tiene preguntas sobre el contenido o si tiene información que le gustaría que compartamos con la comunidad.
Nueva empresa de transporte Familias de CMES, tengan en cuenta que estamos trabajando con Monarch Transportation para nuestras necesidades de transporte este año. ¡Busque los autobuses Monarch el miércoles por la mañana, no Centerline!
Manuales para padres/cuidadores Si no pudiste asistir a la Feria de Regreso a Clases el miércoles, ¡no te preocupes! Aún puede revisar los manuales para padres/cuidadores en línea. La Guía del programa describe el entorno Montessori en cada uno de nuestros niveles (desde Toddlers hasta Upper Elementary), así como información sobre el día de su hijo. El Manual de Políticas y Procedimientos detalla las expectativas para las familias y el personal en cuanto a comunicación, asistencia, salida y llegada, etc. Estos manuales contienen información crítica y le recomendamos encarecidamente que los revise en su totalidad.
Álbumes de fotos del aula ¡Estamos probando algo nuevo este año! Cada salón de clases tendrá una carpeta de Google con fotos agregadas regularmente. Estamos trabajando para configurar los permisos para que pueda ver la experiencia de sus hijos durante las próximas semanas. Gracias por su paciencia mientras configuramos esto y tenga en cuenta que estas son carpetas privadas que le pedimos que no comparta con otras personas.

Actuación en la Casa de Teatro y Artes del Sur de Asia Nuestra propia Kristin Schoenherr actuará en la presentación de AKS - Aceptación, bondad, apoyo de la Casa de Teatro y Artes del Sur de Asia. Si está interesado en asistir, puede comprar entradas aquí o comunicarse con Lindsay para obtener entradas gratuitas. Tenga en cuenta que cualquier persona que solicite entradas gratuitas deberá utilizarlas. El componente de danza de AKS será atractivo para niños de todas las edades, sin embargo, el contenido será más apropiado para niños de primaria.

Jugar con niños A medida que entramos en una época del año ocupada y, a menudo, estresante, es importante que todos recordemos que usted es el primer y mejor maestro de su hijo. Preservar esa relación es fundamental tanto para los cuidadores como para los niños. Life Kit, en NPR, comparte investigaciones que pueden ayudar a las familias a conectar y reforzar el comportamiento apropiado. Haga clic aquí para escuchar o leer el informe.

Próximos eventos fundamentales ¡Suceden muchas cosas en septiembre en Cornerstone! Compartiremos más en los próximos días, pero por ahora marquen sus calendarios para:
Cornerstone Café, 8:30 a 9:30 a.m., 15 de septiembre

Estado de la escuela (también conocido como debate sobre los resultados de los exámenes CMES), 5:00-5:30, 18 de septiembre

Asociación de padres, 5:30-6:30 p.m., 18 de septiembre

Fotos de clase, 22 de septiembre

Festival de Otoño, 4:30-6:00 p.m., 22 de septiembre
¡Que tengas un fin de semana maravilloso, mantente tranquilo y nos vemos el miércoles!
Alyssa