Stepping Stones News 5-20-22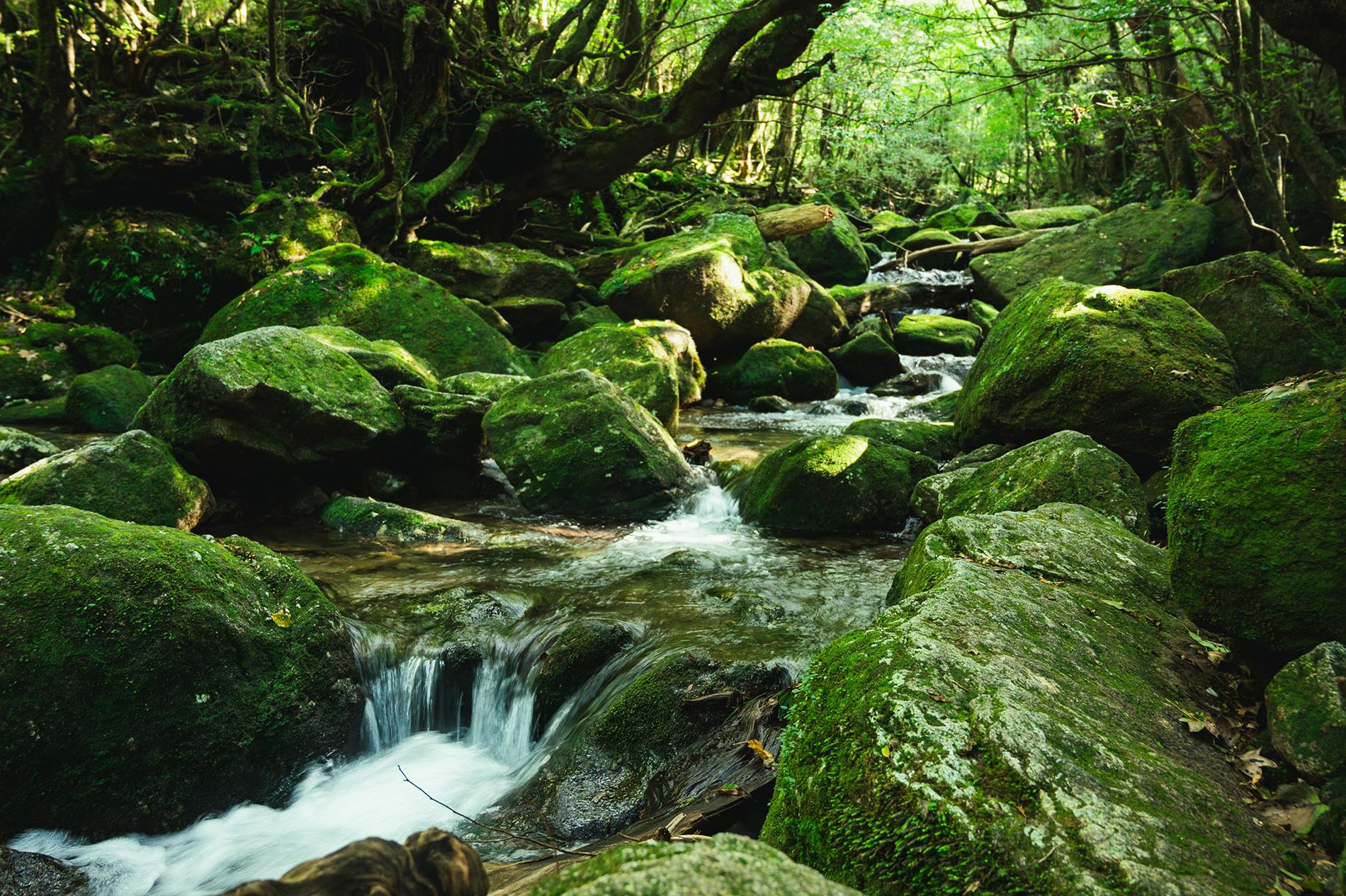 ---
Hello Families,
It has been another difficult week, with racism fueling violence in Buffalo and Los Angeles. Space is always open in our environments for children to express their feelings and to question and grieve how far we have to go in this country. With this in mind, we will shortly receive the final report from Equity Alliance overviewing the equity review completed here at Cornerstone. We will begin crafting an equity plan based on this report and sharing that information with you in the coming months.
End of Year Activities
The school year is drawing to a rapid close and we are excited this year to welcome parents back on-site for at least some of our end of year events. More details on our Kindergarten Fly-up, 6th Year Graduation, Community Picnic, and Field Day will come in a separate email to you soon.
Sunscreen
With more time outside, please remember to apply sunscreen to your child before they come to school. We have a supply available for reapplication at mid-day, but are not staffed to support children with sunscreen upon arrival. Please note that sunscreen not provided by the school requires a doctor's note in Children's House and the Toddler Community.
Boys and Girls Club
The Boys and Girls Club across the street is open after school for current 6th year children. If you are interested in sending your child, please click here.
Ames Ave Closure
St. Paul will begin waterline work on Ames Avenue in the next few weeks. Segments of the street may be closed between White Bear Ave and Cornerstone throughout the summer. Access to Cornerstone will be continuously available, but please be aware that you may need to take alternate routes to get here.
Montessori Center of Minnesota Exams
The students on the 3-6 Diploma Course at the Montessori Center are taking their final exams next week. The coffee bar area will be closed for the duration of the week; all are invited to join the graduation celebration on Zoom next Thursday, May 26, at 6:00.
Have a nice weekend,
Alyssa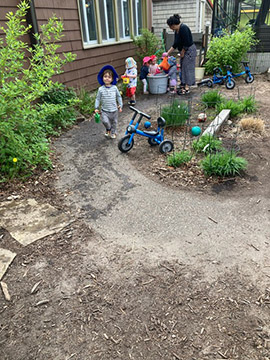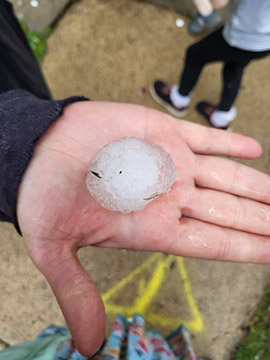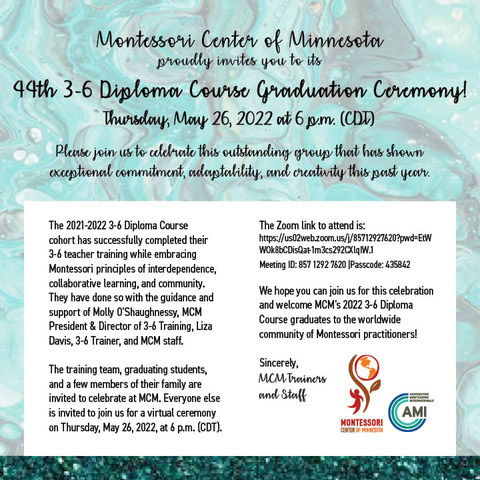 Hola familias,
Ha sido otra semana difícil, con el racismo alimentando la violencia en Buffalo y Los Ángeles. Siempre hay espacio abierto en nuestros entornos para que los niños expresen sus sentimientos y se cuestionen y lloren lo lejos que tenemos que llegar en este país. Con esto en mente, en breve recibiremos el informe final de Equity Alliance que resume la revisión de equidad realizada aquí en Cornerstone. Comenzaremos a elaborar un plan de equidad basado en este informe y compartiremos esa información con usted en los próximos meses.
Actividades de fin de año
El año escolar está llegando a su fin rápidamente y este año estamos emocionados de dar la bienvenida a los padres de familia para al menos algunos de nuestros eventos de fin de año. Pronto le enviaremos más detalles sobre nuestro vuelo de jardín de infantes, graduación de sexto año, picnic comunitario y día de campo en un correo electrónico por separado.
Protector solar
Con más tiempo al aire libre, recuerde aplicar protector solar a su hijo antes de que venga a la escuela. Tenemos un suministro disponible para volver a aplicar al mediodía, pero no contamos con personal para apoyar a los niños con protector solar a su llegada. Tenga en cuenta que el protector solar no proporcionado por la escuela requiere una nota del médico en Children's House and the Toddler Community.
Boys and Girls Club
El Boys and Girls Club al otro lado de la calle está abierto después de la escuela para los niños actuales de sexto año. Si está interesado en enviar a su hijo, haga clic aquí.
Cierre de Ames Avenue
St. Paul comenzará a trabajar en la tubería de agua en Ames Avenue en las próximas semanas. Los segmentos de la calle pueden estar cerrados entre White Bear Ave y Cornerstone durante todo el verano. El acceso a Cornerstone estará disponible continuamente, pero tenga en cuenta que es posible que deba tomar rutas alternativas para llegar aquí.
Exámenes del Centro Montessori de Minnesota
Los estudiantes del Diplomado 3-6 en el Centro Montessori están tomando sus exámenes finales la próxima semana. El área de la cafetería estará cerrada durante la semana; todos están invitados a unirse a la celebración de graduación en Zoom el próximo jueves 26 de mayo a las 6:00.
Qué tenga un buen fin de semana,
Alyssa