Stepping Stones News 3-24-23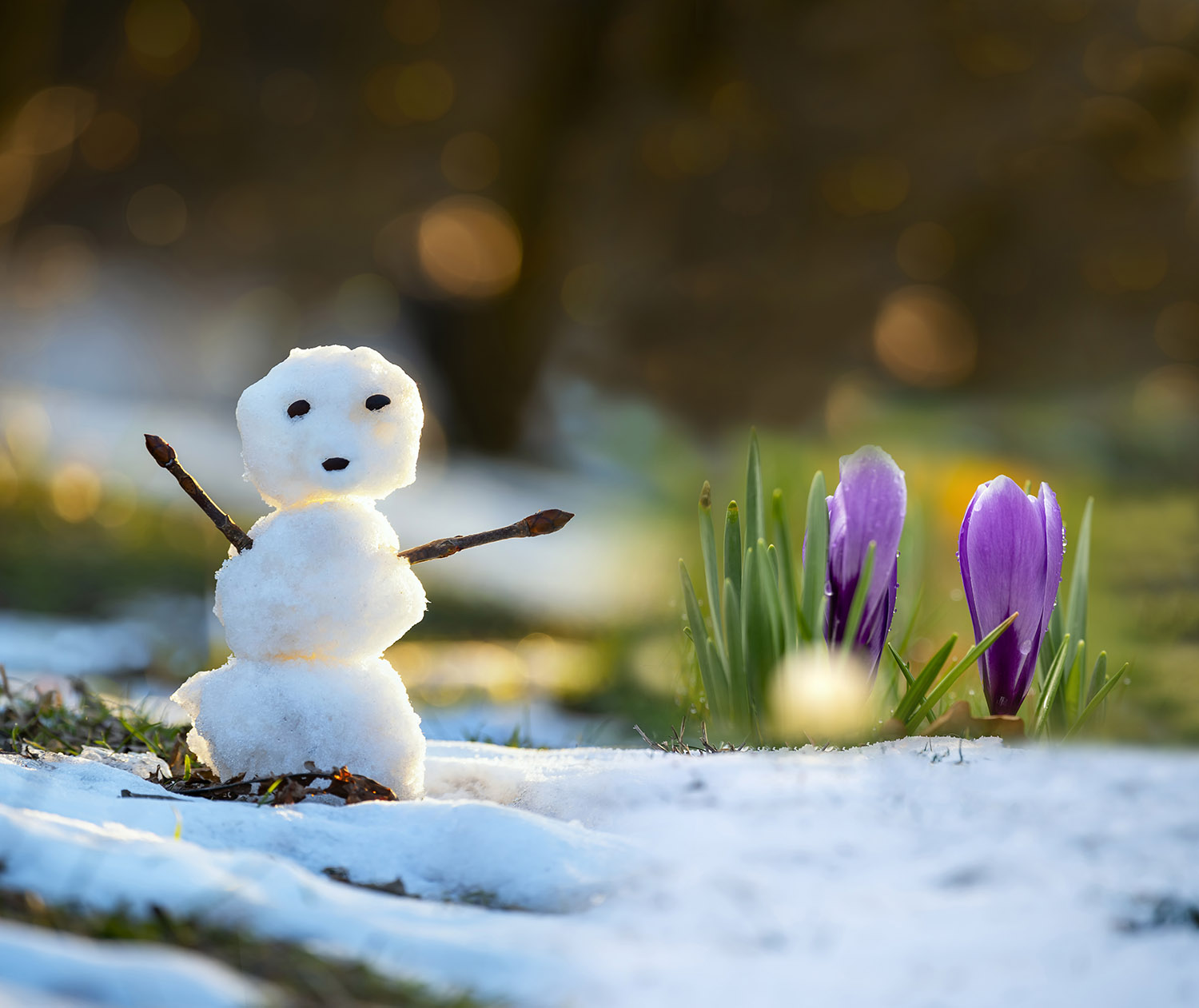 ---
Hello Families,
It's been so nice to see you all come through the doors these past two days. I hope you enjoyed speaking with your children's teachers and, for many of you, hearing from your children about their work. Our final Parent Partnership, a second round of Children Teach Parents, is coming on April 24 at 5:30 - another chance to see your children's work in the environments! We'll share more information about this event as we get closer.
Makeup Picture Day
Slow Road Photo will be at Cornerstone next Friday morning, March 31, to take photos of children who missed the opportunity back in August or weren't able to access the photos then. If you would like to have your child be photographed, please let me know as soon as possible and I will have them added to the list.
Spring Break
Cornerstone is closed for spring break the week of April 3-7. While we will miss seeing your children, there are lots of community events and classes for children during that week. Some of the local library activities can be found here and St. Paul Parks and Rec offerings are here.
April Cornerstone Cafe
Our April Cornerstone Cafe will take place April 14 at 8:30. While we might not have many children presenting, since it's so soon after break, it's still wonderful to see lots of you there!
3rd Year Field Trip
Also coming quickly after spring break, on April 18, the 3rd years in Garden and Pond will be seeing Music Around the Globe at the Minnesota Orchestra. Sara and Hayley will be in touch with the appropriate families soon.
School Meals
We were all deeply excited to see Governor Walz sign into law free school meals for children in K-12th grades! This will be in effect starting in July; we will share more information about how it will impact you directly over the summer.
We'll have a very short Stepping Stones next Friday, to remind you about spring break and, hopefully, share some photos of the week's happenings, and then I will write again on April 14.
Have a great weekend,
Alyssa
Hola familias,

Ha sido muy agradable verlos a todos cruzar las puertas estos últimos dos días. Espero que hayan disfrutado hablar con los maestros de sus hijos y, para muchos de ustedes, escuchar a sus hijos sobre su trabajo. Nuestra Asociación de Padres final, una segunda ronda de Children Teach Parents, se realizará el 24 de abril a las 5:30: ¡otra oportunidad de ver el trabajo de sus hijos en los entornos! Compartiremos más información sobre este evento a medida que nos acerquemos.

Día de Fotos con Maquillaje Slow Road Photo estará en Cornerstone el próximo viernes 31 de marzo por la mañana para tomar fotos de los niños que perdieron la oportunidad en agosto o que no pudieron acceder a las fotos en ese momento. Si desea que se fotografíe a su hijo, hágamelo saber lo antes posible y lo agregaré a la lista.

Vacaciones de primavera Cornerstone está cerrado por vacaciones de primavera la semana del 3 al 7 de abril. Si bien extrañaremos ver a sus hijos, hay muchos eventos comunitarios y clases para niños durante esa semana. Algunas de las actividades de la biblioteca local se pueden encontrar aquí y las ofertas de St. Paul Parks and Rec están aquí.

Café Cornerstone de abril Nuestro April Cornerstone Cafe se llevará a cabo el 14 de abril a las 8:30. Si bien es posible que no tengamos muchos niños presentando, ya que es tan pronto después de las vacaciones, ¡es maravilloso verlos a muchos allí!

Excursiones de tercer año También próximamente después de las vacaciones de primavera, el 18 de abril, los estudiantes de tercer año en Garden and Pond verán Music Around the Globe en la Orquesta de Minnesota. Sara y Hayley se pondrán en contacto pronto con las familias correspondientes.

Comidas de la escuela ¡Todos estábamos profundamente emocionados de ver al Gobernador Walz promulgar la ley de comidas escolares gratuitas para niños en los grados K-12! Esto entrará en vigor a partir de julio; compartiremos más información sobre cómo le afectará directamente durante el verano.
Tendremos un Stepping Stones muy corto el próximo viernes, para recordarles sobre las vacaciones de primavera y, con suerte, compartir algunas fotos de los acontecimientos de la semana, y luego escribiré nuevamente el 14 de abril.

Ten un excelente fin de semana,
Alyssa