Stepping Stones News 3-11-22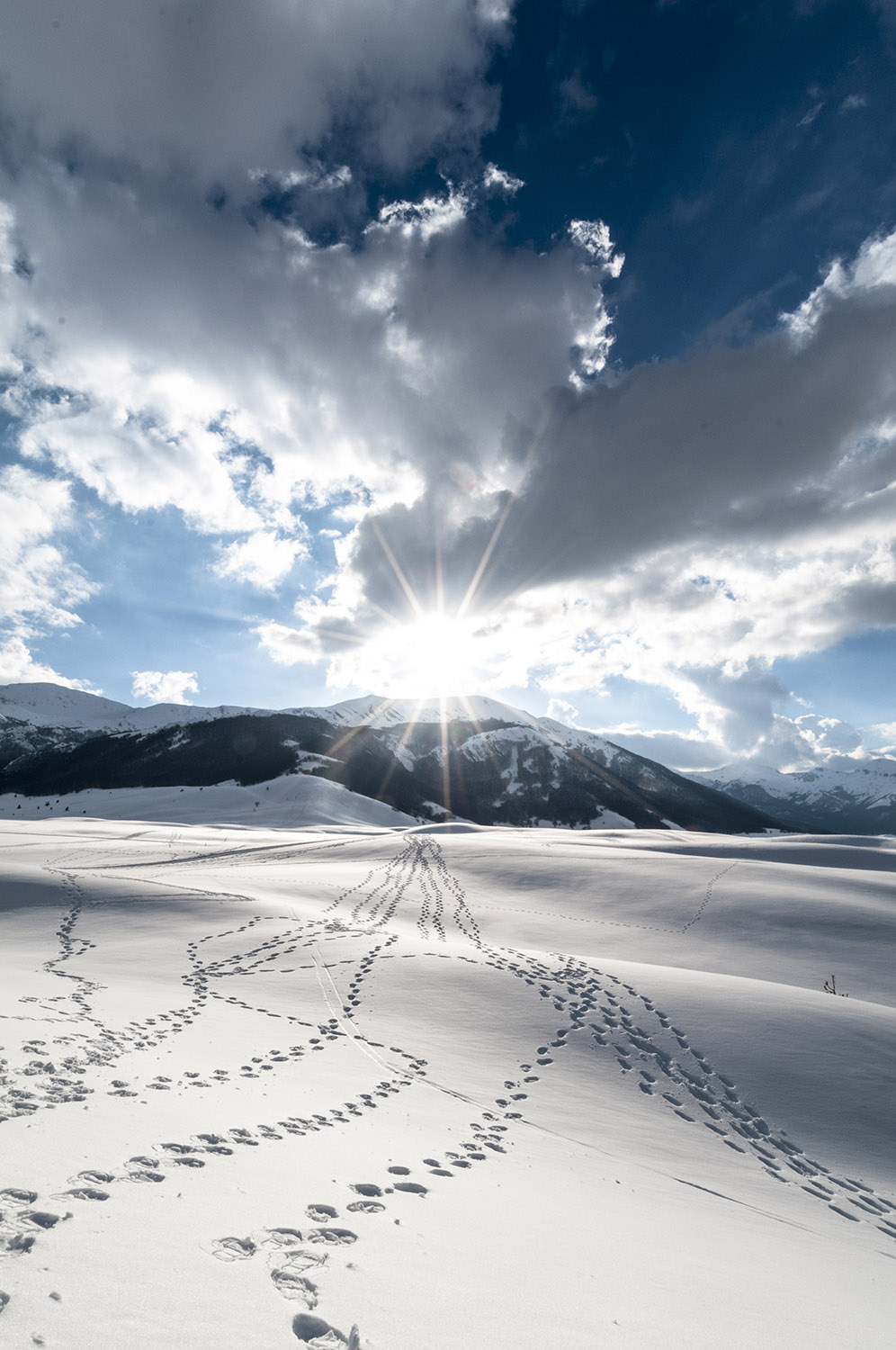 ---
Dear Families,
Happy Daylight Savings! While I'm sure no one looks forward to losing an hour of sleep tomorrow night, it will be so nice to have daylight late in the evening again. Don't forget to set your clocks forward so that we can see your children on time Monday morning!
Spring Conferences
We've had a productive two days with conference preparation and in-service learning. We're very much looking forward to seeing you at conferences on March 24-25. Please sign up at myconferencetime.com/mtcm and be sure to note whether you're planning on a Zoom or in-person conference.
We are always so grateful to the families who bring food for our staff during those two days. You can click here to sign up for a specific category/time slot. Thank you for your generosity!
Covid Updates - School Notifications and Kids Deserve a Shot
The spread of Covid has declined precipitously, which is wonderful. We are still considering how this decline and the new guidance from the CDC will impact visitors, lunch, and other school procedures, though we will continue to wear masks, as described in an email last week. At this point we will no longer update the weekly Covid numbers on the Cornerstone website. Cases in classrooms will still be shared with those families impacted and I am always happy to give updates individually.
Children ages 5-11 who receive both vaccine doses before April 11 are eligible to win a $100,000 Minnesota college scholarship. Click here for more information on the Kids Deserve a Shot! drawing.
Cornerstone Enrollment
Applications for the CMES lottery will be accepted through March 31! Click here to access the application form.
We are also accepting applications and re-enrollment forms for CMS. The Toddler Community is fully enrolled for fall 2022, but we anticipate having plenty of openings in Children's House. Please visit our website to apply.
Spring Weather Attire
As the weather improves, we enter mud season at Cornerstone. A friendly reminder that children are still encouraged to wear boots and snow pants until the ground dries up.
Have a nice weekend,
Alyssa
Queridas familias,
¡Feliz horario de verano! Si bien estoy seguro de que nadie espera perder una hora de sueño mañana por la noche, será muy agradable volver a tener luz del día a última hora de la noche. ¡No olvide adelantar sus relojes para que podamos ver a sus hijos a tiempo el lunes por la mañana!
Conferencias de primavera
Hemos tenido dos días productivos con la preparación de la conferencia y el aprendizaje en el servicio. Tenemos muchas ganas de verlo en las conferencias del 24 al 25 de marzo. Regístrese en myconferencetime.com/mtcm y asegúrese de anotar si está planeando una conferencia Zoom o en persona.
Siempre estamos muy agradecidos con las familias que traen alimentos para nuestro personal durante esos dos días. Puede hacer clic aquí para registrarse en una categoría/intervalo de tiempo específico. ¡Gracias por tu generosidad!
Actualizaciones de Covid: notificaciones escolares y los niños merecen una oportunidad
La propagación de Covid ha disminuido precipitadamente, lo cual es maravilloso. Todavía estamos considerando cómo esta disminución y la nueva guía de los CDC afectarán a los visitantes, el almuerzo y otros procedimientos escolares, aunque seguiremos usando máscaras, como se describe en un correo electrónico la semana pasada. En este punto, ya no actualizaremos los números semanales de Covid en el sitio web de Cornerstone. Los casos en las aulas aún se compartirán con las familias afectadas y siempre estoy feliz de brindar actualizaciones individualmente.
Los niños de 5 a 11 años que reciben ambas dosis de vacunas antes del 11 de abril son elegibles para ganar una beca universitaria de $100,000 en Minnesota. Haga clic aquí para obtener más información sobre ¡Los niños merecen una oportunidad! dibujo.
Inscripción de Cornerstone
¡Las solicitudes para la lotería CMES se aceptarán hasta el 31 de marzo! Haga clic aquí para acceder al formulario de solicitud.
También estamos aceptando solicitudes y formularios de reinscripción para CMS. La comunidad de niños pequeños está completamente inscrita para el otoño de 2022, pero anticipamos tener muchas vacantes en Children's House. Por favor visite nuestro sitio web para aplicar.
Atuendo para el clima primaveral
A medida que mejora el tiempo, entramos en la temporada de lodo en Cornerstone. Un recordatorio amistoso de que todavía se alienta a los niños a usar botas y pantalones para la nieve hasta que el suelo se seque.
Ten un buen fin de semana,
Alyssa