Stepping Stones News 11-22-21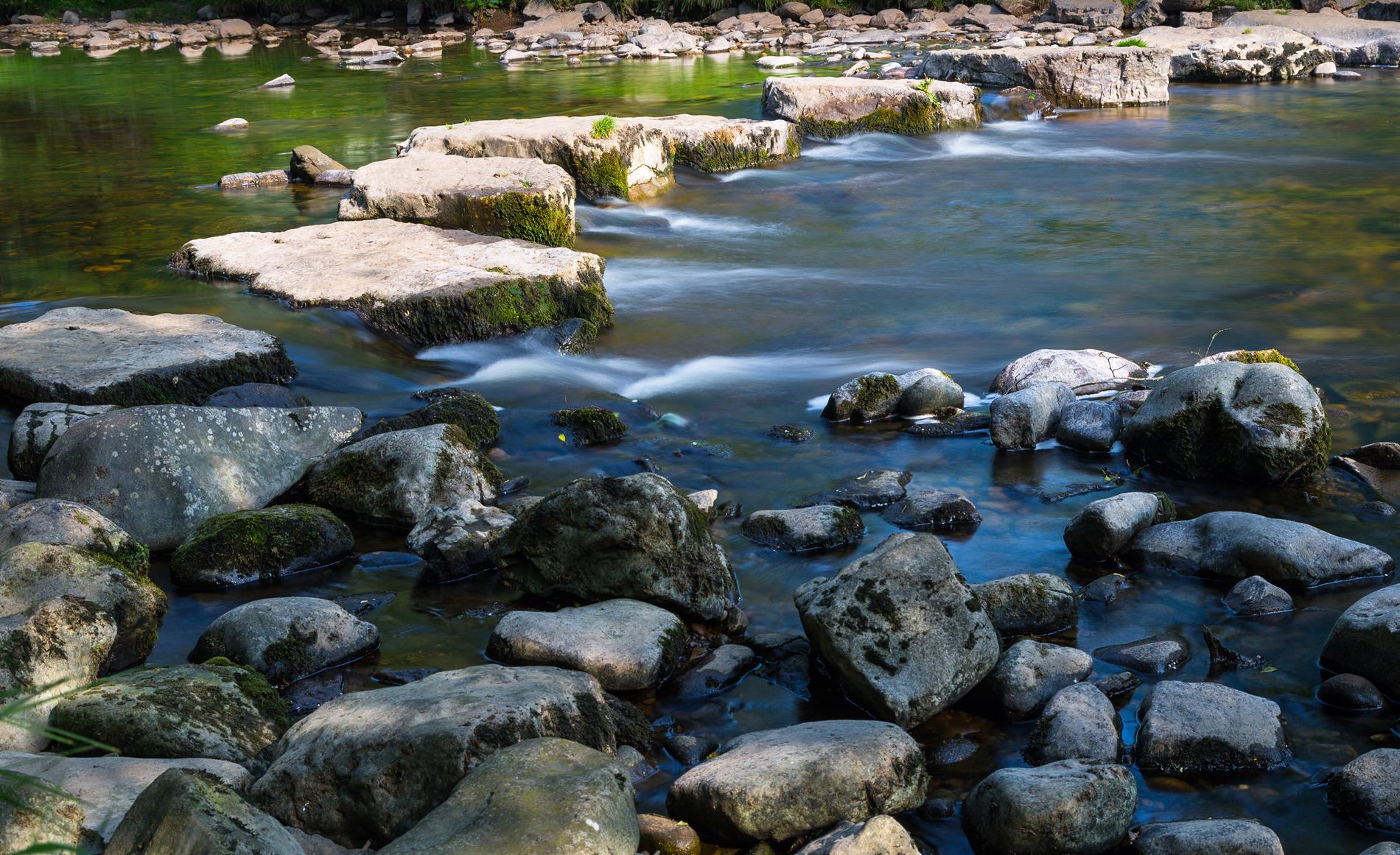 ---
Dear Cornerstone Families,
Our charter school's authorizer, University of St. Thomas (UST) had a fun time visiting the school on Wednesday November 17th. UST met with the CMES Board Chair, School Finance, parents, students, and staff. I hope everyone enjoyed connecting with our charter school authorizer. I later received an email that said,
"Thanks so much Say for putting together such an amazing visit. It was great having the opportunity to connect with staff, parents and the students! I heard nothing but great things!" ~Aaliyah H., UST
It's nearing the mid-academic school year and we continue to look for ways in which we can improve our school. I am happy to announce some new changes, provide some COVID-19 updates, and cover safe healthy practices for the Thanksgiving break.
To help ensure the safety of everyone in our community, beginning December 1, CMES has adopted a staff COVID-19 vaccination and testing policy, available here. It will require CMES staff to provide documentation of COVID-19 vaccination or provide proof of COVID-19 testing every seven days. The Montessori Center of Minnesota is currently drafting a policy concerning staff COVID-19 vaccination covering CMS staff and will distribute information regarding a policy as soon as one is approved by the MCM board on Dec 8th. Regardless of vaccination status, we will continue following the Cornerstone Montessori Schools Safe Learning Plan on masking, sanitizing, and social distancing.
Recent social media this week indicates that Minnesota currently has the highest COVID cases in the nation. With Thanksgiving gatherings happening in a few days, please remember to continue safe COVID-19 practices.
Celebrating with the people you live with is the safest choice. If you do celebrate with people who don't live with you, gatherings and activities held outdoors are safer than indoor gatherings.

Do not attend or host a holiday gathering if you are sick or have symptoms of COVID-19.

Wearing masks, washing hands frequently, social distancing is still a must do.

Monitor for symptoms and test 3-5 days after a gathering even if vaccinated and especially if not vaccinated.
COVID-19 Stats YTD
Covid Positive Cases: 5
Close Contact Quarantine (self-quarantined/not quarantined by the school): 11
Note: This is when a student has voluntarily self-quarantined per parent/caregiver for being in close contact with an immediate household member who tested positive or a staff member that has voluntarily self-quarantined for being in close contact with an immediate household member who tested positive.
Close Contact Quarantine (quarantined by the school): 0
Please support us in ensuring a healthy school environment by doing the following:
If you have a fever of 100.4 or higher, stay home.

If you have a combination of these symptoms: cough, runny nose, chills, sore throat, muscle aches, shortness of breath, or loss of smell or taste, stay home.
If you are unsure about your symptoms/illness, please contact your primary care provider for advice. COVID-19 Testing Resources can be found here. If you are looking for a vaccine appointment for your child, resources can be found here.
Upcoming Dates:

December 3

- 8:30-9:30 AM - Cornerstone Cafe

December 6 - 5:30-6:30 PM - Upper Elementary Options Night and Alumni Reunion Cornerstone graduates share their experiences in middle school and beyond and options for

7th grade programs are presented.

December 20-31 - Winter Break, no school
Special Request:
We are in need of winter wear. If you have gently used/outgrown winter wear such as waterproof mittens and gloves, hats, coats big enough for the older kids (we already have enough smaller size coats for the younger children), and scarves, please consider donating it to the school.
Thank you for reading the Stepping Stones. The next Stepping Stones will be sent out next Friday, December 3rd since this is a short week. Enjoy a nice long break.
Warmly,
Say
Estimadas familias de Cornerstone:
El autorizador de nuestra escuela autónoma, la Universidad de St. Thomas (UST) se divirtió visitando la escuela el miércoles 17 de noviembre. UST se reunió con el presidente de la junta de CMES, finanzas escolares, padres, estudiantes y personal. Espero que todos hayan disfrutado de la conexión con nuestro autorizador de escuelas autónomas. Más tarde recibí un correo electrónico que decía:
"Muchas gracias Say por organizar una visita tan increíble. ¡Fue genial tener la oportunidad de conectarme con el personal, los padres y los estudiantes! ¡No escuché nada más que cosas maravillosas!" ~ Aaliyah H., UST
Se acerca el año escolar medio académico y continuamos buscando formas en las que podamos mejorar nuestra escuela. Me complace anunciar algunos cambios nuevos, proporcionar algunas actualizaciones de COVID-19 y cubrir prácticas saludables seguras para las vacaciones de Acción de Gracias.
Para ayudar a garantizar la seguridad de todos en nuestra comunidad, a partir del 1 de diciembre, CMES adoptó una política de vacunación y pruebas de COVID-19 para el personal, disponible aquí. Requerirá que el personal de CMES proporcione documentación de la vacunación contra COVID-19 o proporcione prueba de la prueba de COVID-19 cada siete días. El Centro Montessori de Minnesota está redactando actualmente una política sobre la vacunación COVID-19 del personal que cubre al personal de CMS y distribuirá información sobre una política tan pronto como la junta de MCM apruebe una el 8 de diciembre . Independientemente del estado de vacunación, continuaremos siguiendo el Plan de aprendizaje seguro de Cornerstone Montessori Schools sobre enmascaramiento, desinfección y distanciamiento social.
Las redes sociales recientes de esta semana indican que Minnesota tiene actualmente los casos de COVID más altos de la nación. Con las reuniones de Acción de Gracias en unos días, recuerde continuar con las prácticas seguras de COVID-19.
Celebrar con las personas con las que vive es la opción más segura.

Si celebra con personas que no viven con usted, las reuniones y actividades que se realizan al aire libre son más seguras que las reuniones en el interior.

No asista ni organice una reunión festiva si está enfermo o tiene síntomas de COVID-19.

Usar

máscaras, lavarse las manos con frecuencia, el distanciamiento social sigue siendo una obligación.

Controle los síntomas y pruebe 3-5 días después de una reunión, incluso si está vacunado y especialmente si no está vacunado.
Estadísticas de COVID-19 hasta la fecha
Casos positivos de Covid : 5
Close Contact Quarantine (auto cuarentena / no en cuarentena por la escuela): 11
Nota: Esto es cuando un estudiante se ha puesto en cuarentena voluntariamente por padre / cuidador por estar en contacto cercano con un miembro inmediato del hogar que dio positivo o un miembro del personal que se ha puesto en cuarentena voluntariamente por estar en contacto cercano con un miembro inmediato del hogar que dio positivo.
Close Contact Quarantine (puesto en cuarentena por la escuela) : 0
Por favor, apóyenos para garantizar un entorno escolar saludable haciendo lo siguiente:
Si tiene fiebre de 100,4 o más, quédese en casa.

Si tiene una combinación de estos síntomas: tos, secreción nasal, escalofríos, dolor de garganta, dolores musculares, dificultad para respirar o pérdida del olfato o del gusto, quédese en casa.
Si no está seguro acerca de sus síntomas / enfermedad, comuníquese con su proveedor de atención primaria para que le aconseje. Los recursos de prueba de COVID-19 se pueden encontrar aquí. Si está buscando una cita para la vacunación de su hijo, puede encontrar recursos aquí.
Fechas siguientes:

3 de diciembre

- 8: 30-9: 30 AM -

Cornerstone Cafe
6 de diciembre -

5: 30-6: 30 PM - Noche de opciones de la escuela primaria superior y reunión de exalumnos -Graduados de la piedra angular comparten sus experiencias en la escuela secundaria y más allá y opciones para

7

th

se presentan los programas de grado.

20-31 de diciembre -

Vacaciones de invierno, no hay clases
Solicitud especial:
Necesitamos ropa de invierno. Si ha usado poco / poco ropa de invierno , como mitones y guantes impermeables, sombreros, abrigos lo suficientemente grandes para los niños mayores (ya tenemos suficientes abrigos de tamaño más pequeño para los niños más pequeños) y bufandas, considere donarlo a la escuela.
Gracias por leer Stepping Stones. Los próximos Stepping Stones se enviarán el próximo viernes 3 de diciembre, ya que esta es una semana corta. Disfrute de un buen descanso.
Calurosamente,
Say