Stepping Stones News 4-22-22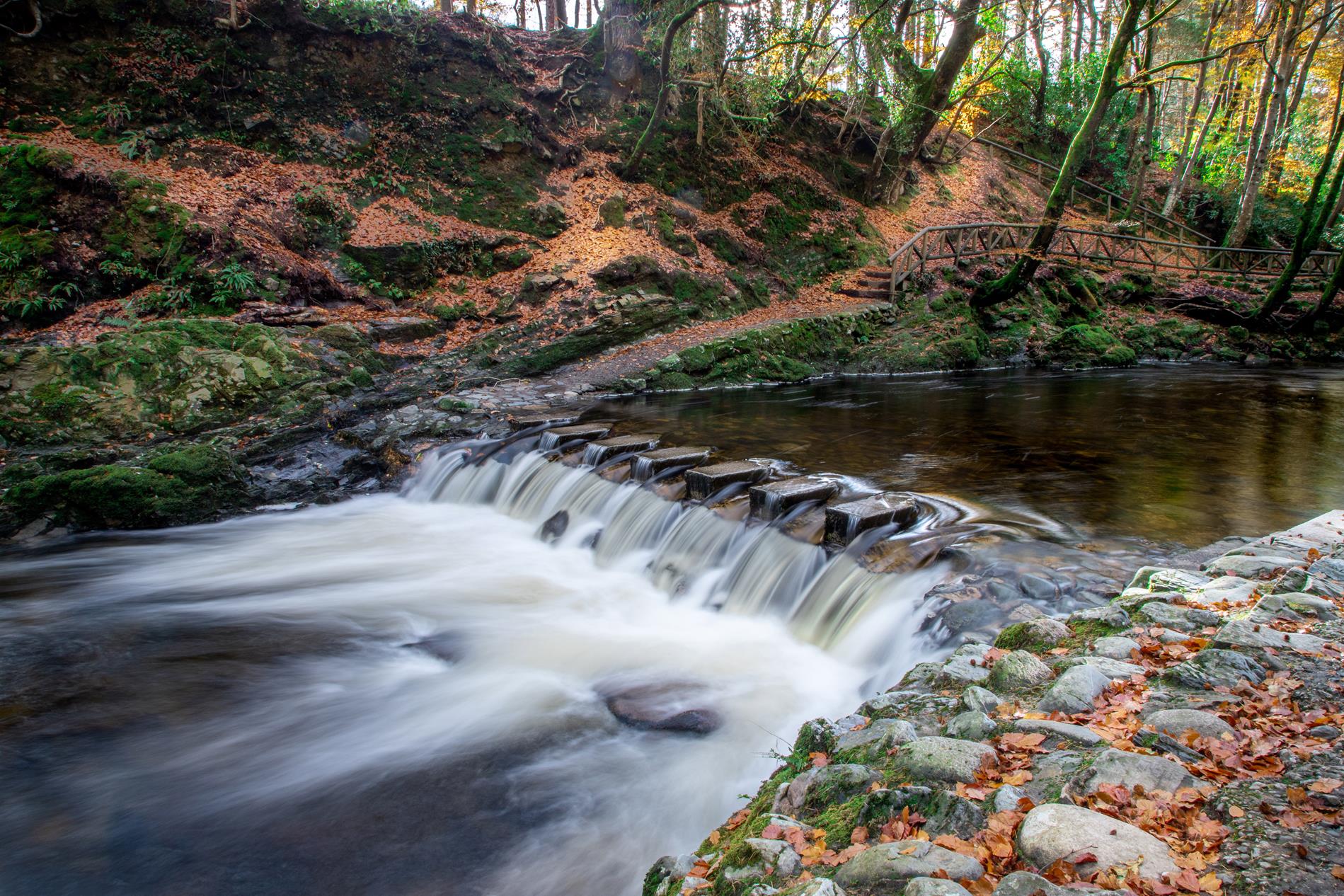 ---
Dear Families,
We made good use of our one beautiful day this week, with plenty of work outside yesterday! We are so looking forward to spring, when the children can be outside for meals and the work cycle more frequently.
Children Teach Parents - Monday!
A reminder that our first on-site Parent Partnership in more than 2 years is this coming Monday, April 25! Please sign up for a time slot (5:00 or 5:50pm) to come see your child share their favorite material with you.
2022-23 School Calendar
This past week, the CMES Board of Directors approved the calendar for the 2022-23 school year. A hard copy will be sent home with your returning paperwork this summer and you can click here for the electronic version.
Internet Access for Qualifying Families
Children who receive Free or Reduced Lunch are eligible for free internet access through T-Mobile. Click here for more information.
Covid Vaccination and Nickelodeon Universe Tickets
Minnesotans who get their COVID-19 vaccine (first, second or booster) at the Mall of America between now and May 31, 2022 are eligible to receive a Nickelodeon Universe Mystery Points Ticket. The Mall of America Vaccination Clinic is open weekly, Wednesday through Friday 1–8 p.m., and Saturday 9 a.m. – 4 p.m. This location has vaccines and boosters for anyone over 5 years of age. Click here to make an appointment for yourself or someone else in your household. On-line sign-up is available in English, Hmong, Somali, Spanish, and Vietnamese. Call 855-612-0677 to make your appointment over the phone.
East Side Mother's Day Celebration
Family Values for Life and other East Side non-profits are celebrating parents on May 1, 2-5pm, at Gustavus Adolphus Lutheran Church. Cornerstone families volunteered and attended the event last year and are welcome to do so again in 2022. Please see the attached flyer for details on the event and email sarahstocco@cornerstone-elementary.org if you would like to volunteer.
Have a nice weekend,
Alyssa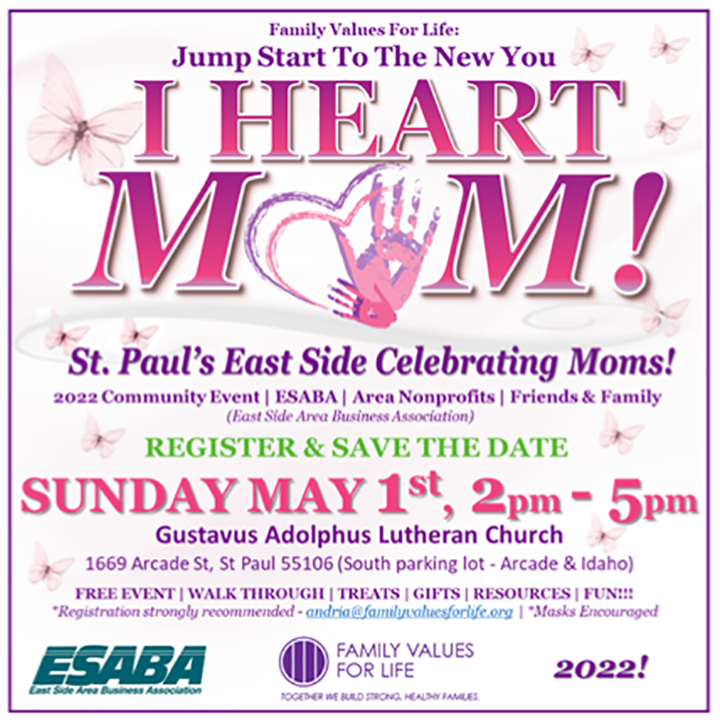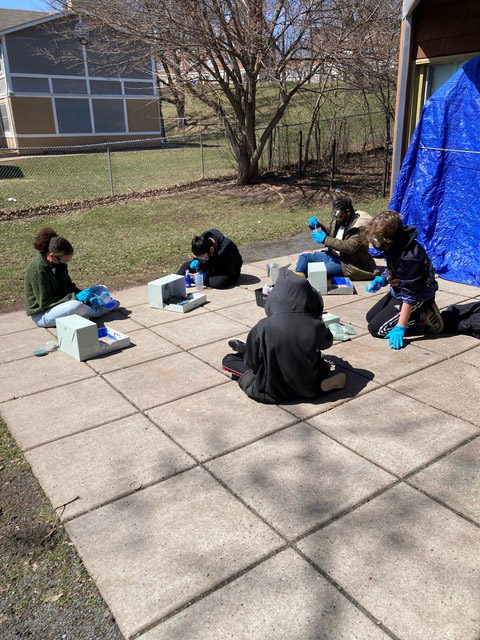 Queridas familias,
¡Hicimos un buen uso de nuestro hermoso día esta semana, con mucho trabajo afuera ayer! Esperamos con ansias la primavera, cuando los niños puedan estar afuera para comer y el ciclo de trabajo con más frecuencia.
Los niños enseñan a los padres - ¡Lunes!
¡Un recordatorio de que nuestra primera Asociación de Padres en el sitio en más de 2 años es el próximo lunes 25 de abril! Regístrese en un horario (5:00 o 5:50 p.m.) para venir a ver a su hijo compartir su material favorito con usted.
Calendario escolar 2022-23
La semana pasada, la Junta Directiva de CMES aprobó el calendario para el año escolar 2022-23. Se enviará una copia impresa a casa con su documentación de devolución este verano y puede hacer clic aquí para obtener la versión electrónica.
Acceso a Internet para familias que califican
Los niños que reciben almuerzo gratis o reducido son elegibles para acceso gratuito a Internet a través de T-Mobile. Haga clic aquí para más información.
Vacunación Covid y Entradas Universo Nickelodeon
Los habitantes de Minnesota que reciban su vacuna COVID-19 (primera, segunda o refuerzo) en el Mall of America entre ahora y el 31 de mayo de 2022 son elegibles para recibir un boleto de puntos misteriosos de Nickelodeon Universe. La Clínica de Vacunación del Mall of America está abierta todas las semanas, de miércoles a viernes de 1 p.m. a 8 p.m., y los sábados de 9 a.m. a 4 p.m. Esta ubicación tiene vacunas y refuerzos para cualquier persona mayor de 5 años. Haga clic aquí para hacer una cita para usted o para alguien más en su hogar. La inscripción en línea está disponible en inglés, hmong, somalí, español y vietnamita. Llame al 855-612-0677 para hacer su cita por teléfono.
Celebración del día de la madre del East Side
Family Values for Life y otras organizaciones del East Side celebran a los padres el 1 de mayo, de 2 a 5 p. m., en la Iglesia Luterana Gustavus Adolphus. Las familias de Cornerstone se ofrecieron como voluntarias y asistieron al evento el año pasado y pueden volver a hacerlo en 2022. Consulte el folleto adjunto para obtener detalles sobre el evento y envíe un correo electrónico a sarahstocco@cornerstone-elementary.org si desea ser voluntario.
Qué tenga un buen fin de semana,
Alyssa