Stepping Stones News 11-4-22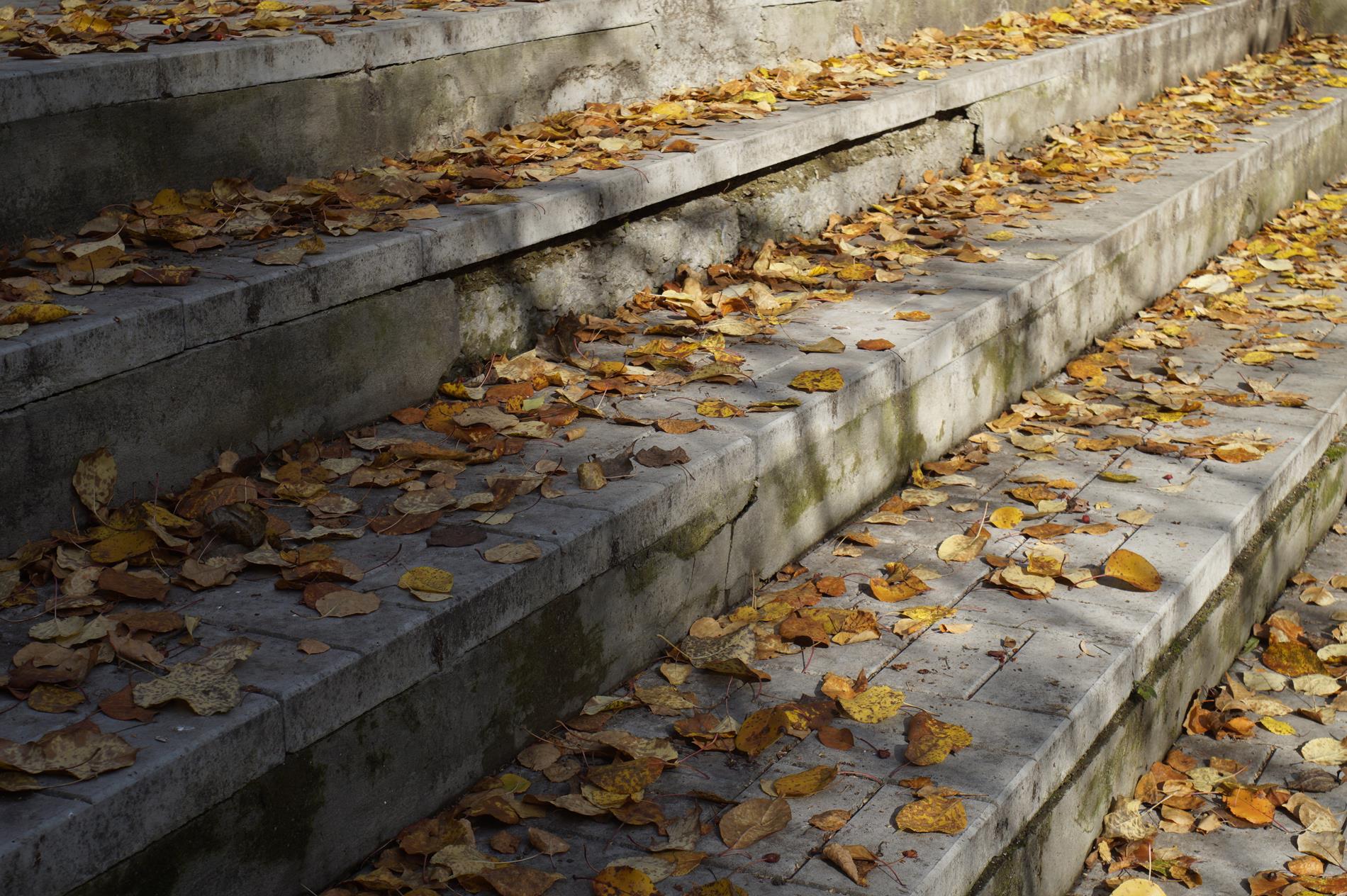 ---
Dear Families,
We are so enjoying seeing you all at conferences yesterday and today! Please make sure to also schedule an observation, to get a more complete picture of your child's experience at Cornerstone. If the scheduled times don't work for you, please let me know and we can make alternate arrangements.
Winter Clothing Drive
Thank you to all the families who have brought in clothes for our winter clothing drive! We are still accepting donations. The extensive Lost and Found collection, which you can peruse at your leisure today, will be folded into the donations after conferences conclude.
Cornerstone Cafe & Parent Partnership
The next few weeks are busy! Next Friday, 11/11, we are launching teacher office hours before the Cornerstone Cafe. Come at 8:00 to chat with Molly McDermott and stay for the children presentations at 8:30. Then, Monday, 11/14, our Middle School Options evening begins at 4:30 in Forest and all families are invited at 5:30 for the Children Teach Parents Parent Partnership. Childcare for younger siblings will be available during the Middle School Options portion of the event; there will be no childcare during the Parent Partnership, as the children are running the show.
Raising Antiracist Children Event
Our friends at Sunny Hollow Montessori are hosting Britt Hawthorne on November 9, for a conversation about her book Raising Antiracist Children. While tickets are currently sold out, you are encouraged to join the waitlist for what is sure to be a thought-provoking discussion.
How to Grow a Problem
If you only read one thing in today's Stepping Stones, let it be this item:
Rooted in personal experience, the children of Marsh performed How to Grow a Problem earlier this week. Click here to watch the play, here to hear the artists' statement, and here for the sing-along that concluded the performance.
We look forward to all the opportunities to welcome you into the building over the next few weeks!
Have a lovely weekend,
Alyssa
Queridas familias,
¡Disfrutamos mucho verlos a todos en las conferencias ayer y hoy! Asegúrese de programar también una observación para obtener una imagen más completa de la experiencia de su hijo en Cornerstone. Si los horarios programados no funcionan para usted, hágamelo saber y podemos hacer arreglos alternativos.
Colecta de ropa de invierno
¡Gracias a todas las familias que han traído ropa para nuestra colecta de ropa de invierno! Todavía estamos aceptando donaciones. La extensa colección de objetos perdidos y encontrados, que puede examinar en su tiempo libre hoy, se incorporará a las donaciones después de que concluyan las conferencias.
Cornerstone Café y Asociación de Padres
¡Las próximas semanas están ocupadas! El próximo viernes, 11/11, inauguraremos el horario de oficina de maestros antes del Cornerstone Cafe. Ven a las 8:00 para conversar con Molly McDermott y quédate para las presentaciones de los niños a las 8:30. Luego, el lunes, 14/11, nuestra noche de Opciones de Escuela Intermedia comienza a las 4:30 en Forest y todas las familias están invitadas a las 5:30 para la Asociación de Padres de niños enseñan a los padres. El cuidado de niños para los hermanos menores estará disponible durante la parte del evento de Opciones de Escuela Intermedia; no habrá cuidado de niños durante la Asociación de Padres, ya que los niños dirigen el espectáculo.
Evento de Raising Antiracist Children
Nuestros amigos de Sunny Hollow Montessori recibirán a Britt Hawthorne el 9 de noviembre para una conversación sobre su libro Raising Antiracist Children. Si bien las entradas están actualmente agotadas, lo alentamos a unirse a la lista de espera para lo que seguramente será una discusión que invitará a la reflexión.
Cómo hacer crecer un problema
Si solo lee una cosa en Stepping Stones de hoy, que sea este artículo:
Arraigados en la experiencia personal, los niños de Marsh realizaron How to Grow a Problem a principios de esta semana. Haga clic aquí para ver la obra, aquí para escuchar la declaración de los artistas y aquí para escuchar el canto que concluyó la actuación.
¡Esperamos todas las oportunidades para darle la bienvenida al edificio durante las próximas semanas!
Que tengas un hermoso fin de semana,
Alyssa