Stepping Stones News 3-19-21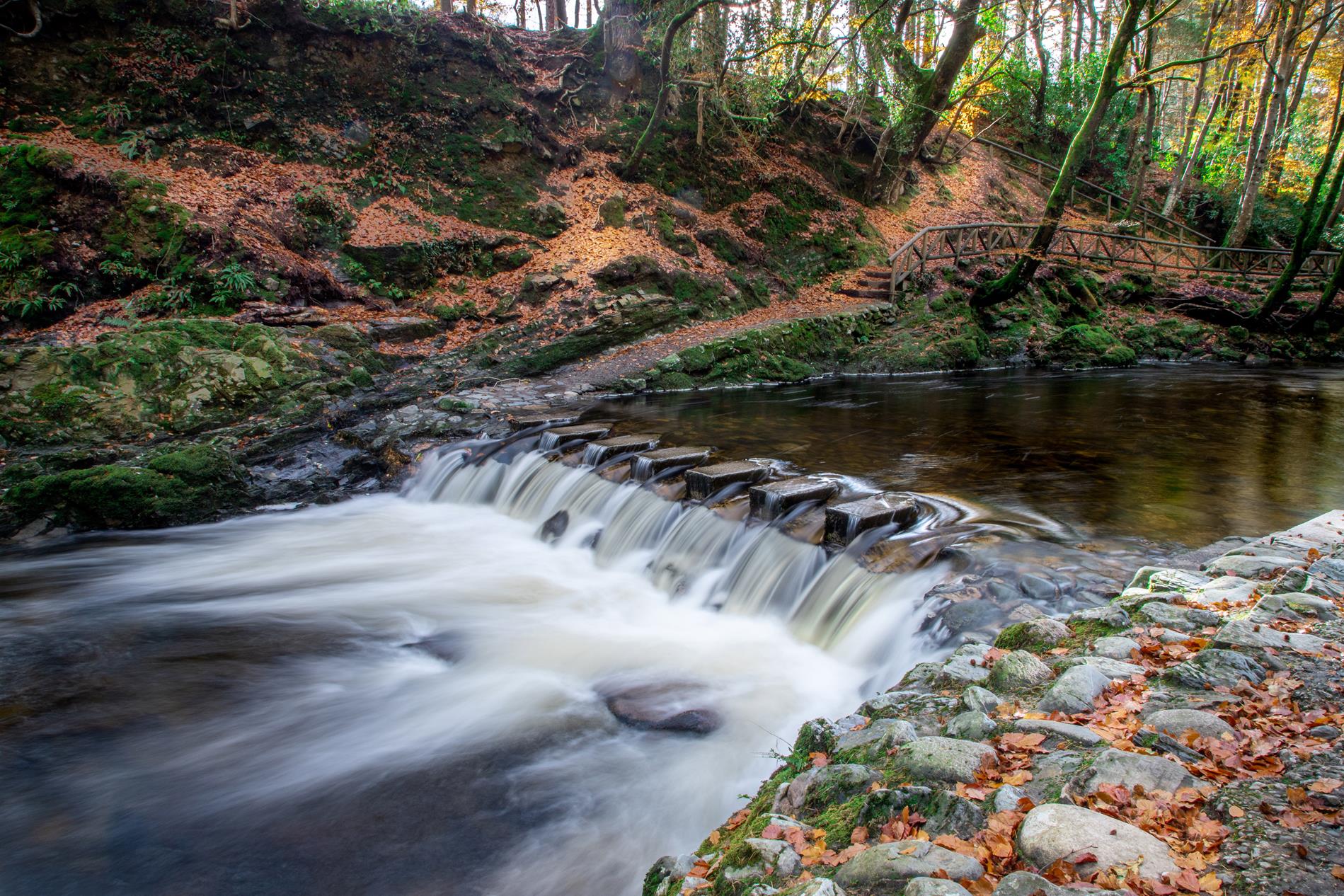 ---
Dear Families,
This week we witnessed, yet again, the appalling outcomes of racism, white supremacy, and misogyny in this country. We remember the eight individuals who were murdered on Tuesday in Atlanta - Xiajoie Tan, Daoyou Feng, Delaina Yaun, Paul Michels, and four others whose names have not been released - along with Vicha Ratanapakdee, murdered in San Francisco in late January, and all those in the Asian/Pacific Islander community who have been subject to racist assaults over the last year. This coming Wednesday, March 24, at 5:00pm, we invite you to attend Unheard Stories: Asian Americans Experiencing Hate, a Minnesota-wide event to learn with community leaders and members, including Representative Ilhan Omar and Coalition of Asian American Leaders Director Bo Thao-Urabe, and to take action against violence and hate. We have so much healing to do, as a school, city, and country, and we at Cornerstone look forward to continuing that journey with each of you.
Conferences Next Week
Spring conferences will take place on Thursday and Friday of next week, via Zoom. The links for each guide and specialist will be sent to you directly early in the week. Please note there is no school or childcare those days, for both CMS and CMES.
Elementary School Supplies and Materials
As we set up the environments for in-person learning, we would appreciate if you can return all the materials, supplies, and electronic devices your child has received during distance learning. Please bag up all these items, label the bag with your child's name, and drop it off at school during conferences, March 25-26. This will allow the environments to be ready for each child when they return on April 12. The supplies that have been distributed are listed by class in the following Google docs: Marsh, Forest, Garden/Pond.
No On-Site Visits
Our afternoon on-site visits are canceled this coming week, to accommodate the short week and to allow the guides additional time to prepare with children for conferences.
Website Update
After much hard work, the CMES website is updated and ready to launch! By Monday, your visit to www.cornerstone-elementary.org should navigate to our new and improved website. You may need to delete cookies from your browser to see the new site. In addition, we expect that the NotifyMe registrations will not be affected. When the website move is complete, Chris will send an email to make sure that you are still receiving these notifications.
We look forward to seeing you at conferences next week,
Alyssa
Queridas familias,
Esta semana fuimos testigos, una vez más, de los espantosos resultados del racismo, la supremacía blanca y la misoginia en este país. Recordamos a los ocho individuos que fueron asesinados el martes en Atlanta: Xiajoie Tan, Daoyou Feng, Delaina Yaun, Paul Michels y otros cuatro cuyos nombres no se han revelado, junto con Vicha Ratanapakdee, asesinada en San Francisco a fines de enero, y todos aquellos en la comunidad de asiáticos / isleños del Pacífico que han sido objeto de agresiones racistas durante el último año. El próximo miércoles 24 de marzo a las 5:00pm, lo invitamos a asistir a Unheard Stories: Asian Americans Experience Hate, un evento en todo Minnesota para aprender con los líderes y miembros de la comunidad, incluido la Representante Ilhan Omar y el Director de la Coalición de Líderes Asiáticos Americanos Bo Thao-Urabe, y actuar contra la violencia y el odio. Tenemos mucha sanación que hacer, como escuela, ciudad y país, y en Cornerstone esperamos continuar ese viaje con cada uno de ustedes.
Conferencias la próxima semana
Las conferencias de primavera se llevarán a cabo el jueves y viernes de la próxima semana, a través de Zoom. Los enlaces para cada guía y especialista se le enviarán directamente a principios de semana. Tenga en cuenta que no hay escuela ni guardería en esos días, tanto para CMS como para CMES.
Suministros y materiales de la escuela primaria
A medida que configuramos los entornos para el aprendizaje en persona, le agradeceríamos que nos devolviera todos los materiales, suministros y dispositivos electrónicos que su hijo recibió durante el aprendizaje a distancia. Guarde todos estos artículos en una bolsa, marque la bolsa con el nombre de su hijo y déjela en la escuela durante las conferencias, del 25 al 26 de marzo. Esto permitirá que los entornos estén listos para cada niño cuando regrese el 12 de abril. Los suministros que se han distribuido se enumeran por clase en los siguientes documentos de Google: Marsh, Forest, Garden/Pond.
No visitas in situ
Nuestras visitas al sitio por la tarde se cancelarán la semana que viene, para acomodar la semana corta y para permitir que los guías tengan tiempo adicional para prepararse con los niños para las conferencias.
Actualización del sitio web
Después de mucho trabajo, el sitio web de CMES está actualizado y listo para su lanzamiento. Para el lunes, su visita a www.cornerstone-elementary.org debería navegar a nuestro nuevo y mejorado sitio web. Es posible que deba eliminar las cookies de su navegador para ver el nuevo sitio. Además, esperamos que los registros de NotifyMe no se vean afectados. Cuando se complete el traslado del sitio web, Chris le enviará un correo electrónico para asegurarse de que aún recibe estas notificaciones.
Esperamos verte en las conferencias la semana que viene,
Alyssa