Stepping Stones News 3-11-21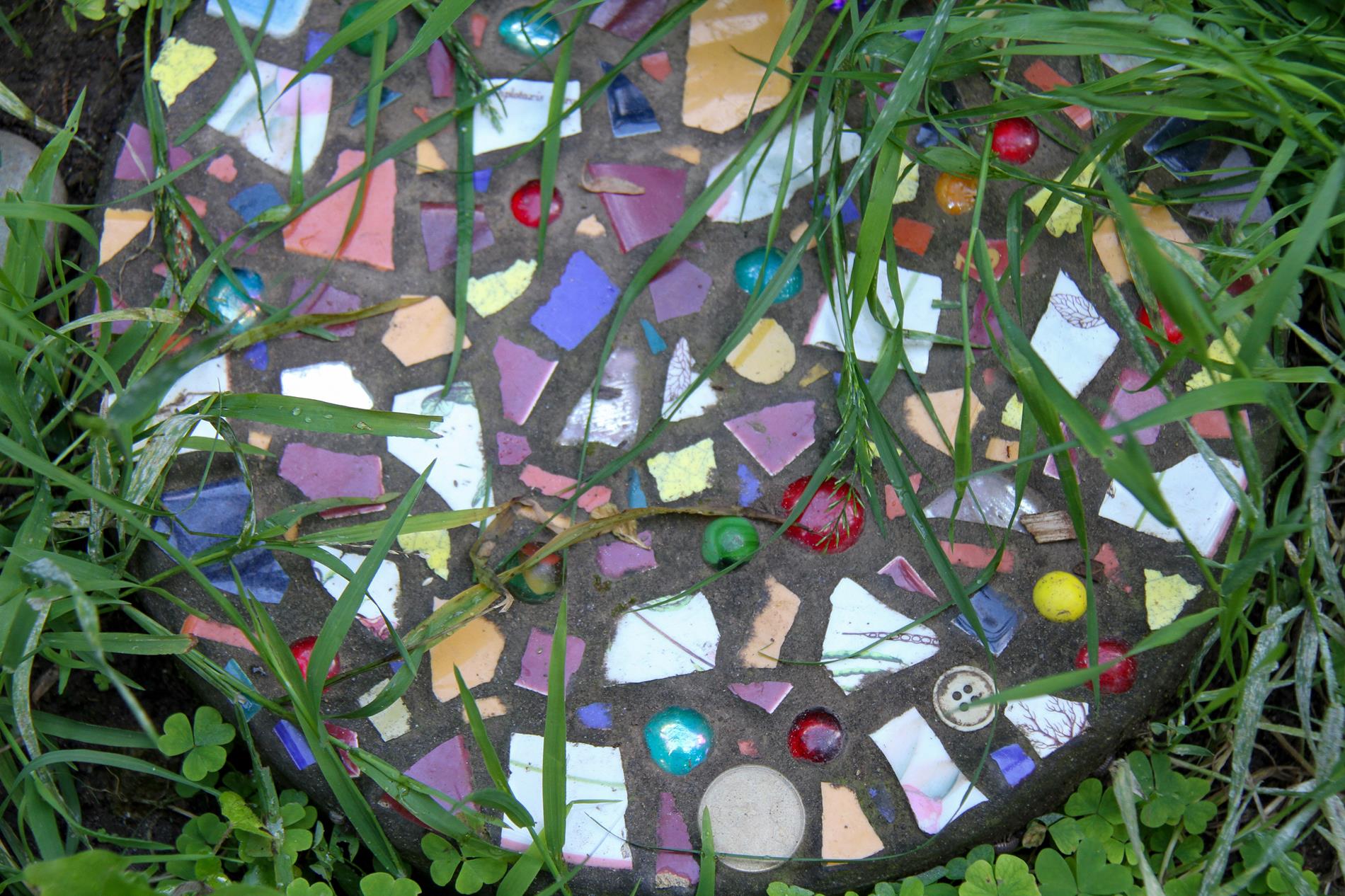 ---
Dear Families,
Today's Stepping Stones is coming to you on a Thursday, as tomorrow is an in-service day for our staff. The guides and specialists will be preparing for spring conferences, while the paraprofessionals and assistants will be working in the environments to prepare for April 12. There will be no school or childcare tomorrow, for both CMS and CMES children.
Gem of the Week
This week we are celebrating the Children's Houses, where kindergarten children have been back in-person for just over a month. There is some beautiful work happening in both environments, indoors and out!
Spring Conferences
Daylin is starting to reach out to families who have not yet signed up for conferences on March 25-26. If you'd like to sign up yourself, please visit myconferencetime.com/mtcm. You'll be able to schedule a time to meet with your child's guide, as well as any specialists your child sees (Megan/Literacy, Amber/Math, Liesl/Behavior, Cynthia/ELL, Suzi & David/Special Education).
Daylight Saving Time
Daylight Saving Time begins this Sunday at 2:00am. Clocks move forward 1 hour! You can find some helpful tips to support your child with this change here.
University of St. Thomas Site Visit
Aaliyah Hodge, the CMES liaison at the University of St. Thomas, will be joining us Tuesday for our spring site visit. If you notice a visitor in your child's Zoom lessons, please give her a warm welcome.
CMES Survey
We are still hoping to hear from many of you about your plans for learning on April 12. Please click here, before midnight tonight, to let us know whether your child will be on-site next month or will continue distance learning. We also appreciate hearing from kindergarten parents and children receiving on-site care, to confirm meal and bus routes, as well as dismissal times.
Have a nice weekend,
Alyssa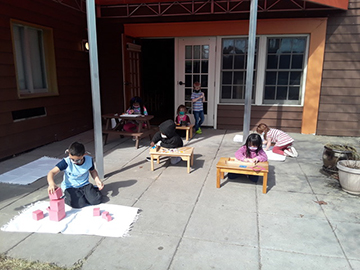 Queridas familias,
Stepping Stones de hoy llega a usted un jueves, ya que mañana es un día de servicio para nuestro personal. Los guías y especialistas se estarán preparando para las conferencias de primavera, mientras que los paraprofesionales y asistentes trabajarán en los ambientes para prepararse para el 12 de abril. Mañana no habrá escuela ni guardería, tanto para los niños de CMS como de CMES.
Joya de la semana
Esta semana estamos celebrando los Children's Houses, donde los niños del jardín de infancia han vuelto en persona durante poco más de un mes. ¡Hay un trabajo hermoso sucediendo en ambos ambientes, adentro y afuera!
Conferencias de primavera
Daylin está comenzando a llegar a las familias que aún no se han inscrito para las conferencias del 25 al 26 de marzo. Si desea registrarse usted mismo, visite myconferencetime.com/mtcm. Podrá programar una hora para reunirse con el guía de su hijo, así como con cualquier especialista que vea su hijo (Megan / Alfabetización, Amber / Matemáticas, Liesl / Comportamiento, Cynthia / ELL, Suzi y David / Educación especial).
Horario de verano
El horario de verano comienza este domingo a las 2:00 am. ¡Los relojes avanzan 1 hora! Puede encontrar algunos consejos útiles para ayudar a su hijo con este cambio aquí.
Visita al sitio de la Universidad de St. Thomas
Aaliyah Hodge, el enlace de CMES en la Universidad de St. Thomas, se unirá a nosotros el martes para nuestra visita de primavera. Si nota un visitante en las lecciones de Zoom de su hijo, por favor dele una cálida bienvenida.
Encuesta CMES
Todavía esperamos saber de muchos de ustedes acerca de sus planes para aprender el 12 de abril. Haga clic aquí, antes de la medianoche de esta noche, para informarnos si su hijo estará en el sitio el próximo mes o continuará el aprendizaje a distancia. También agradecemos escuchar a los padres de kindergarten y los niños que reciben atención en el lugar para confirmar las rutas de comida y autobús, así como los horarios de salida.
Qué tenga un buen fin de semana,
Alyssa