Stepping Stones News 5-21-21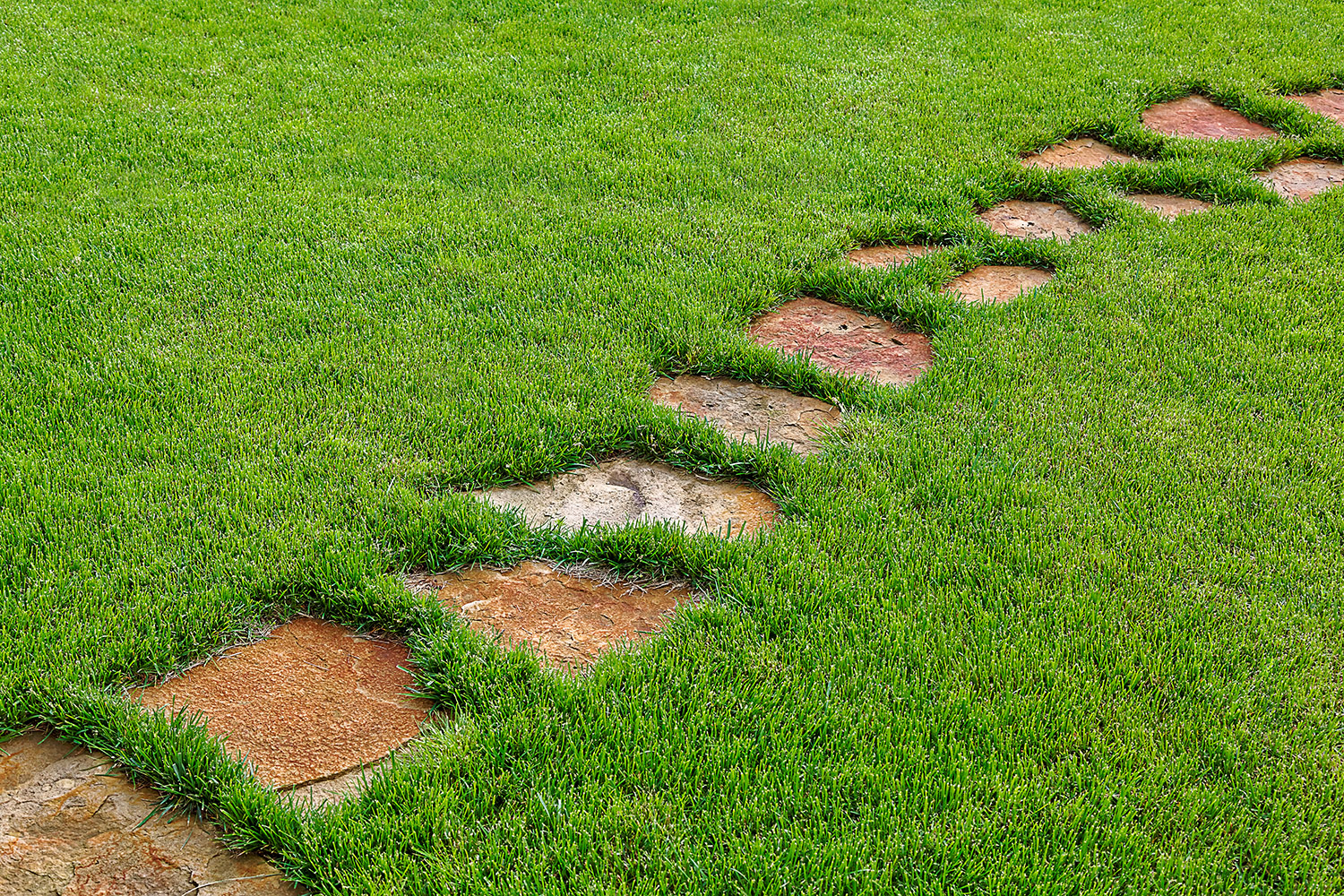 ---
Dear Families,
It's hard to believe the end of the school year is just three weeks away. At this point you should have received information about CMES' end of the year activities and upcoming staffing changes in our program. We are working on finalizing plans for our summer program and look forward to sharing that information with you in the next week. For all parents, please note that we will not be holding our community picnic this year, unfortunately. We look forward to returning to the lake for a community celebration of summer in 2022! If you have any questions about these last weeks of school, please don't hesitate to reach out.
Included in this week's Stepping Stones are three drawings from third year Noelle, illustrating evaporation and the water cycle. The quality of the children's work this spring continues to impress!
Parent Partnership - May 24
Our final Parent Partnership event of the year is this coming Monday, May 24, at 5:30pm. Join us on Zoom here for a conversation with all eight guides around math in the Montessori classroom and suggestions from Amber, our AMI trained Math Specialist, for games you can play at home to support numeracy and math skills at all ages!
Intents to Return
It's not too soon to begin thinking about the fall! Please click here to let us know your plans for September.
Vaccination Availability and Testing
The Roy Wilkins Center in downtown St. Paul and the Mall of America are offering walk-in Covid vaccinations for anyone 12 and older. We will also be administering first doses of the Pfizer vaccine at our second on-site clinic June 7. Please let me know if you would like to sign up for the Cornerstone clinic in June (second dose would be at school on June 28).
We will be accepting Vault at Home saliva tests on Friday this coming week.
Early Childhood Masking
The Minnesota Department of Health has advised early childhood programs, including Cornerstone, that masks should continue to be worn in our environments until at least July 1. There will be no changes to our current Covid protocol in the Children's Houses and Toddler Community until that date at the earliest.
Have a lovely weekend,
Alyssa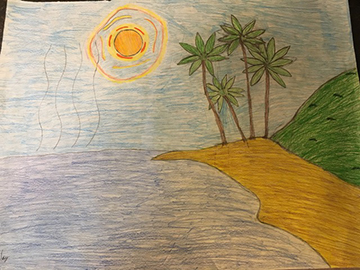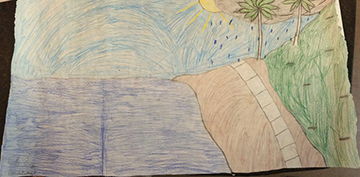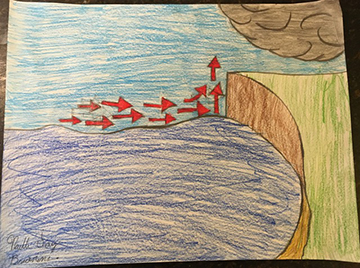 Queridas familias,
Es difícil creer que el final del año escolar está a solo tres semanas. En este punto, debería haber recibido información sobre las actividades de fin de año de CMES y los próximos cambios de personal en nuestro programa. Estamos trabajando para finalizar los planes para nuestro programa de verano y esperamos poder compartir esa información con ustedes la próxima semana. Para todos los padres, tenga en cuenta que, lamentablemente, no realizaremos nuestro picnic comunitario este año. ¡Esperamos regresar al lago para una celebración comunitaria del verano en 2022! Si tiene alguna pregunta sobre estas últimas semanas de clases, no dude en comunicarse.
En los Stepping Stones de esta semana se incluyen tres dibujos de Noelle de tercer año, que ilustran la evaporación y el ciclo del agua. ¡La calidad del trabajo de los niños esta primavera sigue impresionando!
Asociación de padres - 24 de mayo
Nuestro último evento de Asociación de Padres del año es el próximo lunes 24 de mayo a las 5:30 pm. Únase a nosotros en Zoom aquí para una conversación con las ocho guías sobre matemáticas en el aula Montessori y sugerencias de Amber, nuestra especialista en matemáticas capacitada en AMI, para juegos que puede jugar en casa para apoyar las habilidades de aritmética y matemáticas en todas las edades.
Intenciones de volver
¡No es demasiado pronto para empezar a pensar en el otoño! Haga clic aquí para informarnos sus planes para septiembre.
Disponibilidad y pruebas de vacunación
El Roy Wilkins Center en el centro de St. Paul y el Mall of America están ofreciendo vacunas Covid sin cita para cualquier persona mayor de 12 años. También administraremos las primeras dosis de la vacuna Pfizer en nuestra segunda clínica en el lugar el 7 de junio. Por favor, avíseme si le gustaría inscribirse en la clínica Cornerstone en junio (la segunda dosis sería en la escuela el 28 de junio).
Aceptaremos las pruebas de saliva de Vault at Home el viernes de la semana que viene.
Enmascaramiento de la primera infancia
El Departamento de Salud de Minnesota ha aconsejado a los programas para la primera infancia, incluido Cornerstone, que las máscaras deben continuar usándose en nuestros entornos hasta al menos el 1 de julio. No habrá cambios en nuestro protocolo actual de Covid en Children's Houses and Toddler Community hasta esa fecha. como pronto.
Que tengas un buen fin de semana,
Alyssa