Stepping Stones News 2-24-23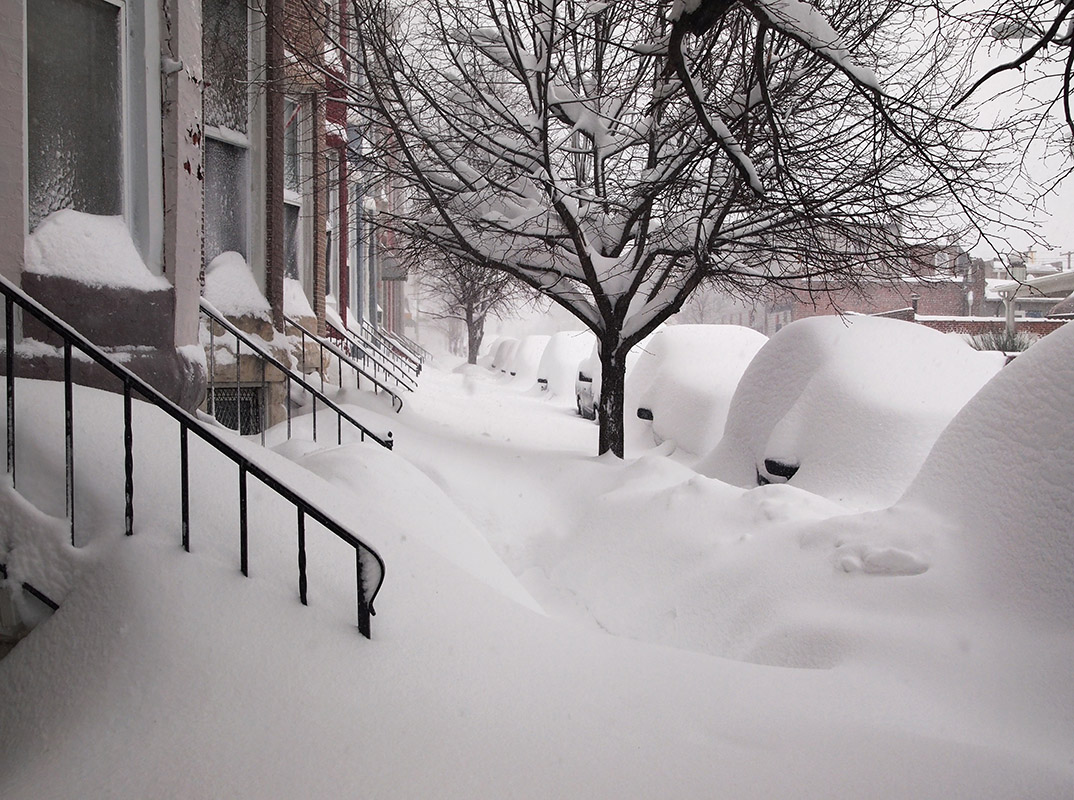 ---
Dear Families,

Well, this was certainly not the week we expected to have. We all have our fingers crossed for more normalcy going forward!
Early Childhood Screenings
We are very excited that SPPS will be offering Early Childhood Screenings on-site at Cornerstone this year. If your child received a packet, they are eligible to be screened, and we strongly encourage them to participate. Screenings are a free service, required for entry into kindergarten in Minnesota. The screenings will be March 8 and parents are not required to attend. Please let me know if you have any questions or if you need your packet resent.

Conferences
You should have received an email last week regarding spring conferences! Conferences will be held March 23-24; unless we hear otherwise, we will plan to see each of you in person. Please visit myconferencetime.com/mtcm to register or reach out to Daylin.

Parent Observations
Observing in your child's classroom is a wonderful way to see their work in action, especially prior to conferences. We invite you to choose a time slot on this spreadsheet or let us know if you need a different day of the week.

March Calendar
With 14 new inches of snow on the ground, it's hard to believe the calendar rolls over to March next week. A few reminders as we head into the month:
March 9-10 are in-service days for the teachers to prepare for conferences. There will be no school either day.

Summer enrollment for current kindergarten children in the Children's House is due on March 15. Please speak to Alyssa at your earliest convenience if you have any questions.

Our March Cornerstone Cafe will be held March 17. The Upper Elementary children have been preparing a performance of Lift Every Voice and Sing that you will not want to miss!

March 23-24 are conferences. Sign up

here

and please note that we will have childcare during your scheduled times.

And last but not least, our Picture Makeup Day is March 31. Please

sign

your child up by March 15 if you would like them to have their photos taken.



We are hoping to see you all Monday!
Alyssa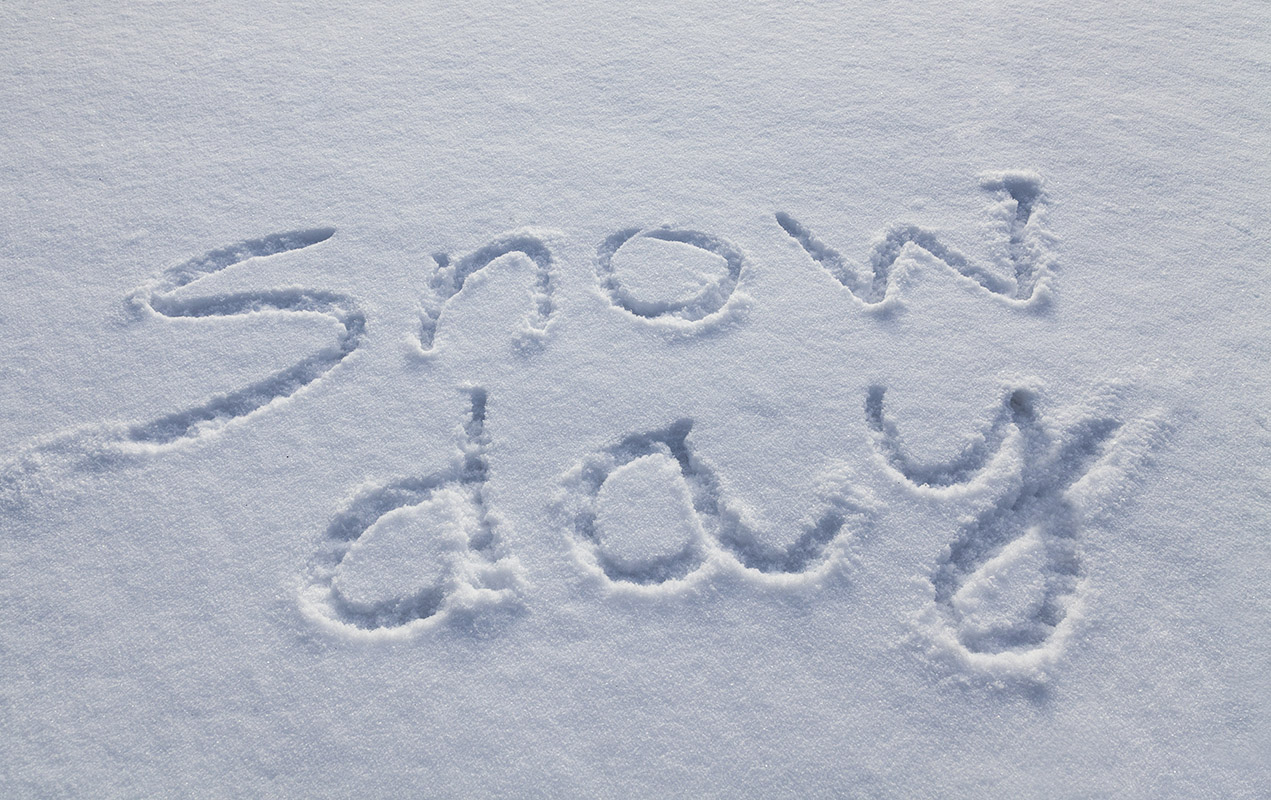 Queridas familias,

Bueno, esta ciertamente no fue la semana que esperábamos tener. ¡Todos tenemos los dedos cruzados para que haya más normalidad en el futuro!

Exámenes de la primera infancia Estamos muy emocionados de que SPPS ofrecerá evaluaciones de la primera infancia en Cornerstone este año. Si su hijo recibió un paquete, es elegible para ser evaluado y le recomendamos encarecidamente que participe. Las evaluaciones son un servicio gratuito, requerido para ingresar al kindergarten en Minnesota. Las proyecciones serán el 8 de marzo y no se requiere que los padres asistan. Por favor, hágame saber si tiene alguna pregunta o si necesita reenviar su paquete.

Conferencias ¡Debería haber recibido un correo electrónico la semana pasada con respecto a las conferencias de primavera! Las conferencias se llevarán a cabo el 23 y 24 de marzo; a menos que escuchemos lo contrario, planearemos verlos a cada uno de ustedes en persona. Visite myconferencetime.com/mtcm para registrarse o comuníquese con Daylin.

Observaciones de los padres Observar en el salón de clases de su hijo es una manera maravillosa de ver su trabajo en acción, especialmente antes de las conferencias. Lo invitamos a elegir un horario en esta hoja de cálculo o háganos saber si necesita un día diferente de la semana.
Calendario de marzo Con 14 pulgadas nuevas de nieve en el suelo, es difícil creer que el calendario llegue a marzo la próxima semana. Algunos recordatorios a medida que avanzamos en el mes:
El 9 y 10 de marzo son días de servicio para que los maestros se preparen para las conferencias. No habrá escuela ninguno de los dos días.

La inscripción de verano para los niños de kindergarten actuales en Children's House vence el 15 de marzo. Hable con Alyssa lo antes posible si tiene alguna pregunta.

Nuestro café Cornerstone de marzo se llevará a cabo el 17 de marzo. ¡Los niños de Upper Elementary han estado preparando una actuación de Lift Every Voice and Sing que no querrá perderse!

El 23 y 24 de marzo son conferencias. Regístrese

aquí

y tenga en cuenta que tendremos cuidado de niños durante sus horarios programados.

Y por último, pero no menos importante, nuestro Día de maquillaje de fotos es el 31 de marzo.

Inscriba

a su hijo antes del 15 de marzo si desea que se tomen sus fotos.
¡Esperamos verlos a todos el lunes!Alyssa