Stepping Stones News 1-21-22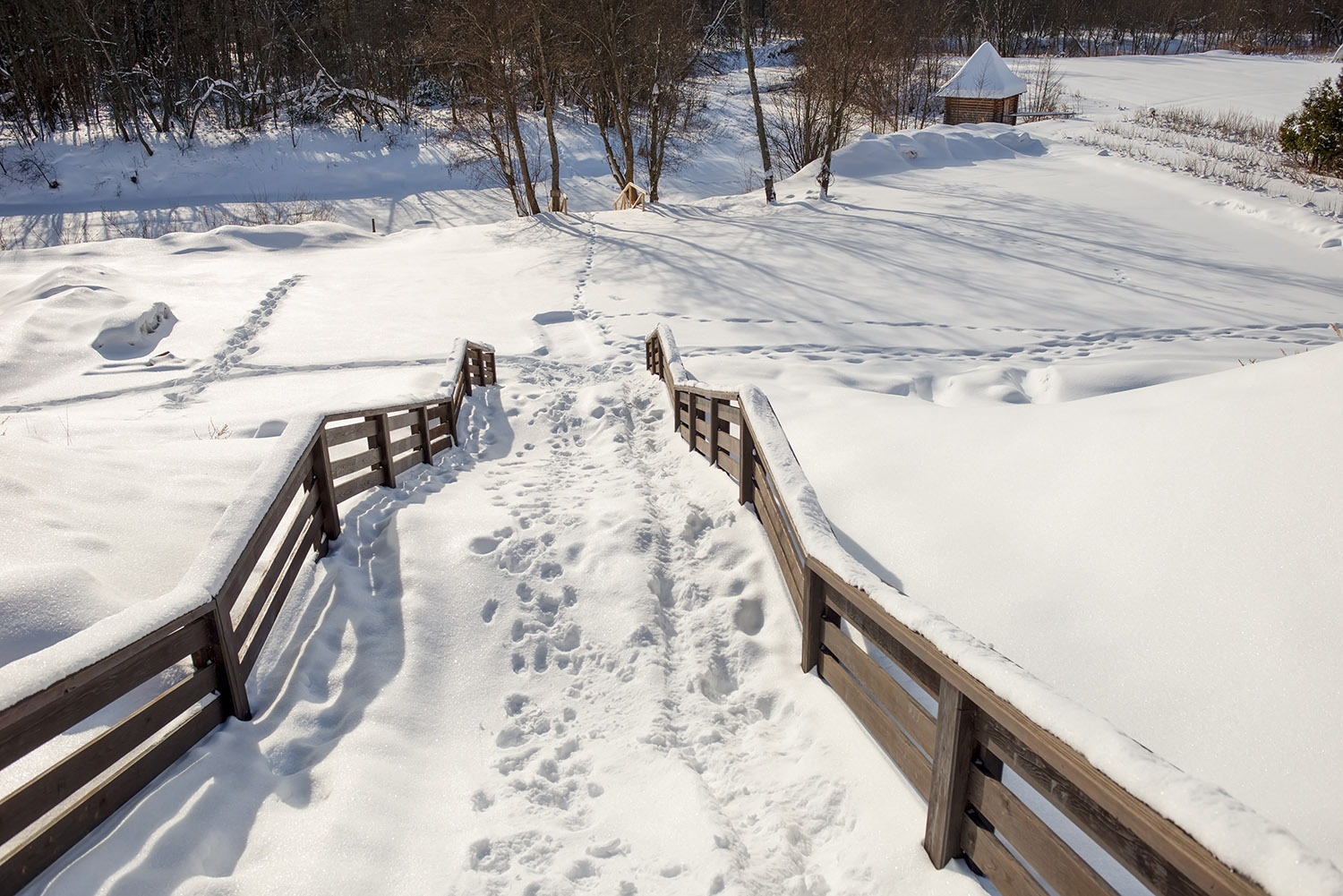 ---
Hello Families,
I hope many of you were able to join Equity Alliance Wednesday and yesterday to share your experiences with Cornerstone. We really appreciated having them on-site this week and look forward to seeing the results of their review later this spring.
Stone Soup
As mentioned previously, this year's Stone Soup will be virtual. Your children will come home on Friday with some special Stone Soup treats and we will plan to see you all on Zoom Saturday at 4:30pm. A link and schedule will be sent to your email directly next week.
Weather Closure Policy
With snow forecast several days in the coming week, we want to remind you about our weather closure policy. Because our entire community is not equipped for online learning, snow days will truly be snow days. We will alert you by email and NotifyMe text/email as soon as possible if we plan to be closed for weather; we will also make the announcement via WCCO and our school websites. Our policy can be found here.
Children's House Observers
Students from the Montessori Center of Minnesota will be observing in our Children's House environments this coming week. In accordance with our Safe Learning Plan, visitors to the classrooms are fully vaccinated and follow our Covid safety guidelines. We are happy to share our spaces with these new teachers and encourage you to say hello if you see them next week.
CMES Open Enrollment
Applications for the 2022-23 CMES lottery open on February 1. We welcome applications from siblings, neighbors, relatives, and friends with children who are 5 years and up by September 1. Please visit our website after February 1 to submit an application (the lottery is April 11)!
Covid Updates
Please click here for this week's Covid counts.
Have a nice weekend,
Alyssa
Hola familias,
Espero que muchos de ustedes hayan podido unirse a Equity Alliance el miércoles y ayer para compartir sus experiencias con Cornerstone. Realmente apreciamos tenerlos en el sitio esta semana y esperamos ver los resultados de su revisión más adelante esta primavera.
Stone Soup
Como se mencionó anteriormente, Stone Soup de este año será virtual. Sus hijos llegarán a casa el viernes con algunas golosinas especiales de sopa de piedra y planearemos verlos a todos en Zoom el sábado a las 4:30 p.m. Un enlace y un horario serán enviados a su correo electrónico directamente la próxima semana.
Política de cierre por mal tiempo
Con pronóstico de nieve para varios días en la próxima semana, queremos recordarles nuestra política de cierre por mal tiempo. Debido a que toda nuestra comunidad no está equipada para el aprendizaje en línea, los días de nieve realmente serán días de nieve. Le avisaremos por correo electrónico y por mensaje de texto/correo electrónico NotifyMe tan pronto como sea posible si planeamos estar cerrados por el clima; también haremos el anuncio a través de WCCO y los sitios web de nuestras escuelas. Nuestra política se puede encontrar aquí.
Observadores de Children's House
Los estudiantes del Centro Montessori de Minnesota estarán observando en los entornos de nuestras Children's Houses la próxima semana. De acuerdo con nuestro Plan de aprendizaje seguro, los visitantes de las aulas están completamente vacunados y siguen nuestras pautas de seguridad de Covid. Estamos felices de compartir nuestros espacios con estos nuevos maestros y te animamos a saludarlos si los ves la próxima semana.
Inscripción abierta de CMES
Las solicitudes para la lotería CMES 2022-23 se abren el 1 de febrero. Aceptamos solicitudes de hermanos, vecinos, parientes y amigos con niños que tengan 5 años o más antes del 1 de septiembre. Visite nuestro sitio web después del 1 de febrero para enviar una solicitud (la lotería es el 11 de abril)!
Actualizaciones de Covid
Haga clic aquí para ver los recuentos de Covid de esta semana.
Ten un buen fin de semana,
Alyssa