Stepping Stones News 12-20-21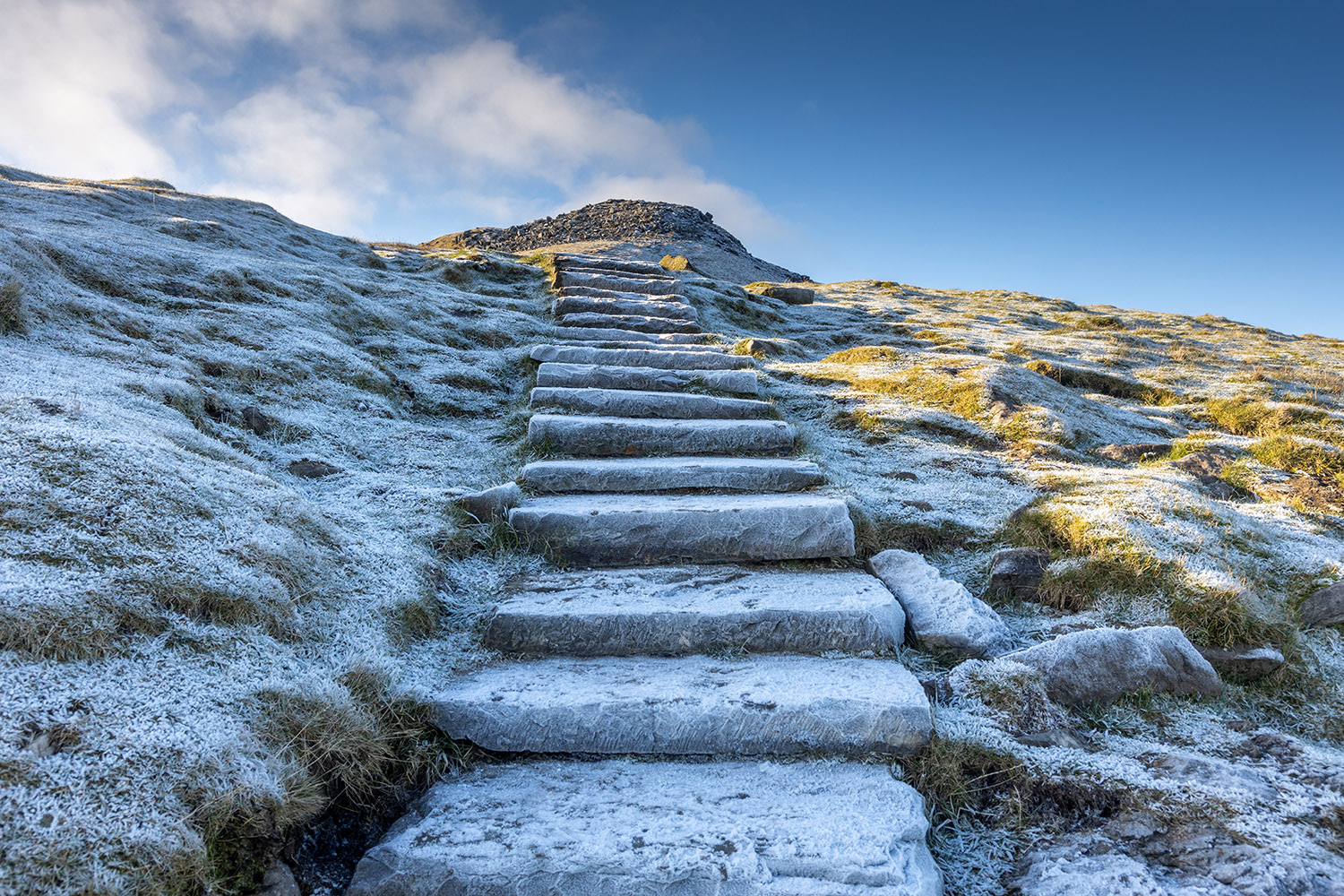 ---
Dear Cornerstone Families,
With winter break starting, I want to thank you for all you have done to support your child's learning during another challenging year. I hope that you and your family are able to spend some quality time together and enjoy this two week break from Dec 20th-Jan 2nd.
Taking extra precaution during the winter break is highly encouraged. Some of our children were able to receive their 2nd dose on Friday and family members were able to get their boosters at the Cornerstone COVID-19 vaccine clinic. 58 people were vaccinated. Unfortunately, COVID-19 rates remain high in Minnesota. Please protect you and the health of others by following the guidelines:
Get vaccinated:

All Minnesota residents ages 5 and older are now eligible to receive a COVID-19 vaccine. The CDC recommends that everyone who can get vaccinated should do so as soon as possible. Students who are fully vaccinated do NOT need to quarantine if they are identified as a close contact and do not have any symptoms. Visit ramseycounty.us/COVIDvaccine

or

mn.gov/vaccine

for information about vaccines for kids and adults, and boosters for all who are eligible.

Wear a mask in crowded settings and socially distance

where possible, especially when getting together with people from multiple households.

Travel with caution:

Review the

CDC's tips for safer travel if you are considering traveling and avoid crowded settings before gathering with people from other households.

Get tested

 before gatherings. Free tests are available at

Minnesota community

testing sites

and through the state's

at-home testing program.

Stay home if you have symptoms or test positive.

If your child tests positive, please notify your child's school within 24hrs.
COVID-19 Stats YTD
Covid Positive Cases: 13
Close Contact Quarantine (self quarantined/not quarantined by the school): 28
Note: This is when a student has voluntarily self-quarantined per parent/caregiver for being in close contact with an immediate household member who tested positive or a staff member that has voluntarily self-quarantined for being in close contact with an immediate household member who tested positive.
COVID-19 Quarantine (quarantined by the school): 37
Alyssa Schwartz, HOS, will welcome children back to school on January 3rd, 2022. She officially returns from maternity leave and is excited to be coming back. It seems like it was just yesterday when she had her daughter, Ellie but 6 months have already flown by.
We started the surveys with Equity Alliance of Minnesota. Alyssa will lead the Equity Alliance Activities going on forward. More information about focus groups and interviews with families are coming up in January.
It's been a pleasure getting to know all of you. We have accomplished so many great things this year and I am blessed to have been a part of the Cornerstone community. Wishing you all joy, happiness, and good health for the remainder of the school year.
Warmly,
Say
Estimadas familias de Cornerstone:
Con el comienzo de las vacaciones de invierno, quiero agradecerles por todo lo que han hecho para apoyar el aprendizaje de su hijo durante otro año desafiante. Espero que usted y su familia puedan pasar un buen rato juntos y disfrutar de este descanso de dos semanas del 20 de diciembre al 2 de enero.
Se recomienda encarecidamente tomar precauciones adicionales durante las vacaciones de invierno. Algunos de nuestros niños pudieron recibir su segunda dosis el viernes y los miembros de la familia pudieron recibir sus refuerzos en la clínica de vacunación Cornerstone COVID-19. Se vacunaron 58 personas. Desafortunadamente, las tasas de COVID-19 siguen siendo altas en Minnesota. Protéjase a usted y a la salud de los demás siguiendo las pautas:
Vacúnese:

Todos los residentes de Minnesota de 5 años o más ahora son elegibles para recibir una vacuna COVID-19. Los CDC recomiendan que todas las personas que puedan vacunarse lo hagan lo antes posible. Los estudiantes que están completamente vacunados NO necesitan ponerse en cuarentena si se les identifica como un contacto cercano y no tienen ningún síntoma. Visite ramseycounty.us/COVIDvaccine

o

mn.gov/vaccine

para obtener información sobre vacunas para niños y adultos, y refuerzos para todos los que son elegibles.

Use una máscara en entornos concurridos y a distancia social

cuando sea posible, especialmente cuando se reúna con personas de varios hogares.

Viaje con precaución:

revise los consejos de

los

CDC para viajar de manera más segura

si está considerando viajar y evite lugares abarrotados antes de reunirse con personas de otros hogares.

Hágase la prueba

 antes de las reuniones. Las pruebas gratuitas están disponibles en

los sitios de pruebas de la

comunidad de Minnesota

y a través del programa estatal de

pruebas en el hogar

.

Quédese en casa si tiene síntomas o un resultado positivo.

Si su hijo da positivo, notifique a la escuela de su hijo dentro de las 24 horas.
Estadísticas de COVID-19 hasta la fecha
Casos positivos de Covid : 13
Close Contact Quarantine (auto cuarentena / no en cuarentena por la escuela): 28
Nota: Esto es cuando un estudiante se ha auto-puesto en cuarentena voluntariamente por padre / cuidador por estar en contacto cercano con un miembro inmediato del hogar que dio positivo o un miembro del personal que se ha auto-puesto voluntariamente en cuarentena por estar en contacto cercano con un miembro inmediato del hogar que dio positivo.
Cuarentena COVID-19 (puesto en cuarentena por la escuela) : 37
Alyssa Schwartz, HOS, dará la bienvenida a los niños a la escuela el 3 de enero de 2022. Regresa oficialmente de la licencia por maternidad y está emocionada de volver. Parece que fue ayer cuando tuvo a su hija, Ellie, pero ya pasaron 6 meses volando.
Comenzamos las encuestas con Equity Alliance of Minnesota. Alyssa dirigirá las actividades de Equity Alliance en el futuro. En enero se ofrecerá más información sobre los grupos focales y las entrevistas con las familias.
Ha sido un placer conocerlos a todos. Hemos logrado tantas cosas maravillosas este año y me siento bendecido de haber sido parte de la comunidad de Cornerstone. Les deseo a todos alegría, felicidad y buena salud durante el resto del año escolar.
Calurosamente,
Say