Stepping Stones News 5-27-22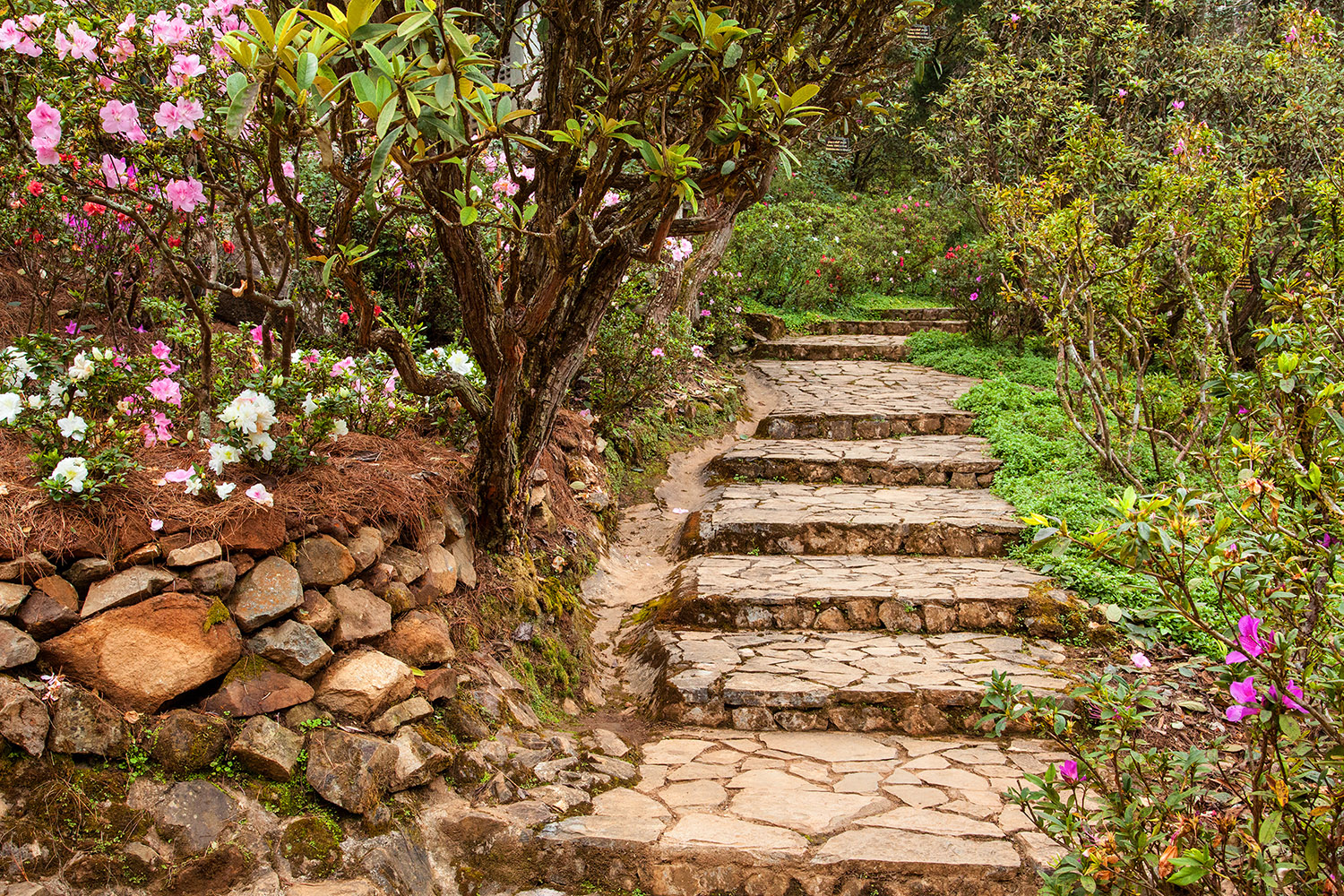 ---
Dear Families,
On Wednesday morning I observed the gathering in Marsh regarding the events in Texas, and was overwhelmed by the empathy and compassion that Jess and the children demonstrated. A similar experience took place in Forest, our other Upper Elementary environment, with Nora, our social worker, in attendance. While it is regretful that the children have grown accustomed to hard conversations, I am proud to be in a community where these conversations take place with such care and thoughtfulness. I know the shooting in Texas will reverberate for days and weeks to come, both here and at home. The American Psychological Association has compiled a list of resources for children of all ages, which can be found here.
End of Year Events
I promised an email in last week's Stepping Stones detailing the end of year activities that we will hold on June 13-14. That email will come to you by Wednesday, June 1, at the latest. Thank you for your patience!
Free Summer Meals
The app Free Meals for Kids provides families information about where to find free summer meal sites. For the most part, summer meal sites require no prior registration and are open to all children up to age 18. Click here to download the app and learn more.
Energy Kits
We still have quite a few Xcel Energy kits. If you would like another, please let us know! And if you have items that you can't use in your own home, please feel free to return them to school so that they can be used here or donated. Thank you!
Cornerstone Cafe
The final Cornerstone Cafe of the year will be next Friday, June 3, 8:30-9:30. I understand the children have created a museum display to share and there may even be actual coffee on hand!
No School Monday
This Monday is a federal holiday - there will be no school for either CMS or CMES. We will see you all on Tuesday.
Have a beautiful long weekend,
Alyssa
Queridas familias,
El miércoles por la mañana observé la reunión en Marsh sobre los eventos en Texas y me sentí abrumado por la empatía y la compasión que demostraron Jess y los niños. Una experiencia similar tuvo lugar en Forest, nuestro otro entorno de Upper Elementary, con la presencia de Nora, nuestra trabajadora social. Si bien es lamentable que los niños se hayan acostumbrado a las conversaciones difíciles, me enorgullece estar en una comunidad donde estas conversaciones se llevan a cabo con tanto cuidado y consideración. Sé que el tiroteo en Texas repercutirá durante los próximos días y semanas, tanto aquí como en casa. La Asociación Estadounidense de Psicología ha compilado una lista de recursos para niños de todas las edades, que se puede encontrar aquí.
Eventos de fin de año
Prometí un correo electrónico en Stepping Stones de la semana pasada detallando las actividades de fin de año que realizaremos el 13 y 14 de junio. Ese correo electrónico le llegará a más tardar el miércoles 1 de junio. ¡Gracias por su paciencia!
Comidas de verano gratis
La aplicación Free Meals for Kids brinda a las familias información sobre dónde encontrar sitios de comidas gratuitas durante el verano. En su mayor parte, los sitios de comidas de verano no requieren registro previo y están abiertos a todos los niños hasta los 18 años. Haga clic aquí para descargar la aplicación y obtener más información.
Kits de energía
Todavía tenemos bastantes kits de Xcel Energy. Si desea otro, por favor háganoslo saber! Y si tiene artículos que no puede usar en su propia casa, no dude en devolverlos a la escuela para que puedan usarse aquí o donarse. ¡Gracias!
Cornerstone Cafe
El último Cornerstone Café del año será el próximo viernes 3 de junio de 8:30 a 9:30. ¡Entiendo que los niños han creado una exhibición de museo para compartir y puede que incluso haya café disponible!
No hay escuela el lunes
Este lunes es feriado federal: no habrá clases ni para CMS ni para CMES. Nos vemos a todos el martes.
Que tengas un hermoso fin de semana largo,
Alyssa