Stepping Stones News 11-11-22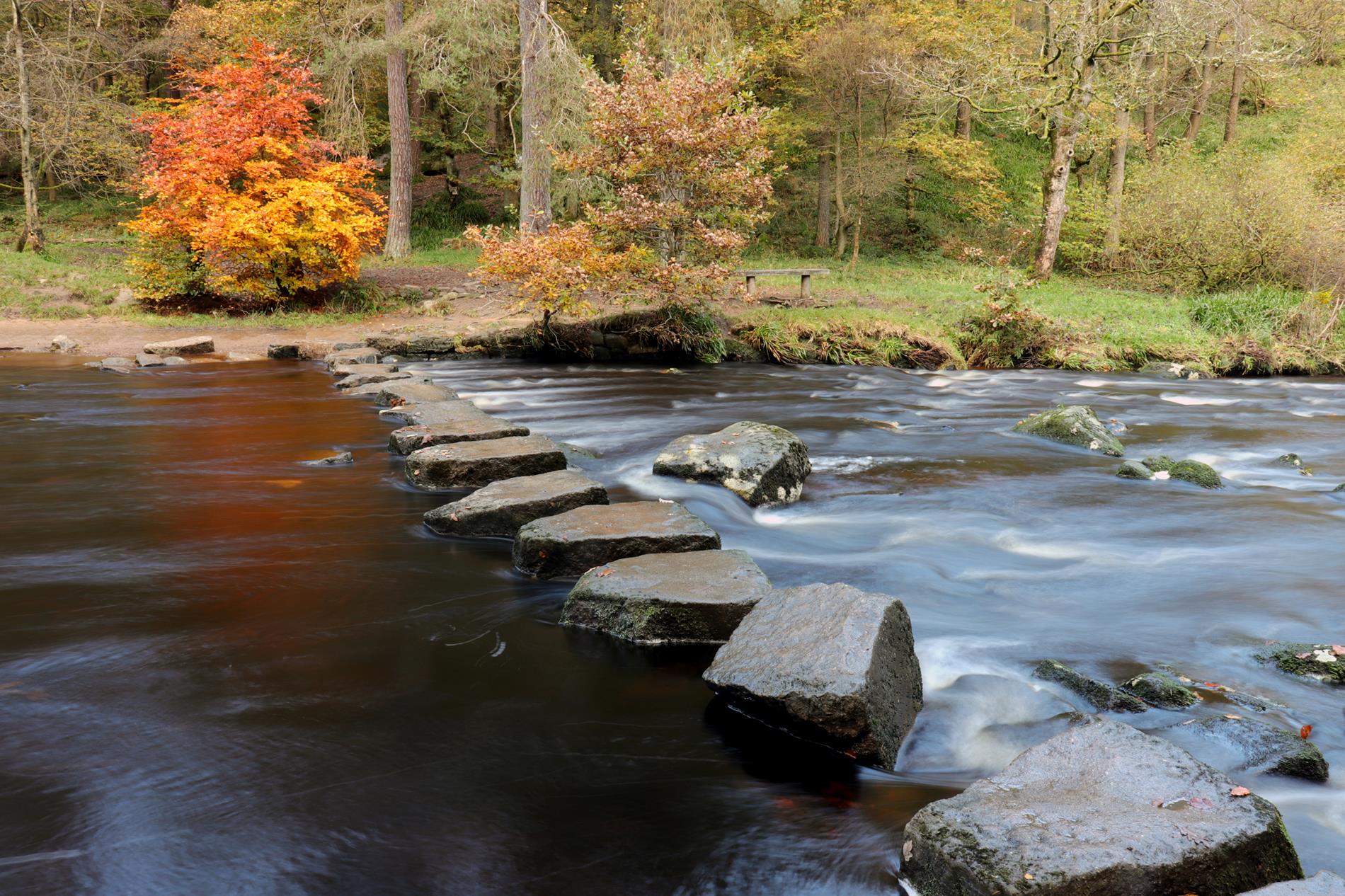 ---
Dear Families,
We're looking forward to seeing you on Monday for the Parent Partnership and Middle School Options events! Please let me know if you didn't receive an email yesterday with more details.
Yarn Request
Handwork is an important part of the Montessori experience, with children learning to finger knit, crochet, and needle knit from a young age. We would be happy to accept donations of yarn, if you have any you could share with us! Thank you!
Child Tax Credit
GetCTC.org/mn is a simple tax filing tool for families to receive the child tax credit and/or the third stimulus check. If you do not have a 2021 filing requirement (single income below $12,550 or married income of $25,100), please visit the portal before November 15 to request your refund. You can also file your taxes the typical way until 2025 for the stimulus and CTC checks.
St. Paul Parks and Rec Department Winter Activities
Our local rec centers are offering a variety of free and low-cost winter activities for children and families! Click here to learn more. In addition, throughout winter break there are activities for children 6-12 at the Battle Creek Rec Center. Call 651-501-6347 to register.
Covid Boosters for Children
As we move into a season of family gatherings, Covid booster shots for children over 5 are a great way to stay healthy (and avoid missing 5 days of school!). Between now and November 15, you can get any of the three Pfizer vaccinations for adults and children at the St. Paul Midway community site. Click here for registration.
Winter Clothing Drive
Thank you to all the families who donated clothing to our winter drive, and to Heather Kamia for organizing it all! When you join us on Monday evening for the Parent Partnership, we invite you to look through the items and take what you need. If you still have clothes to donate, we are still happy to take them to have on hand.
Give to the Max Day/Golden Tickets!
Give to the Max Day is November 17! Cornerstone Montessori Elementary School and the Montessori Center of Minnesota would love your financial support this week. In addition to regular opportunities to give on Thursday, you can win a Golden Ticket if you donate in the days prior. Thanks to parent Sarah Stocco for realizing that a small donation daily gives our programs the chance to win an extra $500! Give to CMES here and to MCM/CMS here. Thank you for your support!
I will leave you with two presentations from this morning's Cornerstone Cafe: Jeniece and Maren sharing their research about Europe and Elijah reciting the first 200 digits of pi!
Stay warm this weekend,
Alyssa
Queridas familias,
¡Esperamos verlos el lunes para los eventos de Parent Partnership y Middle School Options! Avíseme si no recibió un correo electrónico ayer con más detalles.
Solicitud de hilo
El trabajo hecho a mano es una parte importante de la experiencia Montessori, ya que los niños aprenden a tejer con los dedos, crochet y agujas desde una edad temprana. Estaremos encantados de aceptar donaciones de hilo, si tienes alguno, ¡podrías compartirlo con nosotros! ¡Gracias!
Crédito tributario por hijos
GetCTC.org/mn es una herramienta simple de declaración de impuestos para que las familias reciban el crédito fiscal por hijos y/o el tercer cheque de estímulo. Si no tiene un requisito de presentación para 2021 (ingresos solteros inferiores a $12,550 o ingresos casados ​​de $25,100), visite el portal antes del 15 de noviembre para solicitar su reembolso. También puede presentar sus impuestos de la manera típica hasta 2025 para los cheques de estímulo y CTC.
Actividades de invierno del Departamento de Parques y Recreación de St. Paul
¡Nuestros centros recreativos locales ofrecen una variedad de actividades de invierno gratuitas y de bajo costo para niños y familias! Clic aquí para saber más. Además, durante las vacaciones de invierno hay actividades para niños de 6 a 12 años en el centro recreativo de Battle Creek. Llame al 651-501-6347 para registrarse.
Refuerzos Covid para niños
A medida que avanzamos en una temporada de reuniones familiares, las vacunas de refuerzo de Covid para niños mayores de 5 años son una excelente manera de mantenerse saludables (¡y evitar perder 5 días de escuela!). Desde ahora hasta el 15 de noviembre, puede obtener cualquiera de las tres vacunas de Pfizer para adultos y niños en el sitio comunitario de St. Paul Midway. Haga clic aquí para registrarse.
Colecta de ropa de invierno
¡Gracias a todas las familias que donaron ropa para nuestra campaña de invierno ya Heather Kamia por organizarlo todo! Cuando se una a nosotros el lunes por la noche para la Asociación de padres, lo invitamos a revisar los artículos y tomar lo que necesita. Si aún tienes ropa para donar, igualmente estamos felices de llevarla a la mano.
¡Give to the Max Day/Golden Tickets!
¡Give to the Max Day es el 17 de noviembre! A la Escuela Primaria Cornerstone Montessori y al Centro Montessori de Minnesota les encantaría su apoyo financiero esta semana. Además de las oportunidades regulares para donar el jueves, puede ganar un boleto dorado si dona en los días anteriores. ¡Gracias a la madre Sarah Stocco por darse cuenta de que una pequeña donación diaria le da a nuestros programas la oportunidad de ganar $500 adicionales! Done a CMES aquí y a MCM/CMS aquí. ¡Gracias por tu apoyo!
Los dejo con dos presentaciones del Cornerstone Cafe de esta mañana: Jeniece y Maren compartiendo su investigación sobre Europa y Elijah recitando los primeros 200 dígitos de pi.
Mantente caliente este fin de semana,
Alyssa