Stepping Stones News 3-18-22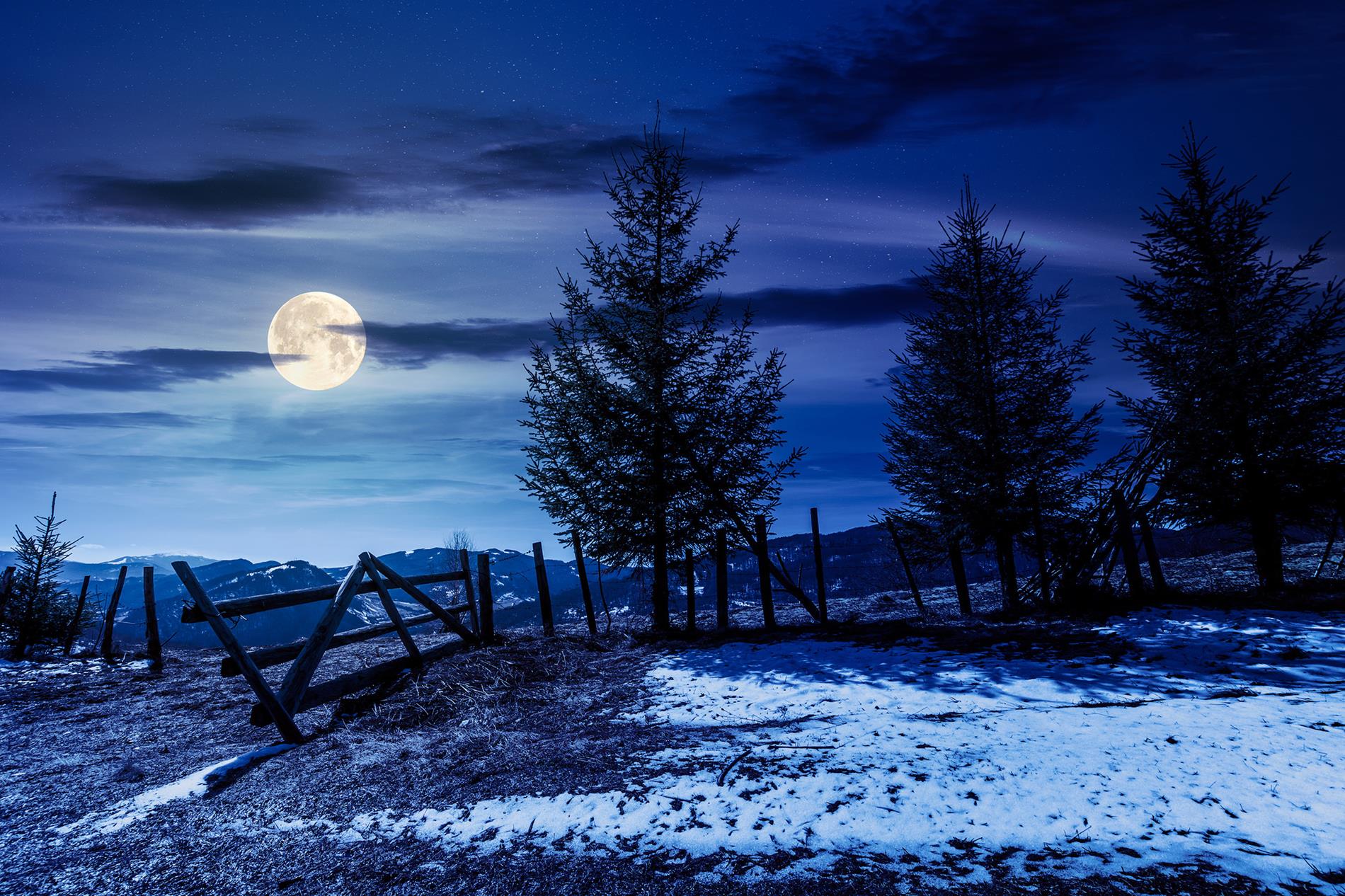 ---
Dear Families,
With the thaw, comes the mud! The children have had some great alternative recess activities this week, despite the mud and wet. Emma shares, "I had a lot of fun leading a group of helpers around the school looking for garbage to pick up. Several of them commented on how much fun they had - 'and we got to help out our community!'" Children also spent time this week creating sidewalk chalk art, taking nature walks around the campus, exploring a new side of the Boys and Girls Club, jump roping and hula hooping. We are excited for when the ground is once again dry enough for sports and running!
CMES Lottery
Just over a week remains for families to enter the lottery for CMES enrollment! Please note this is only for new children - currently enrolled children in grades K-5 do not need to complete any paperwork to continue next year. Share our flyer with friends and neighbors and click here to complete an application.
CMS Enrollment
We are also accepting applications for enrollment in our Toddler Community and Children's Houses! Re-enrollment paperwork for current families is due on March 28 (email catherine@mtcm.org if you need new forms) and the 2022-23 application can be found here.
Spring Conferences
Conferences with your child's guide and specialists are scheduled for next Thursday and Friday, March 24-25. If you have not yet registered for a conference slot, please visit myconferencetime.com/mtcm or call the office at 651-774-5000. Conferences can be conducted over Zoom or in person; please indicate your preference when signing up. School will be closed for those two days, but child care is available during your scheduled conference.
Health Updates
The MDH Decision Tree, which we have been using to determine Covid exclusions, has been replaced with an Isolation Guide for positive Covid cases or symptoms and a Quarantine Guide for Covid exposures. Our Safe Learning Plan will be updated accordingly soon. In the meantime, please continue to report cases and exposures to us and we will work with you to identify the appropriate next steps.
Families also received notification this week of a norovirus outbreak in the school. If your child has experienced diarrhea, vomiting, or fever since March 1, please let us know which symptoms they had, when they began, and when they concluded. And please remember to keep your child home for at least 24 hours following the last instance of any of these symptoms.
Summer Programming
It feels like summer is right around the corner! Children enrolled in CMS (Toddler Community and tuition-based spots in Children's House) are expected to continue during the summer. Please notify us as soon as possible if you have questions about your child's 12-month contract. The summer program for CMES children (K-6) will be June 21-August 19 for kindergarten and July 5-August 12 for 1st-6th grades. Please complete the survey sent out earlier this week if you would like your child to attend.
We are looking forward to seeing you all this coming Thursday and Friday, either on Zoom or at school!
Have a lovely weekend,
Alyssa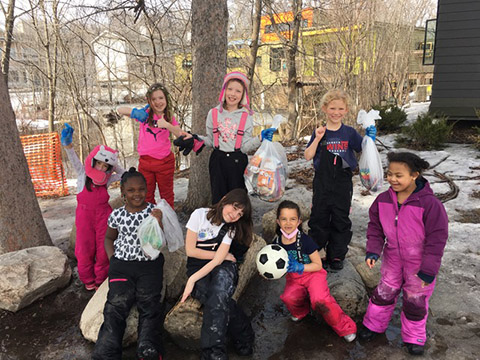 Queridas familias,
¡Con el deshielo, viene el barro! Los niños han tenido excelentes actividades alternativas de recreo esta semana, a pesar del barro y la humedad. Emma comparte: "Me divertí mucho guiando a un grupo de ayudantes por la escuela en busca de basura para recoger. Varios de ellos comentaron lo mucho que se divirtieron: '¡y pudimos ayudar a nuestra comunidad!'" Los niños también Pasé tiempo esta semana creando arte con tiza en la acera, dando paseos por la naturaleza alrededor del campus, explorando un nuevo lado del Boys and Girls Club, saltando la cuerda y haciendo hula hop. ¡Estamos emocionados de que el suelo vuelva a estar lo suficientemente seco para practicar deportes y correr!
Lotería CMES
¡Queda poco más de una semana para que las familias participen en la lotería para inscribirse en CMES! Tenga en cuenta que esto es solo para niños nuevos: los niños actualmente inscritos en los grados K-5 no necesitan completar ningún papeleo para continuar el próximo año. Comparta nuestro folleto con amigos y vecinos y haga clic aquí para completar una solicitud.
Inscripción CMS
¡También estamos aceptando solicitudes para inscribirse en nuestra Toddler Community y Children's House! La documentación de reinscripción para las familias actuales vence el 28 de marzo (envíe un correo electrónico a catherine@mtcm.org si necesita nuevos formularios) y la solicitud 2022-23 se puede encontrar aquí.
Conferencias de primavera
Las conferencias con la guía de su hijo y los especialistas están programadas para el próximo jueves y viernes 24 y 25 de marzo. Si aún no se ha registrado para un espacio de conferencia, visite myconferencetime.com/mtcm o llame a la oficina al 651-774-5000. Las conferencias se pueden realizar a través de Zoom o en persona; por favor indique su preferencia al registrarse. La escuela estará cerrada durante esos dos días, pero habrá cuidado de niños disponible durante su conferencia programada.
Actualizaciones de salud
La guía de decisiones del MDH, que hemos estado utilizando para determinar las exclusiones de Covid, se reemplazó con una Guía de aislamiento para casos o síntomas positivos de Covid y una Guía de cuarentena para exposiciones a Covid. Nuestro Plan de aprendizaje seguro se actualizará pronto. Mientras tanto, continúe notificándonos casos y exposiciones y trabajaremos con usted para identificar los próximos pasos apropiados.
Las familias también recibieron una notificación esta semana de un brote de norovirus en la escuela. Si su hijo ha experimentado diarrea, vómitos o fiebre desde el 1 de marzo, infórmenos qué síntomas tuvo, cuándo comenzaron y cuándo terminaron. Y recuerde mantener a su hijo en casa durante al menos 24 horas después de la última instancia de cualquiera de estos síntomas.
Programación de verano
¡Parece que el verano está a la vuelta de la esquina! Se espera que los niños inscritos en CMS (Toddler Community y plazas basadas en matrícula en Children's House) continúen durante el verano. Notifíquenos lo antes posible si tiene preguntas sobre el contrato de 12 meses de su hijo. El programa de verano para niños de CMES (K-6) será del 21 de junio al 19 de agosto para kindergarten y del 5 de julio al 12 de agosto para los grados 1° a 6°. Complete la encuesta enviada a principios de esta semana si desea que su hijo asista.
¡Esperamos verlos a todos el próximo jueves y viernes, ya sea en Zoom o en la escuela!
Que tengas un hermoso fin de semana,
Alyssa