Stepping Stones News 4-15-22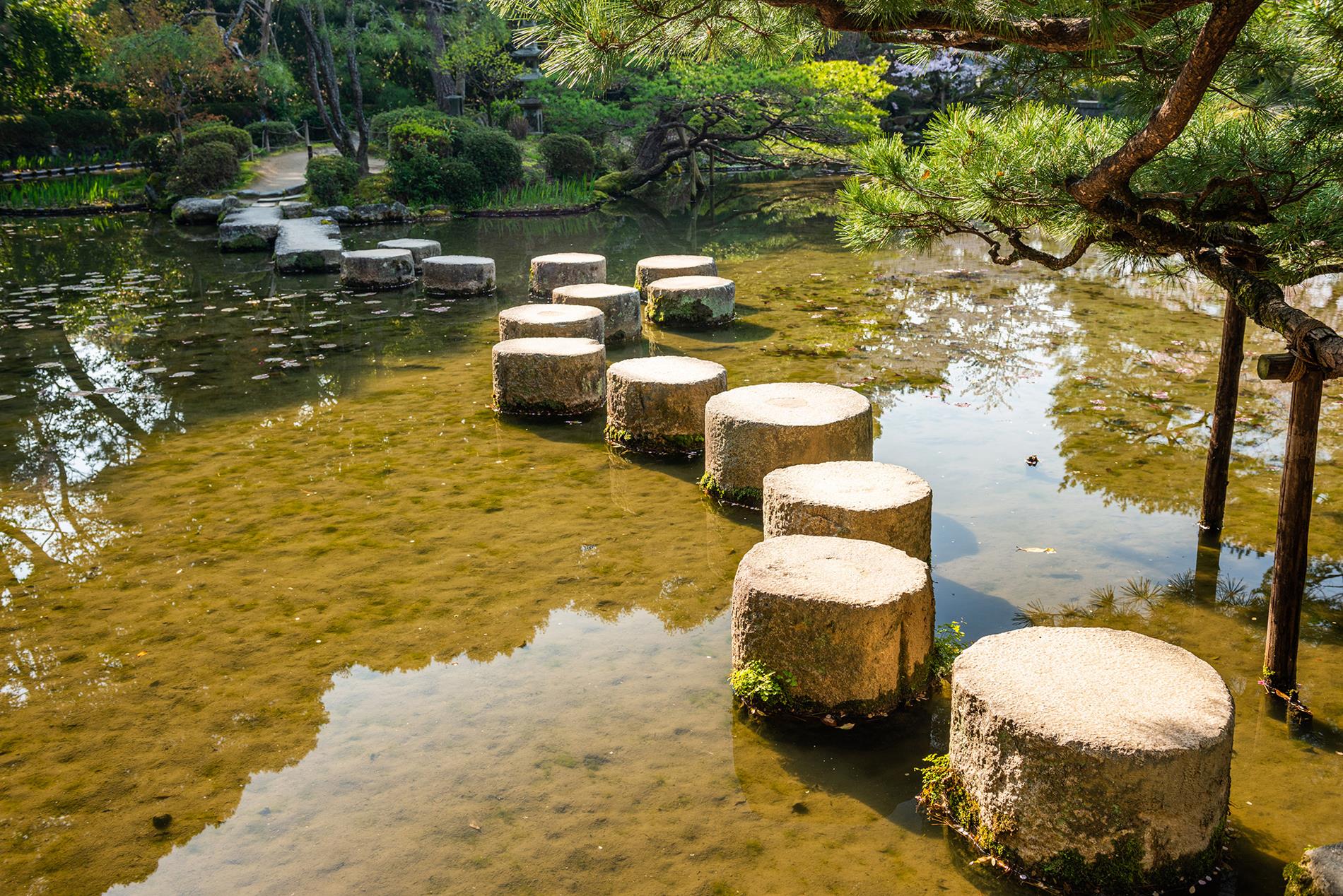 ---
Dear Families,
It's been a busy week back after a rainy spring break. The MCAs are underway, toddler service has returned at long last, and the children are happy to be back with their friends. In one of our Upper Elementary classes, children have organized a group project to create miniature furniture. The attention to detail and creative use of materials seen in the accompanying photos are truly delightful.
Children Teach Parents
Hopefully you all received the invitation to our Children Teach Parents event on April 25. Please click here to schedule a time to see your child's favorite work, and let us know if you have any questions.
AMI Consultation
Every three years, a trainer or consultant from the Association Montessori Internationale comes to review our environments so that we can maintain our AMI accreditation. The elementary consultation visit is this coming week, on Tuesday and Wednesday. We are looking forward to welcoming Carol Hicks, a teacher trainer from Milwaukee with many years of experience in the public school system, and Kate Sargent, a consultant in training from Madison. They will observe in the classes and meet with the teachers during these two days.
Montessori All Stars Event
The Montessori Center of Minnesota's annual gala takes place on April 28 at 6:30pm (and features footage of our Cornerstone children!). All are welcome to attend virtually! Click here to register and receive more information.
Elementary Breakfast
Now that the weather is, in theory, improving, we will return to having breakfast outside. Please remember that it can still be chilly in the mornings and we strongly recommend the children continue to wear layers.
Have a nice weekend,
Alyssa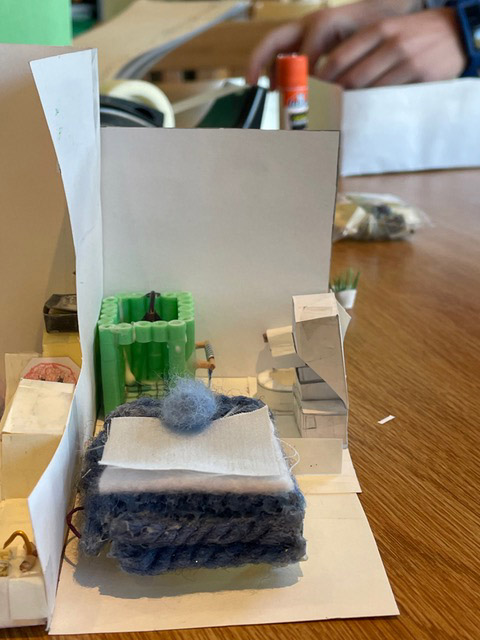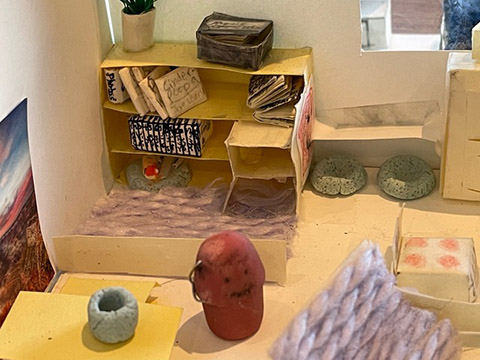 Queridas familias,
Ha sido una semana ocupada después de unas vacaciones de primavera lluviosas. Los MCA están en marcha, el servicio de niños pequeños por fin ha regresado y los niños están felices de estar de regreso con sus amigos. En una de nuestras clases de Upper Elementary, los niños han organizado un proyecto grupal para crear muebles en miniatura. La atención al detalle y el uso creativo de los materiales que se ven en las fotos adjuntas son realmente encantadores.
Los niños enseñan a los padres
Esperamos que todos hayan recibido la invitación a nuestro evento Children Teach Parents el 25 de abril. Haga clic aquí para programar una hora para ver el trabajo favorito de su hijo y avísenos si tiene alguna pregunta.
Consulta AMI
Cada tres años, un formador o consultor de la Association Montessori Internationale viene a revisar nuestros entornos para que podamos mantener nuestra acreditación AMI. La visita de consulta de primaria es la semana que viene, los días martes y miércoles. Esperamos dar la bienvenida a Carol Hicks, una formadora de profesores de Milwaukee con muchos años de experiencia en el sistema de escuelas públicas, ya Kate Sargent, consultora en formación de Madison. Observarán en las clases y se reunirán con los profesores durante estos dos días.
Evento Montessori All Stars
La gala anual del Centro Montessori de Minnesota se lleva a cabo el 28 de abril a las 6:30 pm (¡y presenta imágenes de nuestros niños de Cornerstone!). ¡Todos son bienvenidos a asistir virtualmente! Haga clic aquí para registrarse y recibir más información.
Desayuno de primaria
Ahora que el tiempo, en teoría, está mejorando, volveremos a desayunar fuera. Recuerde que todavía puede hacer frío por las mañanas y recomendamos enfáticamente que los niños continúen usando capas.
Qué tenga un buen fin de semana,
Alyssa