Stepping Stones News 3-5-21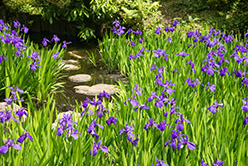 ---
Dear Families,
As the Derek Chauvin trial begins next week in Hennepin County, we are reminded that this past year has included much more trauma and community disruption than just Covid alone. The elementary guides will be following the trial closely, ready to discuss with the children (at a developmentally appropriate level, of course) the proceedings themselves and to process emotions and memories that the trial evokes. As we look for justice in George Floyd's murder last summer, we are also reminded of the commitment that Cornerstone has to equity and racial justice. The CMES Board of Directors has launched an Equity Task Force, which began meeting earlier this week. The Task Force is charged with, ultimately, leading Cornerstone through an equity audit and building the foundations of a truly anti-racist school community. We look forward to sharing with you their progress over the coming months.
Gem of the Week
This week's gem is from 3rd grader Rowan. When given a lesson on land and water forms, Rowan illustrated and defined "hill" and "mountain" with the most charming embellishments. See if you can find the hidden hikers!
Friday, March 12 - No School
Next Friday, March 12, is an in-service day for guides to prepare for conferences. There will be no school or childcare in either the Early Childhood program or the elementary.
Spring Conferences
Spring conferences will take place March 25-26 as previously scheduled. Please sign up here and note there is no school those two days.
Fall Enrollment
Both CMS and CMES are accepting applications for fall enrollment! CMS applications can be found here, for children 16 months through 5 years. CMES applications are available here and due March 31 for consideration in the lottery on April 12. Please share these opportunities widely!
CMES is also participating in the annual St. Paul Charter School Fair. Join us, and more than 20 of our fellow charter schools, on March 20 for a virtual tour and open house. Visit www.stpaulcharterschoolfair.org for more information.
St. Paul Youth Sports
Registration for St. Paul youth sports is open through March 31. Click here to register online. Of particular note, fees are waived for this summer's youth baseball and softball seasons!
Sixty degrees on Sunday! Enjoy some time outside!
Alyssa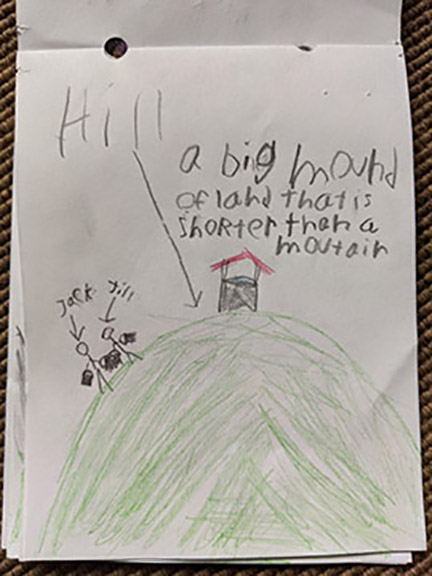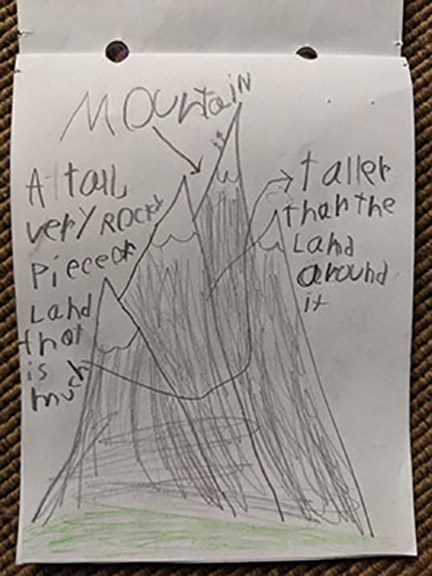 A medida que el juicio de Derek Chauvin comienza la próxima semana en el condado de Hennepin, se nos recuerda que el año pasado ha incluido mucho más trauma e interrupción de la comunidad que solo Covid. Los guías de primaria seguirán el juicio de cerca, listos para discutir con los niños (a un nivel apropiado para el desarrollo, por supuesto) los procedimientos mismos y procesar las emociones y los recuerdos que evoca el juicio. Mientras buscamos justicia en el asesinato de George Floyd el verano pasado, también recordamos el compromiso que Cornerstone tiene con la equidad y la justicia racial. La Junta Directiva de CMES ha lanzado un Grupo de Trabajo sobre Equidad, que comenzó a reunirse a principios de esta semana. El Grupo de Trabajo se encarga, en última instancia, de liderar a Cornerstone a través de una auditoría de equidad y de sentar las bases de una comunidad escolar verdaderamente antirracista. Esperamos poder compartir con ustedes su progreso durante los próximos meses.
Joya de la semana
La joya de esta semana es del alumno de tercer grado Rowan. Cuando se le dio una lección sobre formas terrestres y acuáticas, Rowan ilustró y definió "colina" y "montaña" con los adornos más encantadores. ¡Vea si puede encontrar a los excursionistas ocultos!
Viernes 12 de marzo - No hay clases
El próximo viernes 12 de marzo es un día de servicio para que los guías se preparen para las conferencias. No habrá escuela ni guardería ni en el programa de Primera Infancia ni en la primaria.
Conferencias de primavera
Las conferencias de primavera se llevarán a cabo del 25 al 26 de marzo como estaba programado previamente. Regístrese aquí y tenga en cuenta que no hay clases esos dos días.
Inscripción de otoño
¡Tanto CMS como CMES están aceptando solicitudes para la inscripción de otoño! Las aplicaciones de CMS se pueden encontrar aquí, para niños de 16 meses a 5 años. Las solicitudes de CMES están disponibles aquí y deben entregarse el 31 de marzo para su consideración en la lotería del 12 de abril. ¡Comparta estas oportunidades ampliamente!
CMES también participa en la feria anual de escuelas autónomas de St. Paul. Únase a nosotros, y a más de 20 de nuestras escuelas charter compañeras, el 20 de marzo para una visita virtual y una jornada de puertas abiertas. Visite www.stpaulcharterschoolfair.org para obtener más información.
St. Paul Youth Sports
La inscripción para los deportes juveniles de St. Paul está abierta hasta el 31 de marzo. Haga clic aquí para inscribirse en línea. Cabe destacar que no se cobran cuotas para las temporadas de béisbol y sóftbol juvenil de este verano.
¡Sesenta grados el domingo! ¡Disfruta un rato al aire libre!
Alyssa