Stepping Stones News 9-9-22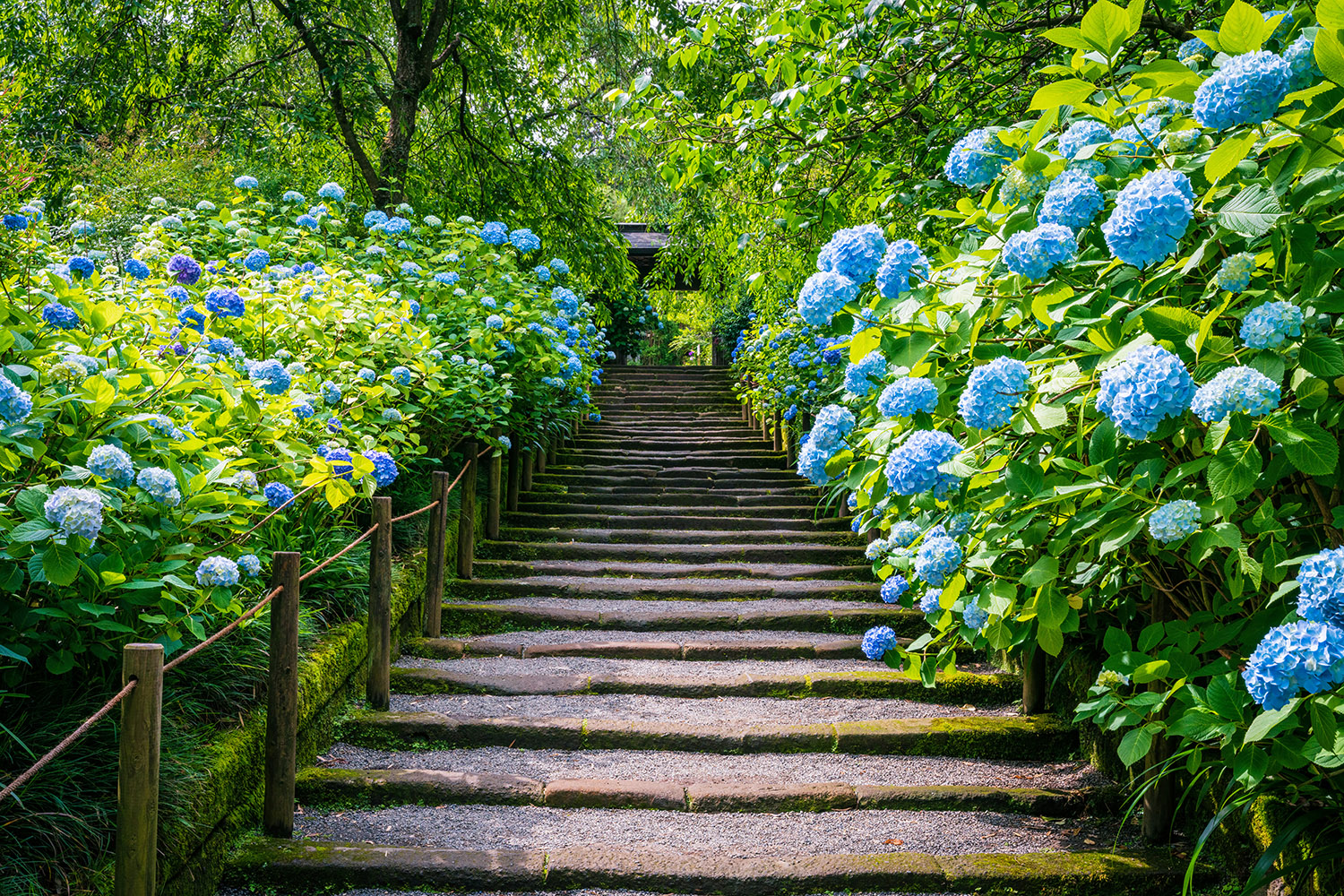 ---
Hello Families,
It's been a busy and wonderful first three days of school! I had the opportunity to participate in lunch set-up in Pond today - the children have their routine down pat, already, and across the school it is clear they are happy to be back. One child told me that he missed us after summer school ended, just a few weeks ago. It's so good to have the building bustling again! As we settle in these first few weeks, please don't hesitate to reach out if you have any questions.
Cornerstone Cafe
Our first Cornerstone Cafe of the year is next Friday, September 16, at 8:30. Join us in the coffee bar area of the Montessori Center for coffee and a snack. There may not be children at this first one, but we are hoping to have the teachers stop by again this year.
Social Worker Update
I am delighted to share that Antje Veit will be joining CMES as a full-time social worker of our very own! Antje has many years of experience and will be a wonderful addition when she begins in October. I am equally delighted to share that Nora Springer isn't going anywhere. Nora will continue to provide support to Cornerstone Montessori School (Children's Houses and Toddler Community), including spending recess with the children once a week.
Assessments Begin 9/12
Our internal FastBridge assessments will begin next week for children in K-6 grades. These short assessments in reading (all grades) and math (grades 2-6) help us to determine appropriate groupings for presentations, identify children to meet with Megan, our literacy specialist, and support our accountability requirements for our charter authorizer.
The MEFS assessment for Children's House will also begin in the next few weeks.
Road Work on Ames
As you know, road work right in front of Cornerstone is ongoing. The City of St. Paul tells us that Ames is now open in both directions and the work to complete the project is minimal.
Cornerstone Directory
Please submit your contact information to the Cornerstone Directory by Wednesday, September 14. After that point we will be compiling everything and distributing a copy to families. This is the best way to make sure you can reach your children's friends outside of school.
Before & After Care
As routines solidify, we would love to hear from you whether your before/after care needs have changed. Please remember that children arriving before 8:30 need to be registered for before care in both schools. We staff those times based on our expected numbers, so it is helpful if those numbers are relatively accurate. Thank you for keeping us informed!
Have a lovely weekend,
Alyssa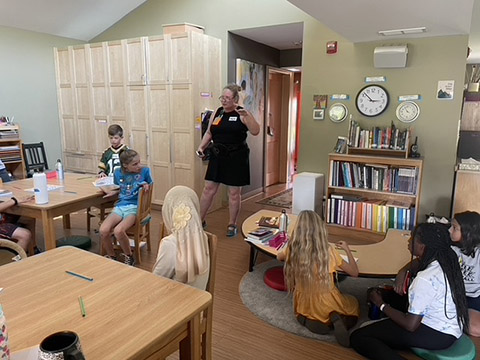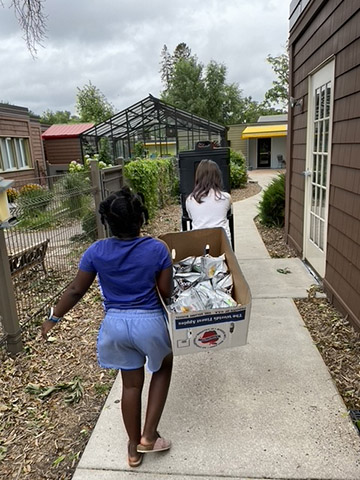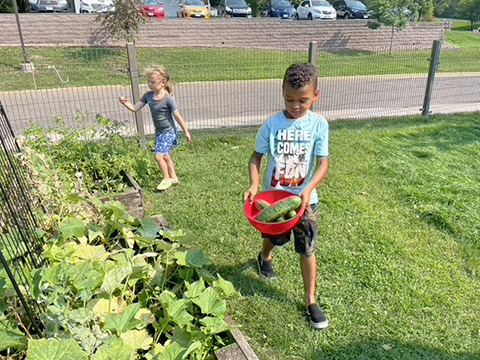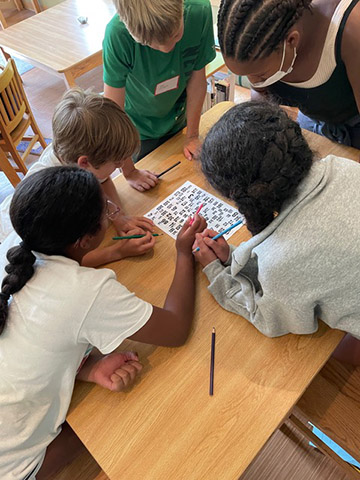 Hola familias,
¡Han sido unos primeros tres días de clases ocupados y maravillosos! Tuve la oportunidad de participar en la preparación del almuerzo en Pond hoy: los niños ya tienen su rutina al día, y en toda la escuela está claro que están felices de estar de regreso. Un niño me dijo que nos extrañó después de que terminó la escuela de verano, hace solo unas semanas. ¡Es tan bueno tener el edificio bullicioso de nuevo! A medida que nos instalamos en estas primeras semanas, no dude en comunicarse si tiene alguna pregunta.
Café de Cornerstone
Nuestro primer Cornerstone Café del año es el próximo viernes 16 de septiembre a las 8:30. Únase a nosotros en el área de la cafetería del Centro Montessori para tomar un café y un refrigerio. Puede que no haya niños en esta primera, pero esperamos que los maestros vengan de nuevo este año.
Actualización del trabajador social
¡Estoy encantada de compartir que Antje Veit se unirá a CMES como nuestra propia trabajadora social de tiempo completo! Antje tiene muchos años de experiencia y será una adición maravillosa cuando comience en octubre. Estoy igualmente encantado de compartir que Nora Springer no se irá a ninguna parte. Nora continuará brindando apoyo a la escuela Cornerstone Montessori (Children's Houses and Toddler Community), incluido el tiempo de recreo con los niños una vez por semana.
Las evaluaciones comienzan el 12 de septiembre
Nuestras evaluaciones internas FastBridge comenzarán la próxima semana para niños en los grados K-6. Estas breves evaluaciones de lectura (todos los grados) y matemáticas (grados 2 a 6) nos ayudan a determinar los grupos apropiados para las presentaciones, identificar a los niños para reunirse con Megan, nuestra especialista en alfabetización, y respaldar nuestros requisitos de responsabilidad para nuestro autorizador de escuelas autónomas.
La evaluación MEFS para Children's House también comenzará en las próximas semanas.
Obra vial en Ames
Como saben, el trabajo en la carretera justo en frente de Cornerstone está en curso. La Ciudad de St. Paul nos dice que Ames ahora está abierto en ambas direcciones y que el trabajo para completar el proyecto es mínimo.
Directorio de Cornerstone
Envíe su información de contacto al Directorio de Cornerstone antes del miércoles 14 de septiembre. Después de ese momento, recopilaremos todo y distribuiremos una copia a las familias. Esta es la mejor manera de asegurarse de que puede comunicarse con los amigos de sus hijos fuera de la escuela.
Cuidado antes y después
A medida que las rutinas se solidifiquen, nos encantaría saber de usted si sus necesidades de atención antes y después han cambiado. Recuerde que los niños que lleguen antes de las 8:30 deben registrarse antes del cuidado en ambas escuelas. Asignamos personal a esos tiempos en función de nuestros números esperados, por lo que es útil si esos números son relativamente precisos. ¡Gracias por mantenernos informados!
Que tengas un hermoso fin de semana,
Alyssa