Stepping Stones News 5-26-23
---
Happy Friday! Somehow June is just a week away, which truly baffles the mind. Please remember this is a long weekend, with no school on Monday. We hope you are able to get some time to enjoy the weather!
Parent Observations
With just three weeks left in the school year, we will not be able to accommodate any further parent observers in our environments. Children's House and Toddler Community parents are welcome to come in over the summer - please schedule with me directly - and elementary parents will be welcomed back in the fall. Thank you to everyone who observed this year! We are happy to share our classrooms with you.
What to Expect This Summer
I wanted to give just a brief summary of what communication from Cornerstone looks like over the next few months. Feel free, of course, to reach out at any point to Chris or me, and our Early Childhood program will be in session as usual. By early July families in K-6th grades will receive mailed progress reports from your child's guide and special education teachers. This will include academic and social-emotional measures. In late July/early August, we will send reenrollment forms for the fall, along with information about busing and meals. As the school year approaches, you will begin to receive more emails from us with information about our Back to School Fair (August 31, 3:00-6:00!) and the early days of school. For families with 3rd-6th graders, MCA scores will be mailed home after the embargo is lifted at the end of August. Again, Chris and I work year-round, and we are happy to hear from you in the summer months if anything comes up.
End of Year Activities
Another email reminder will come in the next week or so about our year-end activities, however please make sure your calendars are marked for:
Ice Cream Social - June 8 at 4:30pm - bring the whole family!
Kindergarten Fly-Up - June 13 at 11:00am - celebrate the children transitioning from Children's House to Lower Elementary!
Sixth Year Graduation - June 13 at 1:30pm - join us at the First Hmong Assemblies church to honor and reflect with our 19 sixth grade graduates!
Summer at the Conway Center
Our friends at the Conway Center are offering a free summer program for children ages 5-12, along with sports and robotics activities. Click here to see the options and register.
Attendance Notifications
Even though there are only three weeks left, it still makes our days much easier if we know whether to expect your children at school. Please notify the office by 9:00 if your child will be late or absent: reception@mtcm.org or 651-774-5000. Thank you!
See you on Tuesday,
Alyssa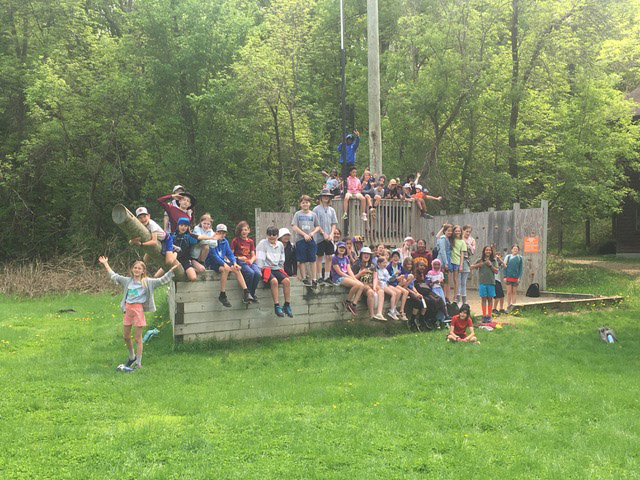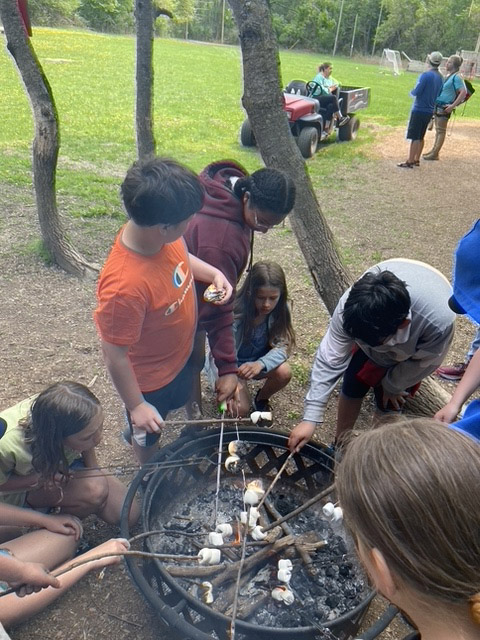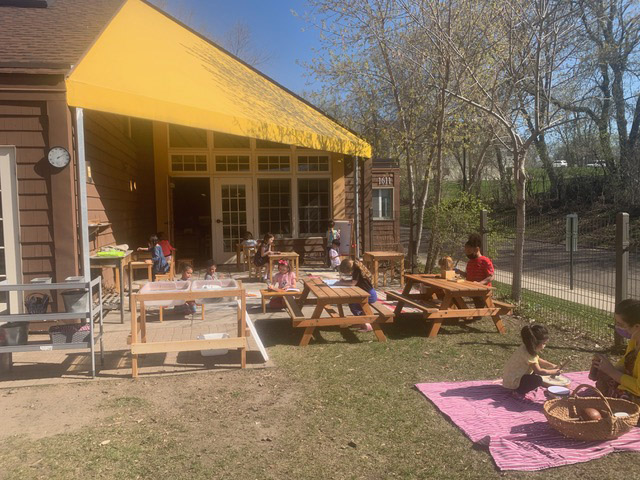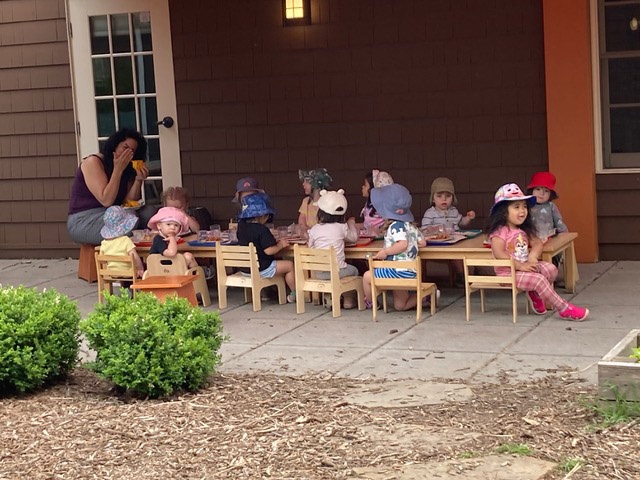 ¡Feliz viernes! De alguna manera, junio está a solo una semana de distancia, lo que realmente desconcierta la mente. Recuerde que este es un fin de semana largo, sin clases el lunes. ¡Esperamos que pueda tener algo de tiempo para disfrutar del clima!

Observaciones de los padres Con solo tres semanas restantes en el año escolar, no podremos acomodar a más padres observadores en nuestros entornos. Los padres de Children's House y Toddler Community son bienvenidos a venir durante el verano - programe conmigo directamente - y los padres de primaria serán bienvenidos nuevamente en el otoño. ¡Gracias a todos los que observaron este año! Estamos felices de compartir nuestras aulas con usted.

Qué esperar este verano Quería dar solo un breve resumen de cómo será la comunicación de Cornerstone en los próximos meses. Siéntase libre, por supuesto, de comunicarse en cualquier momento con Chris o conmigo, y nuestro programa de Early Childhood estará en sesión como de costumbre. A principios de julio, las familias en los grados K-6 recibirán informes de progreso por correo de la guía de su hijo y los maestros de educación especial. Esto incluirá medidas académicas y socioemocionales. A finales de julio/principios de agosto, enviaremos formularios de reinscripción para el otoño, junto con información sobre transporte escolar y comidas. A medida que se acerca el año escolar, comenzará a recibir más correos electrónicos de nosotros con información sobre nuestra Feria de Regreso a la Escuela (31 de agosto, 3:00-6:00) y los primeros días de clases. Para las familias con estudiantes de 3.° a 6.° grado, los puntajes de MCA se enviarán a casa después de que se levante el embargo a fines de agosto. Una vez más, Chris y yo trabajamos todo el año y estamos felices de saber de usted en los meses de verano si necesita algo.

Actividades de fin de año Recibirá otro recordatorio por correo electrónico la próxima semana sobre nuestras actividades de fin de año, sin embargo, asegúrese de que sus calendarios estén marcados para: Ice Cream Social - 8 de junio a las 4:30 p.m. - ¡trae a toda la familia! Kindergarten Fly-Up - 13 de junio a las 11:00 a.m. - ¡celebre la transición de los niños de Children's House a Lower Elementary! Graduación de sexto año - 13 de junio a la 1:30 p.m. - ¡Únase a nosotros en la iglesia First Hmong Assemblies para honrar y reflexionar con nuestros 19 graduados de sexto grado!

Verano en el Conway Center Nuestros amigos del Conway Center están ofreciendo un programa de verano gratuito para niños de 5 a 12 años, junto con actividades deportivas y de robótica. Haga clic aquí para ver las opciones y registrarse.

Notificaciones de asistencia A pesar de que solo quedan tres semanas, nuestros días son mucho más fáciles si sabemos si esperar a sus hijos en la escuela. Notifique a la oficina antes de las 9:00 si su hijo llegará tarde o se ausentará: recepción@mtcm.org o 651-774-5000. ¡Gracias!

Nos vemos el martes,
Alyssa