Stepping Stones News 10-7-22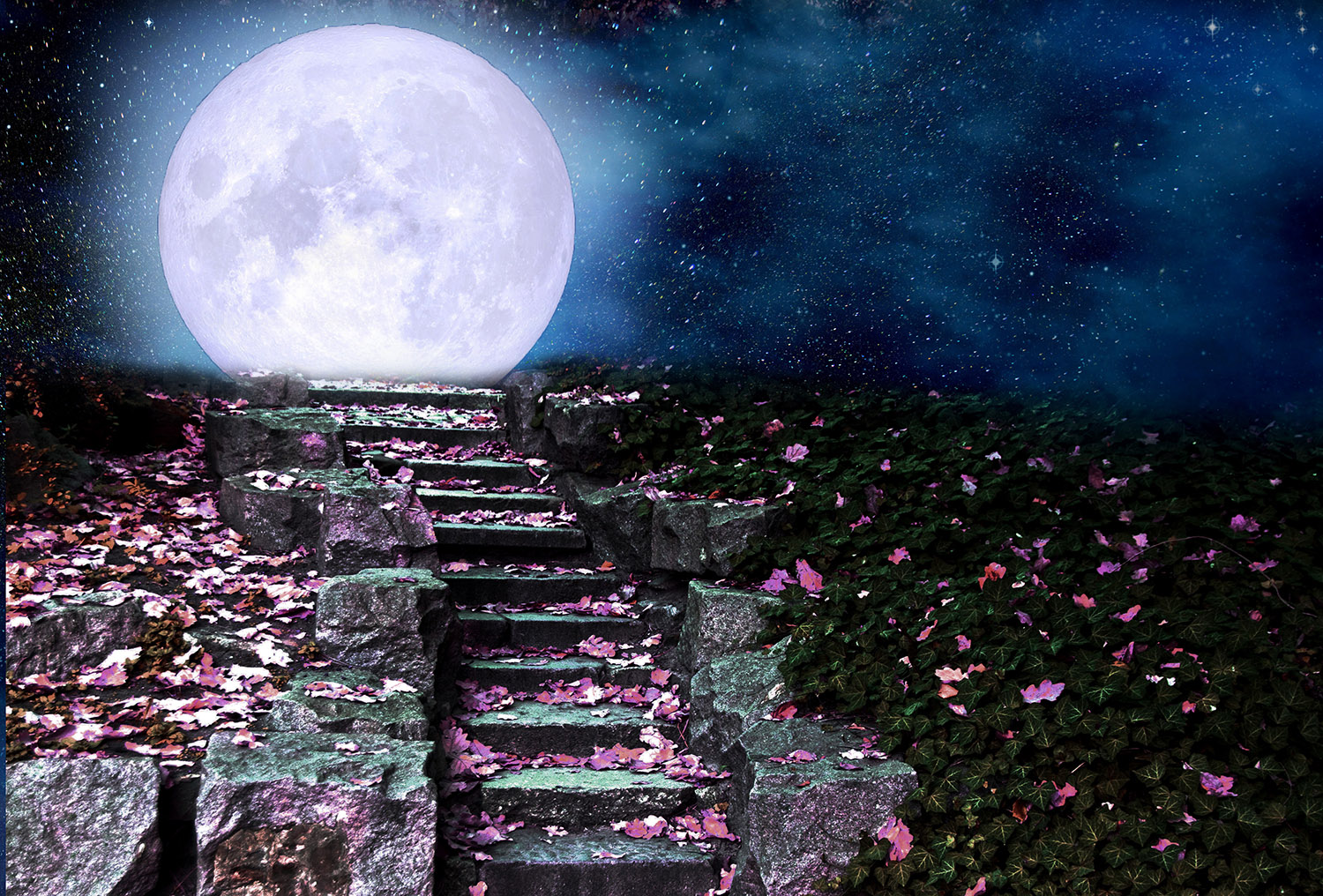 ---
Dear Families,
Being from California, I greet these first cold days of the year with a lot of grumbling. I always find it fascinating to watch our Minnesota-born children come to school these days, ready for recess in shorts and very reluctant to put on a sweatshirt. Our "big fire drill," with the St. Paul Fire Department, took place this morning, and the children did a great job of embracing the chill as they evacuated in record time!
Fall Festival
All are invited to join us next Friday, October 14, at 4:30 for our very first fall festival! Welcome the changing season and the return to school with a casual get-together at Cornerstone. If you would like to volunteer, please reach out to Anna or Megan. We'll have some fun activities, a dance party, and, most importantly, a chance to greet new and old friends.
New Staff
We are beyond excited to welcome to Cornerstone our new Math Specialist, Kendra Hunding, and two new paraprofessionals, Cecilia Chavez and Anna Peterson, starting this Monday. Cecilia and Anna will be supporting children in Children's House 1 and Pond, respectively.
Kendra is a Montessori parent who comes to us with more than 15 years of experience teaching math and science. She also developed curriculum for the Science Museum of Minnesota and sits on the founding board of the Sisu Environmental School, set to open in the fall of 2023. Kendra will provide math interventions to children in grades 2-6 and will support math instruction for our entire program.
Cornerstone Cafe
Cornerstone Cafe is next Friday at 8:30! Join us for coffee and presentations from the children. Megan, our Reading Specialist, will also be in attendance to chat with families and answer any questions about our literacy program.
Tickets for Kids
Cornerstone is participating in an opportunity for families to receive free tickets to museums, events, and other experiences. If you would like tickets for places like the Minnesota Zoo, the Bakken Museum, or certain sporting events, please contact Lindsay.
Fall Conferences
Parent/teacher conferences are scheduled for November 3-4. Please look for an email to come no later than Tuesday with sign-up instructions. Please also note that we will have childcare for children during their conference, but school is otherwise closed on those days, and is closed October 20-21 for professional development and conference preparation.
Have a lovely weekend,
Alyssa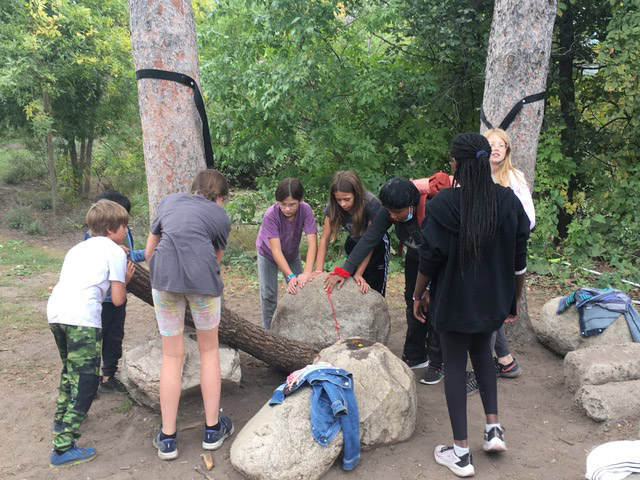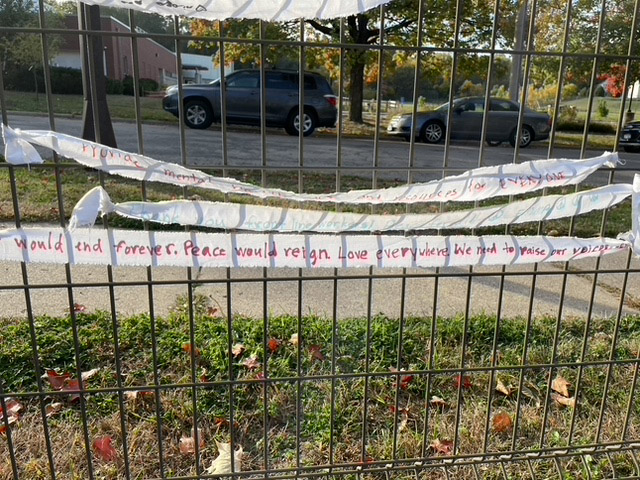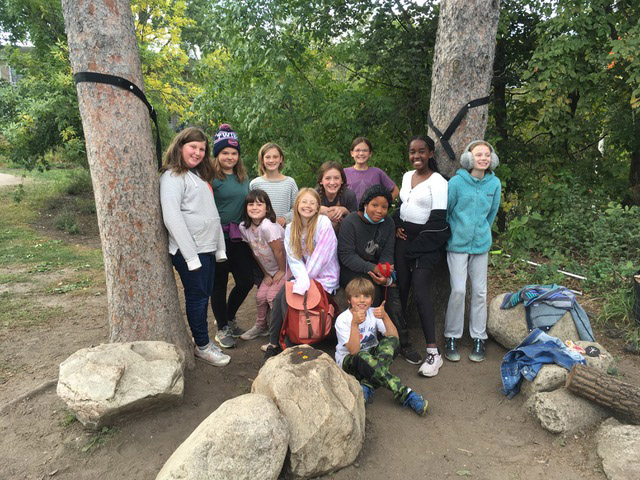 Queridas familias,
Siendo de California, recibo estos primeros días fríos del año con muchas quejas. Siempre encuentro fascinante ver a nuestros niños nacidos en Minnesota llegar a la escuela en estos días, listos para el recreo en pantalones cortos y muy reacios a ponerse una sudadera. Nuestro "gran simulacro de incendio," con el Departamento de Bomberos de St. Paul, tuvo lugar esta mañana, y los niños hicieron un gran trabajo al aceptar el frío mientras evacuaban en un tiempo récord.
Festival de Otoño
¡Todos están invitados a unirse a nosotros el próximo viernes 14 de octubre a las 4:30 para nuestro primer festival de otoño! Dé la bienvenida al cambio de estación y al regreso a clases con una reunión informal en Cornerstone. Si desea ser voluntario, comuníquese con Anna o Megan. Tendremos algunas actividades divertidas, una fiesta de baile y, lo más importante, la oportunidad de saludar a nuevos y viejos amigos.
Personal nuevo
Estamos más que emocionados de dar la bienvenida a Cornerstone a nuestra nueva Especialista en Matemáticas, Kendra Hunding, ya dos nuevas paraprofesionales, Cecilia Chavez y Anna Peterson, a partir de este lunes. Cecilia y Anna apoyarán a los niños en Children's House 1 y Pond, respectivamente.
Kendra es una madre Montessori que viene a nosotros con más de 15 años de experiencia enseñando matemáticas y ciencias. También desarrolló un plan de estudios para el Museo de Ciencias de Minnesota y forma parte de la junta fundadora de la Escuela Ambiental Sisu, que se inaugurará en el otoño de 2023. Kendra proporcionará intervenciones de matemáticas a los niños en los grados 2-6 y apoyará la instrucción de matemáticas para nuestros programa completo.
Cornerstone Cafe
Cornerstone Cafe es el próximo viernes a las 8:30! Únase a nosotros para el café y las presentaciones de los niños. Megan, nuestra especialista en lectura, también asistirá para conversar con las familias y responder cualquier pregunta sobre nuestro programa de alfabetización.
Entradas para niños
Cornerstone participa en una oportunidad para que las familias reciban entradas gratuitas a museos, eventos y otras experiencias. Si desea entradas para lugares como el Zoológico de Minnesota, el Museo Bakken o ciertos eventos deportivos, comuníquese con Lindsay.
Conferencias de otoño
Las conferencias de padres y maestros están programadas para el 3 y 4 de noviembre. Espere un correo electrónico a más tardar el martes con instrucciones de registro. Tenga en cuenta también que tendremos cuidado de niños durante su conferencia, pero la escuela estará cerrada esos días y estará cerrada del 20 al 21 de octubre para desarrollo profesional y preparación para la conferencia.
Que tengas un hermoso fin de semana,
Alyssa