Stepping Stones News 2-3-23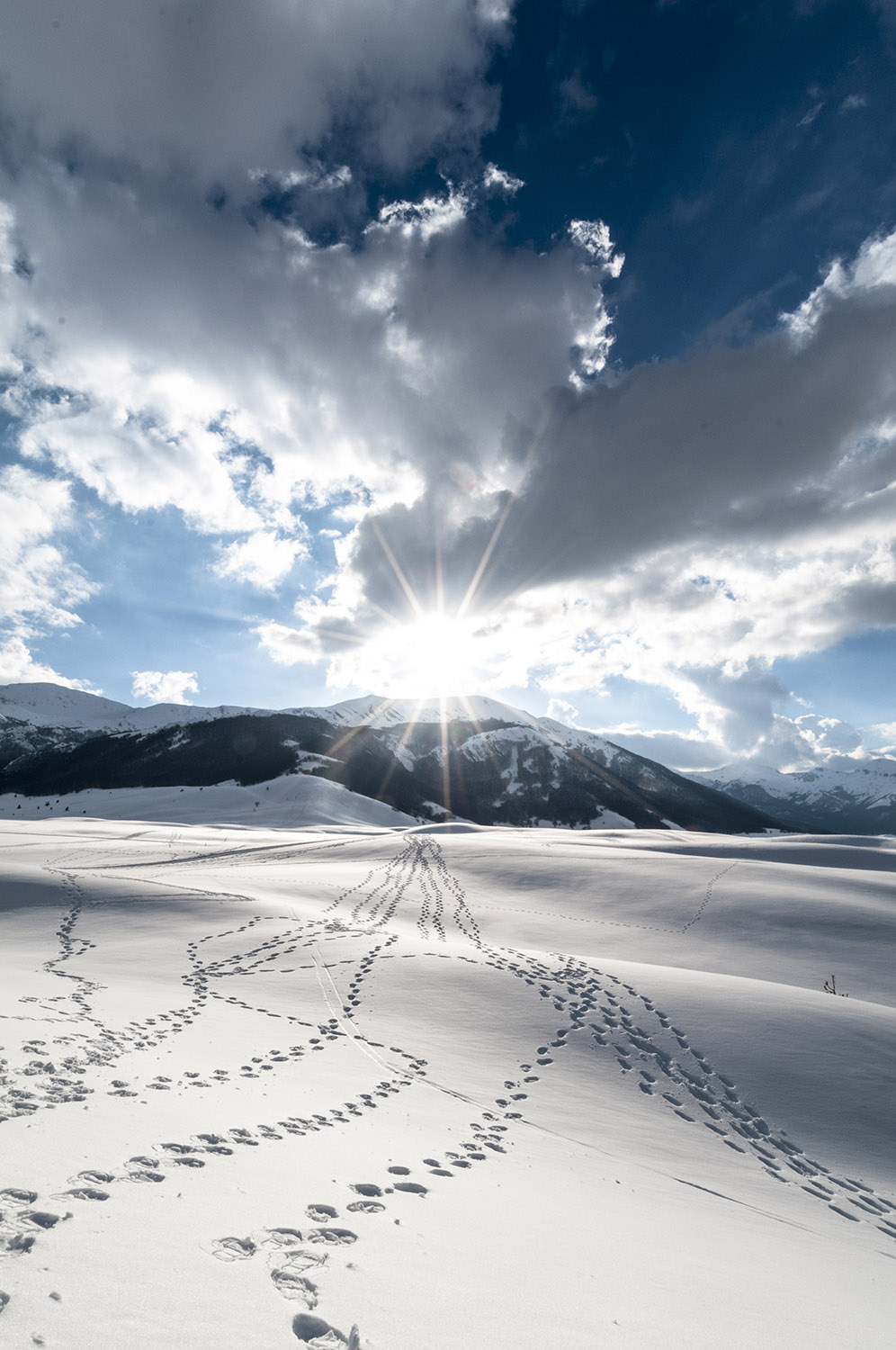 ---
Dear Families,
I have had the joy of talking to a lot of prospective parents over the past few weeks, as open enrollment for the elementary has started and the early childhood program is accepting applications for the fall. It's always fun to walk families through our space - they are universally impressed by the beauty of our environments, the calm presence of the adults, and the concentration of children engaged in interest-driven work. Our current parents are also always welcome to observe, just reach out to the office or schedule yourselves here, and we would love for you to share the school with friends and colleagues who have children ages 16 months-6th grade!
School Calendar
We are entering a busy time of year, with holidays, in-service days, and even conferences coming up (more soon!). To help keep you current, please find the school calendar here.
Cornerstone Cafe
After a quiet January, children are ready to share all kinds of work! Please join us next Friday between 8:30 and 9:30 for coffee, presentations from the children, and some social time with other families. Our monthly office hours will begin at 8:00 with Jess, Marsh Guide, and Cynthia, ELL teacher, available to talk with parents.
Before/After Care
Before and after care in the Children's Houses and Toddler Community are currently at capacity. If you have been in the habit of dropping your child off before 8:30 without formally registering, please contact Catherine to complete a signup sheet. Unfortunately we do not have any capacity for after care at this time, including the occasional drop-in.
Before care in our Elementary is available by sign-up as well. Please contact Lindsay if you would like your child to participate.
Arrival Times
Winter is always the time of year when arrivals begin inching towards 9:15 and later. We absolutely understand that getting out of the house is tough when it's cold and dark (ask me how my week with a toddler went!), and that the roads are not in great condition right now, however we do ask that you try your hardest to arrive as close to 8:45 as possible. This is particularly important in the Toddler Community, where the children transition more smoothly when they are able to do so together. And if you are participating in before care, we also ask that you strive for the designated drop-off times of 7:30 (elementary) or 8:00 (all children) as much as possible. Thank you for your attention to this important detail.
It was so, so wonderful to see you all this past weekend for Stone Soup and to be in community once more.
Have a warm weekend,
Alyssa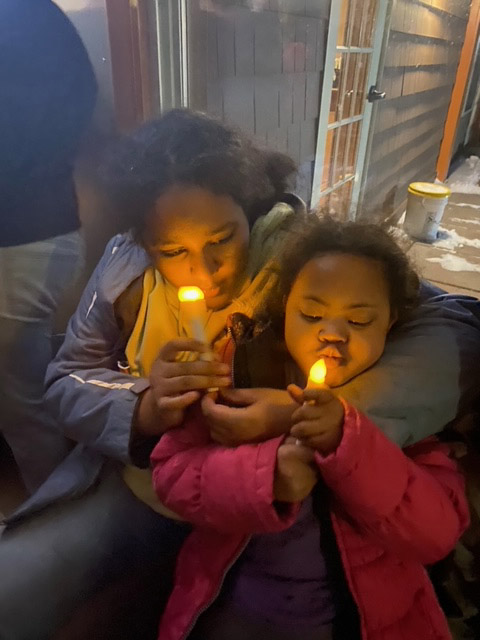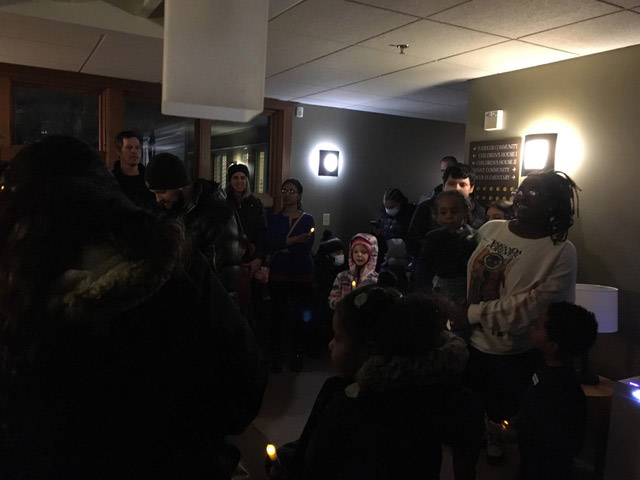 Queridas familias,
He tenido el placer de hablar con muchos futuros padres en las últimas semanas, ya que ha comenzado la inscripción abierta para la escuela primaria y el programa de la primera infancia está aceptando solicitudes para el otoño. Siempre es divertido pasear a las familias por nuestro espacio: están universalmente impresionados por la belleza de nuestros entornos, la presencia tranquila de los adultos y la concentración de los niños comprometidos en el trabajo impulsado por el interés. Nuestros padres actuales también son siempre bienvenidos a observar, simplemente comuníquese con la oficina o programen aquí, ¡y nos encantaría que compartan la escuela con amigos y colegas que tienen hijos de 16 meses a 6.° grado!
Calendario escolar
Estamos entrando en una época ajetreada del año, con días festivos, días de servicio e incluso conferencias próximas (¡más pronto!). Para ayudarlo a mantenerse actualizado, encuentre el calendario escolar aquí.
Cornerstone Cafe
¡Después de un enero tranquilo, los niños están listos para compartir todo tipo de trabajo! Únase a nosotros el próximo viernes entre las 8:30 y las 9:30 para un café, presentaciones de los niños y un momento social con otras familias. Nuestro horario de oficina mensual comenzará a las 8:00 con Jess, Marsh Guide y Cynthia, maestra de ELL, disponibles para hablar con los padres.
Cuidado antes/después
El cuidado matutino y de la tarde en Children's Houses y Toddler Community está actualmente lleno. Si ha tenido la costumbre de dejar a su hijo antes de las 8:30 sin registrarse formalmente, comuníquese con Catherine para completar una hoja de registro. Lamentablemente, no tenemos ninguna capacidad para el cuidado de la tarde en este momento, incluida la visita ocasional.
El cuidado matutino en nuestra primaria también está disponible al registrarse. Comuníquese con Lindsay si desea que su hijo participe.
Horarios de llegada
El invierno es siempre la época del año en que las llegadas comienzan a avanzar poco a poco hacia las 9:15 y más tarde. Entendemos absolutamente que salir de la casa es difícil cuando hace frío y está oscuro (¡pregúnteme cómo fue mi semana con un niño pequeño!) para llegar lo más cerca posible a las 8:45. Esto es particularmente importante en Toddler Community, donde los niños hacen una transición más fluida cuando pueden hacerlo juntos. Y si participa en el cuidado matutino, también le pedimos que se esfuerce por cumplir con los horarios de entrega designados de 7:30 (primaria) u 8:00 (todos los niños) tanto como sea posible. Gracias por su atención a este importante detalle.
Fue tan, tan maravilloso verlos a todos el pasado fin de semana para Stone Soup y estar en comunidad una vez más.
Que tengas un cálido fin de semana,
Alyssa