Stepping Stones News 6-4-21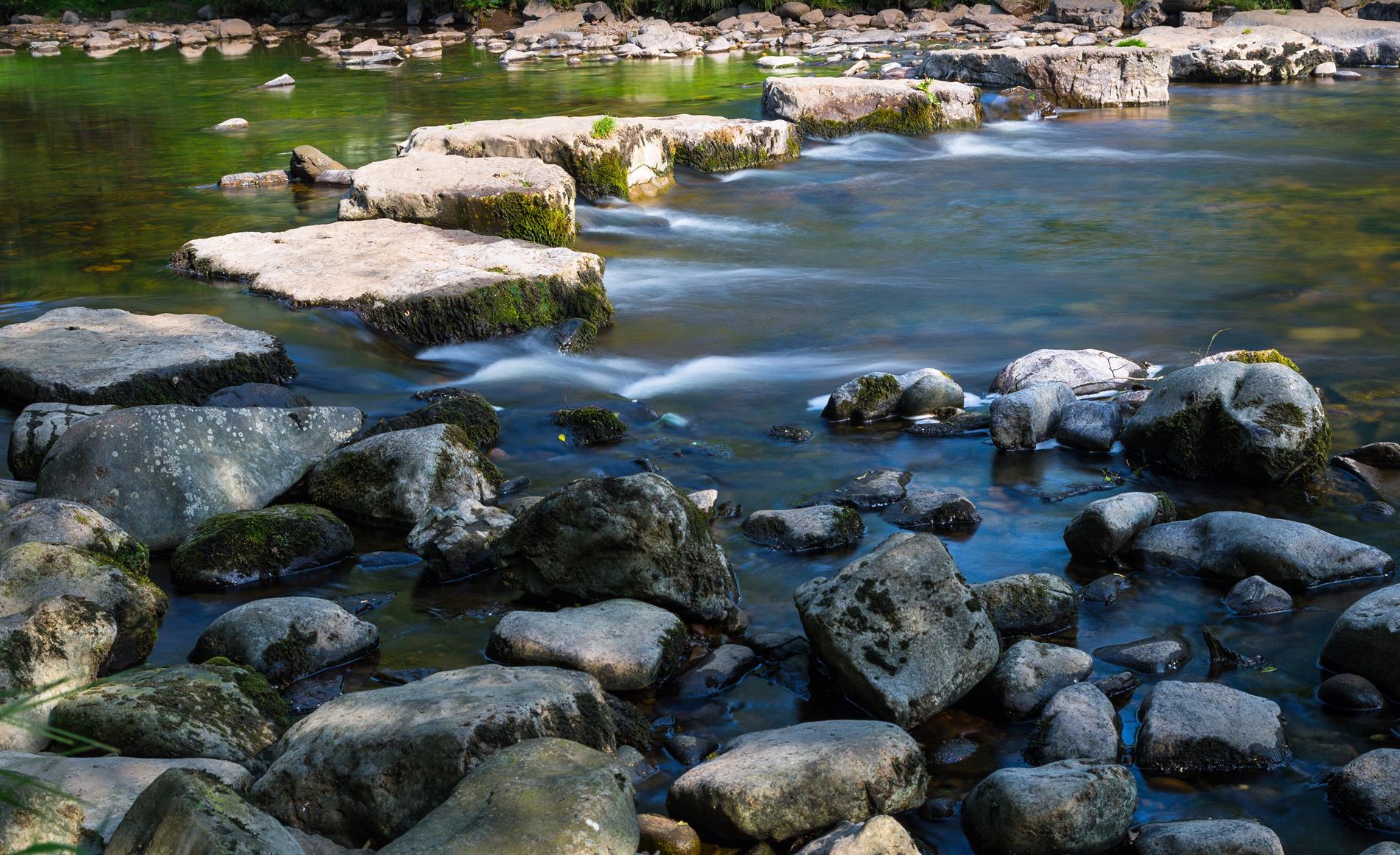 ---
Dear Families,
It is truly hard to believe we are coming up on the last week of the academic school year. It very much feels like we have lived many school years in just the past 10 months.
Outdoor/Recess Policies
Given the high temperatures and humidity today and the week to come, we have decided that children and adults will no longer be required to wear masks during recess. The risk of heat exhaustion outweighs the risk of Covid at this time, and this decision is in line with MDE recommendations.
We also want to remind you that closed-toe shoes are required at Cornerstone, at all levels. While sandals are nice in this weather, toes need to be protected. Thank you for helping your child choose appropriate footwear for school.
And, we encourage you to send your child with sunscreen applied (prior to arrival) and a sunhat. We will offer sunscreen to children at mid-day. For Field Day, next Friday, in particular, the children will be outside for several hours.
Covid Vaccine Clinic
A reminder that the second Covid vaccine clinic will take place this coming Monday, June 7, between 8:15 and 10:00. If you/your child received your first dose last month, you will get a reminder from Kelsey Echols with your time slot. If you would like to come for your first dose this Monday, please click here to register.
CMES Intent to Return
Thank you to those who have completed our intent to return form for the 2021-22 school year. We appreciate knowing your plans so that we can continue to prepare for the new year. Click here to complete the form and reach out if you have any questions.
In-Person Safe Learning Plan
CMES families received our in-person safe learning plan prior to returning to school in April. We are required to invite public comment on this plan. If you would like to offer any feedback, please do so before June 21.
Spirit Week
The last week of school is traditionally spirit week at Cornerstone! The themes this year are:
Monday - Pajama Day (keep the weather in mind!)
Tuesday - Hero Day
Wednesday - Wacky Wednesday
Thursday - Dress Up Day
Friday - School Spirit Day (wear your Cornerstone shirt if you have one!)
Spirit week is most developmentally appropriate for our elementary-aged children, however we encourage all children to wear their Cornerstone shirts on Friday. We will be doing another t-shirt sale next school year for those of you who don't have one yet or who have grown out of your previous size.
Stay cool this weekend!
Alyssa
Queridas familias,
Es realmente difícil de creer que nos acercamos a la última semana del año escolar académico. Se siente como si hubiéramos vivido muchos años escolares en los últimos 10 meses.
Políticas al aire libre / recreo
Dadas las altas temperaturas y la humedad de hoy y de la próxima semana, hemos decidido que ya no se requerirá que niños y adultos usen máscaras durante el recreo. El riesgo de agotamiento por calor supera el riesgo de Covid en este momento, y esta decisión está en línea con las recomendaciones de MDE.
También queremos recordarle que los zapatos cerrados son obligatorios en Cornerstone, en todos los niveles. Si bien las sandalias son agradables en este clima, los dedos de los pies deben estar protegidos. Gracias por ayudar a su hijo a elegir el calzado apropiado para la escuela.
Y le recomendamos que envíe a su hijo con protector solar aplicado (antes de la llegada) y un sombrero para el sol. Ofreceremos protector solar a los niños al mediodía. Para el día de campo, el próximo viernes, en particular, los niños estarán afuera durante varias horas.
Clínica de vacunas Covid
Un recordatorio de que la segunda clínica de vacunación de Covid se llevará a cabo el próximo lunes 7 de junio entre las 8:15 y las 10:00. Si usted o su hijo recibieron su primera dosis el mes pasado, recibirán un recordatorio de Kelsey Echols con su horario. Si desea venir a recibir su primera dosis este lunes, haga clic aquí para registrarse.
Intención de retorno de CMES
Gracias a quienes completaron nuestro formulario de intención de devolución para el año escolar 2021-22. Agradecemos conocer sus planes para que podamos seguir preparándonos para el nuevo año. Haga clic aquí para completar el formulario y comuníquese con nosotros si tiene alguna pregunta.
Plan de aprendizaje seguro en persona
Las familias de CMES recibieron nuestro plan de aprendizaje seguro en persona antes de regresar a la escuela en abril. Estamos obligados a invitar al público a comentar sobre este plan. Si desea ofrecer algún comentario, hágalo antes del 21 de junio.
Semana del espíritu
¡La última semana de clases es tradicionalmente la semana del espíritu en Cornerstone! Los temas de este año son:
Lunes - Día de los pijamas (¡ten en cuenta el clima!)
Martes - Día del héroe
Miércoles - Miércoles loco
Jueves - Día de disfraces
Viernes - Día del espíritu escolar (¡use su camisa Cornerstone si tiene una!)
La semana espiritual es más apropiada para el desarrollo de nuestros niños en edad de primaria, sin embargo, animamos a todos los niños a que usen sus camisetas Cornerstone los viernes. Haremos otra venta de camisetas el próximo año escolar para aquellos de ustedes que aún no tienen una o que han crecido más que su talla anterior.
¡Mantente fresco este fin de semana!
Alyssa