Stepping Stones News 3-25-22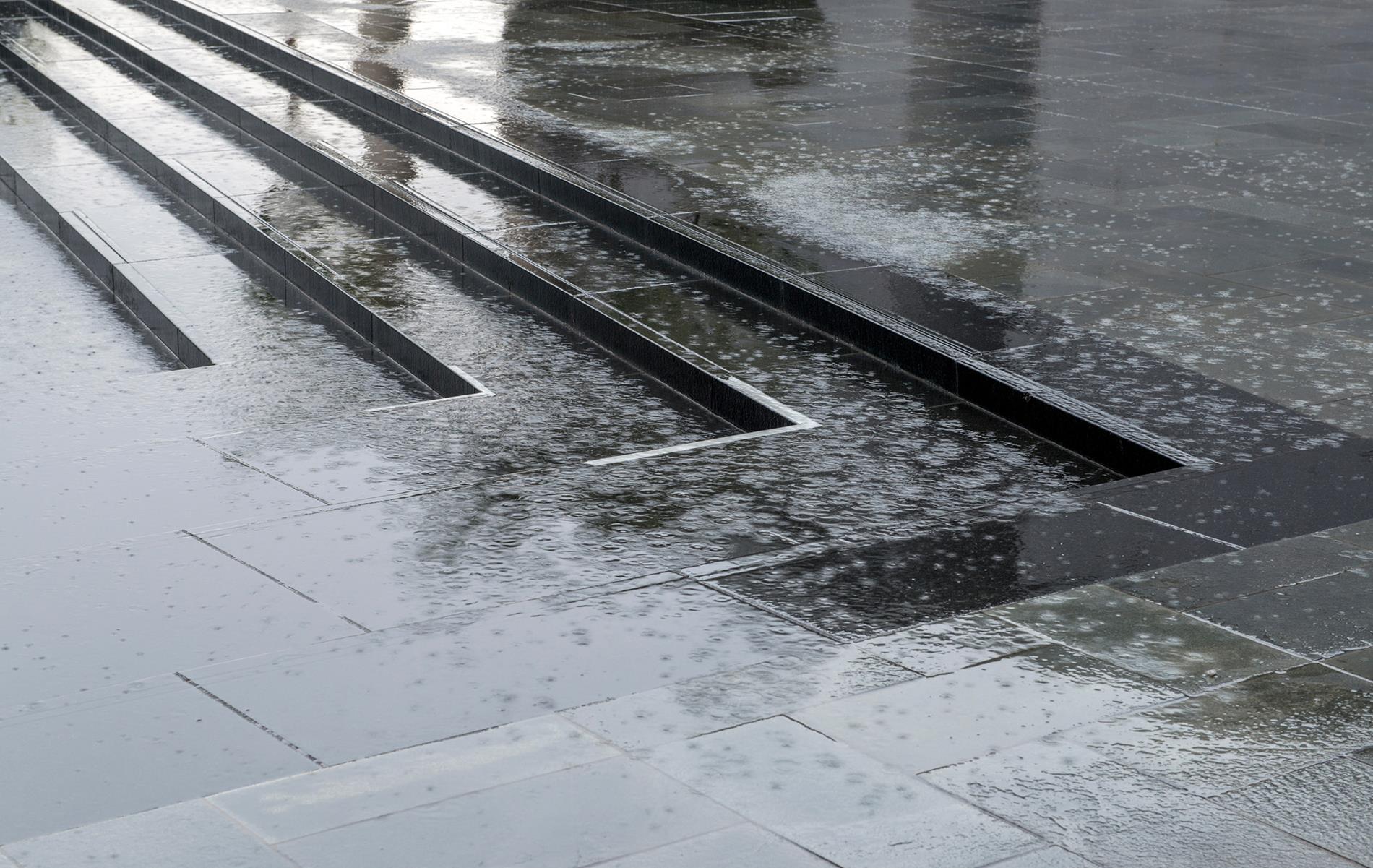 ---
Dear Families,
It was absolutely wonderful to see so many of you in the building this week for conferences. We hope you had good conversations with your children's guides and specialists. One question that came up frequently was whether we would be offering parent observations this year. We are hoping to do so, yes! More information will come following spring break, as we finalize details of our visitor policy and classroom needs. Speaking of spring break, it is coming up fast, April 4-8. There is no school or childcare that week; enjoy the time with your children!
Elementary Activities Next Week
We are absolutely delighted to welcome COMPAS Teaching Artists to Cornerstone on Thursday afternoon! Each of our elementary environments will work with a different artist, ranging from puppetry to anti-war portraiture. COMPAS will return in May, allowing the children to experience a new art form then. And on Friday we will host our first ever Spring Shindig! The children will participate in a big spring clean in their environments and then rotate among activities such as crafts and relay races. There will be some special treats and maybe even a movie!
Cornerstone Cafe
Friday's excitement begins with Cornerstone Cafe at 8:30 in the MCM coffee bar area. Children are already preparing their work-shares, including multi-voice poems, the history of Brazil, and a Portuguese song. Please join us!
Deadlines - Summer Program Interest & 2022-23 Enrollment
We would appreciate knowing whether you intend to have your K-6th grade children attend our summer program by Monday. We will ask for firm commitments later this spring, but will use the information provided now to finalize staffing. Please let us know if you need the link resent, and please note this is only for CMES children. Children enrolled in the Toddler Community and tuition-based Children's House programs are on year-round contracts.
Enrollment applications for the 2022-23 school year for kindergarten and elementary are due on March 31, this Thursday, for our lottery in April. Click here to fill out an application. Re-enrollment paperwork for CMS is due on Monday, March 28. Please email Catherine if you need a new copy of the forms. We are also accepting applications for new enrollment, to began as early as June, at our website here.
MCA Assessments
The Minnesota Comprehensive Assessments begin for 3rd-6th graders on April 11, upon our return from break. The schedule for this year can be found here. We always aim to keep the assessments low-stress and with minimal impact on the children's Montessori work cycle.
Stay warm this weekend!
Alyssa
Queridas familias,
Fue absolutamente maravilloso ver a tantos de ustedes en el edificio esta semana para las conferencias. Esperamos que hayan tenido buenas conversaciones con los guías y especialistas de sus hijos. Una pregunta que surgió con frecuencia fue si ofreceríamos observaciones de los padres este año. Esperamos hacerlo, ¡sí! Habrá más información después de las vacaciones de primavera, a medida que finalicemos los detalles de nuestra política de visitantes y las necesidades de las aulas. Hablando de las vacaciones de primavera, se acercan rápido, del 4 al 8 de abril. No hay escuela ni guardería esa semana; ¡Disfruta el tiempo con tus hijos!
Actividades de primaria la próxima semana
¡Estamos absolutamente encantados de dar la bienvenida a los artistas docentes de COMPAS a Cornerstone el jueves por la tarde! Cada uno de nuestros ambientes elementales trabajará con un artista diferente, desde títeres hasta retratos contra la guerra. COMPAS regresará en mayo, lo que permitirá a los niños experimentar una nueva forma de arte. ¡Y el viernes organizaremos nuestro primer Spring Shindig! Los niños participarán en una gran limpieza de primavera en sus entornos y luego rotarán entre actividades como lo que carrera de relevos y artesanía. ¡Habrá algunos obsequios especiales y tal vez incluso una película!
Cornerstone Cafe
La emoción del viernes comienza con Cornerstone Cafe a las 8:30 en el área de la cafetería MCM. Los niños ya están preparando sus trabajos compartidos, incluidos poemas de varias voces, la historia de Brasil y una canción portuguesa. ¡Por favor únete a nosotros!
Interés en el programa de verano e inscripción para 2022-23
Apreciaríamos saber si tiene la intención de que sus hijos de kínder a sexto grado asistan a nuestro programa de verano antes del lunes. Solicitaremos compromisos firmes más adelante esta primavera, pero utilizaremos la información proporcionada ahora para finalizar la dotación de personal. Háganos saber si necesita volver a enviar el enlace y tenga en cuenta que esto es solo para niños de CMES. Los niños inscritos en los programas de Toddler Community y de Children's House con pago de matrícula tienen contratos de todo el año.
Las solicitudes de inscripción para el año escolar 2022-23 para kindergarten y primaria vencen el 31 de marzo, este jueves, para nuestra lotería en abril. Presione aqui para llenar una aplicacion. La documentación de reinscripción para CMS vence el lunes 28 de marzo. Envíe un correo electrónico a Catherine si necesita una nueva copia de los formularios. También estamos aceptando solicitudes para nuevas inscripciones, que comenzaron en junio, en nuestro sitio web aquí.
Evaluaciones MCA
Las evaluaciones integrales de Minnesota comienzan para los estudiantes de 3.° a 6.° grado el 11 de abril, al regresar de las vacaciones. El cronograma para este año se puede encontrar aquí. Nuestro objetivo siempre es mantener las evaluaciones de bajo estrés y con un impacto mínimo en el ciclo de trabajo Montessori de los niños.
Mantente abrigado este fin de semana!
Alyssa