Stepping Stones News 9-4-22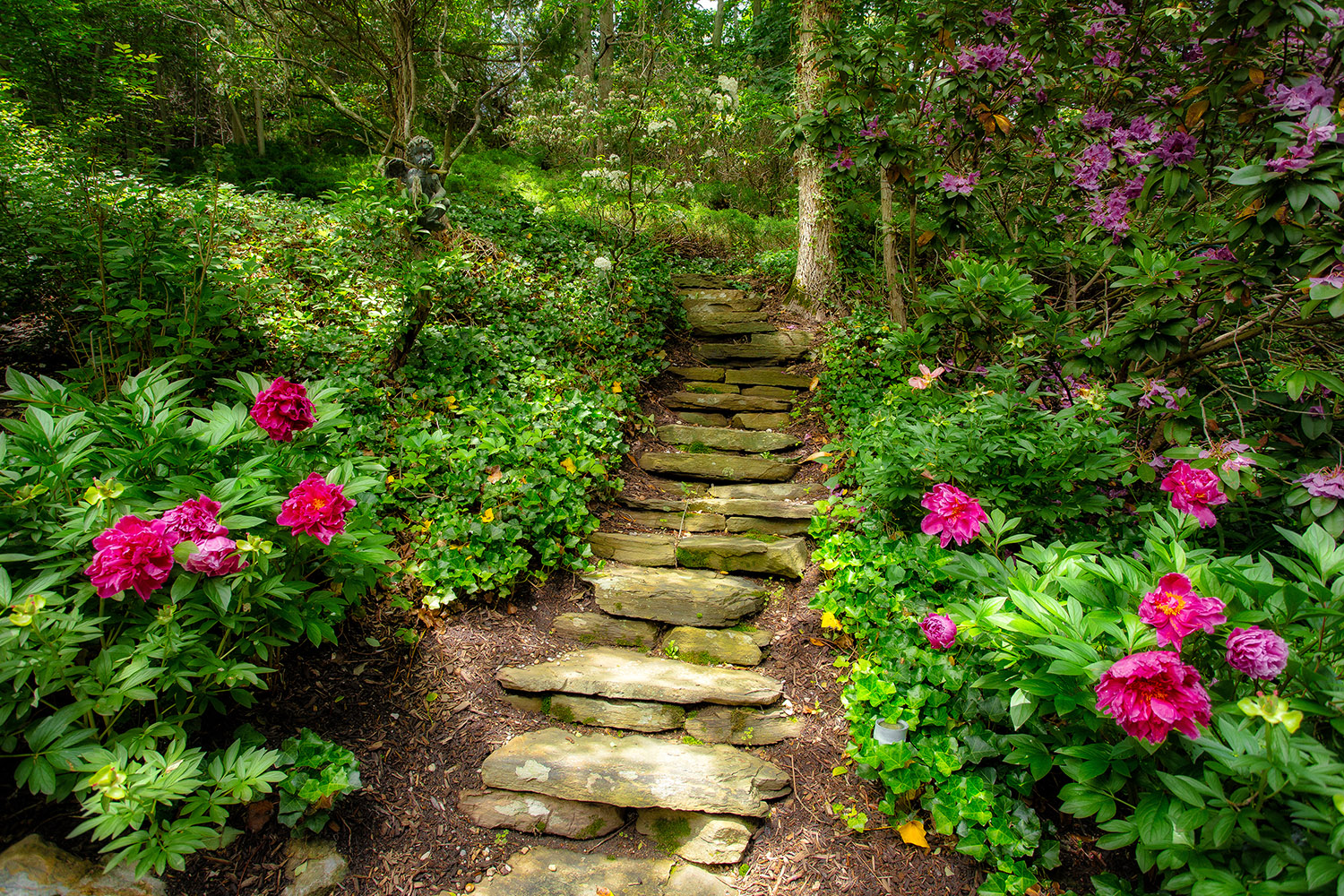 ---
Dear Families,
Welcome to the first Stepping Stones newsletter of the 2022-23 school year! Future editions of this newsletter will be sent out via Notify Me. Please make sure you are signed up for text or email alerts at our website (returning families who have received Notify Me messages in the past do not need to register again).
We are all so excited to welcome you to Cornerstone on Wednesday morning. There is no school on Tuesday.
Before and After Care
Signups for before and after care (Toddlers/Children's House) and Elementary before care were available at the Back to School Fair last week. If you did not sign your child up and need to drop off prior to 8:30 (CMS) or 8:45 (CMES), please let us know.
Cornerstone Directory
Adding your name to the Cornerstone Directory is a great way to connect with other families! Click here to submit your contact info - you can share as much or as little information as you'd like.
Birth to Five Program
Wednesday is a busy day in our community! Along with Cornerstone's first day, the Montessori Center's Birth to Five program will also begin. Located at the Ames Lake Community Center, Birth to Five is a free, bilingual (Spanish/English) opportunity for caregivers and their young children to experience Montessori and positive learning practices. Join the community on Wednesdays and Fridays - more information and the registration form is available here.
Material Making Volunteers
Our environments can often use assistance with sewing, cutting, and other material-making projects. If you have an attention to detail and would like to help out, please let me know and I will share your name with the guides. Thank you for your assistance!
Enjoy the rest of your long weekend; we will see you on Wednesday!
Alyssa
Queridas familias,
¡Bienvenido al primer boletín de Stepping Stones del año escolar 2022-23! Las ediciones futuras de este boletín se enviarán a través de Notificarme. Asegúrese de estar registrado para recibir alertas por mensaje de texto o correo electrónico en nuestro sitio web (las familias que regresan y han recibido mensajes de Notificarme en el pasado no necesitan registrarse nuevamente).
Todos estamos muy emocionados de darle la bienvenida a Cornerstone el miércoles por la mañana. No hay escuela el martes.
Cuidado antes y después
Las inscripciones para el cuidado antes y después (Toddlers/Children's House) y el cuidado antes de primaria estuvieron disponibles en la Feria de Regreso a la Escuela la semana pasada. Si no inscribió a su hijo y necesita dejarlo antes de las 8:30 (CMS) o las 8:45 (CMES), háganoslo saber.
Directorio de Cornerstone
¡Agregar su nombre al Directorio de Cornerstone es una excelente manera de conectarse con otras familias! Haga clic aquí para enviar su información de contacto; puede compartir tanta o tan poca información como desee.
Programa Birth to Five
¡El miércoles es un día ocupado en nuestra comunidad! Junto con el primer día de Cornerstone, también comenzará el programa Birth to Five del Centro Montessori. Ubicado en el Centro Comunitario de Ames Lake, Birth to Five es una oportunidad gratuita y bilingüe (español/inglés) para que los cuidadores y sus niños pequeños experimenten Montessori y prácticas positivas de aprendizaje. Únase a la comunidad los miércoles y viernes; más información y el formulario de registro están disponibles aquí.
Voluntarios de fabricación de materiales
Nuestros entornos a menudo pueden necesitar ayuda con la costura, el corte y otros proyectos de fabricación de materiales. Si presta atención a los detalles y le gustaría ayudar, hágamelo saber y compartiré su nombre con las guías. ¡Gracias por su asistencia!
Disfruta el resto de tu fin de semana largo; ¡nos vemos el miércoles!
Alyssa