Stepping Stones News 6-9-23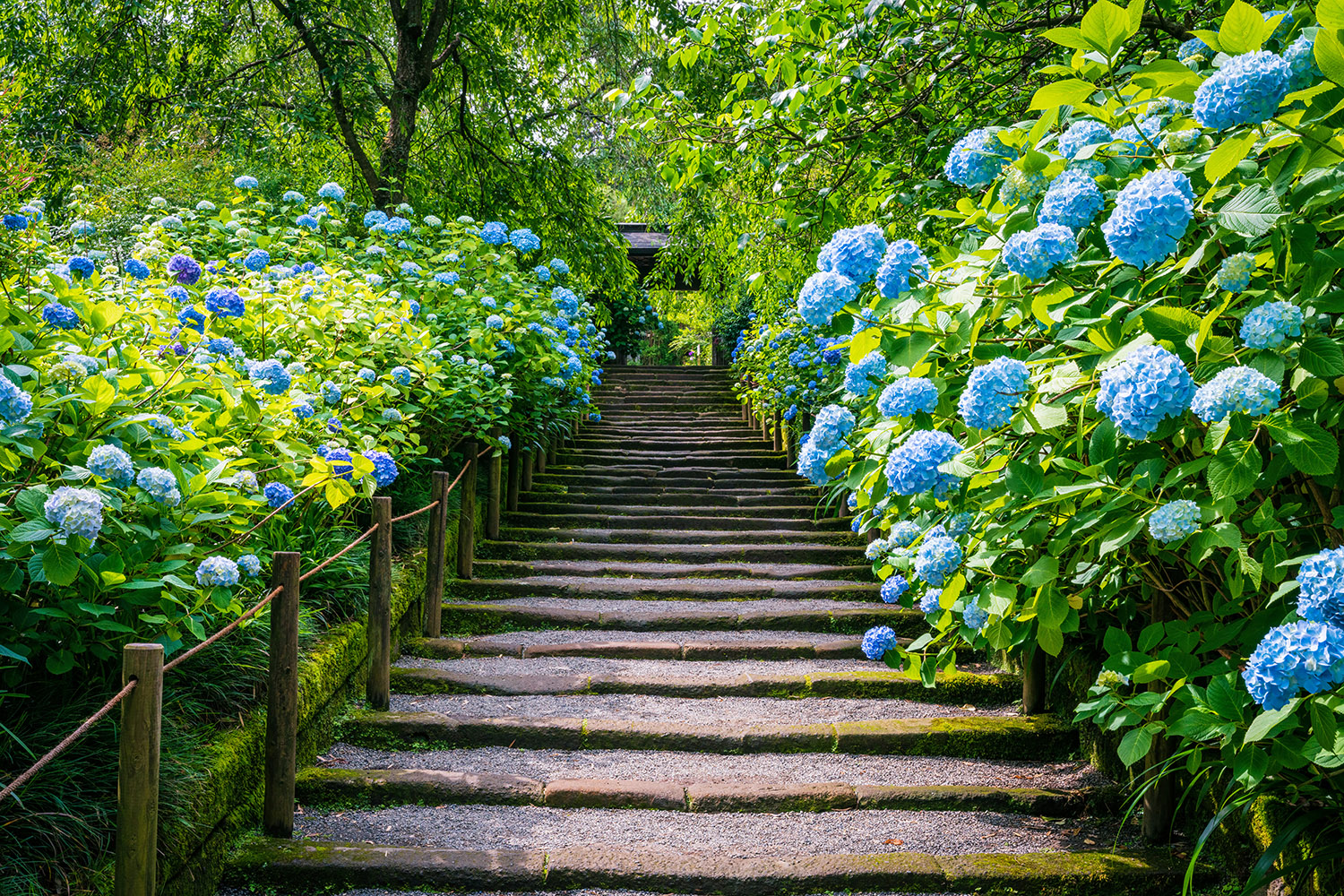 ---
Hello All,
It was so much fun to see all of you at yesterday's Ice Cream Social! Many thanks to all the staff and parents who helped make it a success!
Welcome to the final Stepping Stones of the 2022-23 school year. For children who will be with us over the summer at CMS, we will share updates with parents on an as-needed basis. All families who are returning to Cornerstone for the fall will receive packets in the mail sometime in July or early August. If you need to communicate with us at all, though, please don't hesitate: Chris, Catherine, Daylin, and I will be working throughout the summer. The elementary staff will, for the most part, be off email from June 16 until late August.
Events Next Week
The most exciting thing in this week's newsletter is, of course, details about next week's events. Please join us on Tuesday at 11:00 for Kindergarten Fly-Up (at Cornerstone) and at 1:30 for the Sixth Year Honoring Ceremony (at the Hmong First Assembly church on Geranium Ave). We still could use volunteers to bring and/or cut watermelon for Tuesday morning, to bring popsicles for Wednesday's Field Day, and to help direct parking at graduation. Please let me know ASAP if you are able to help with any of these needs.
Wednesday is a very important day, with significant goodbye ceremonies in each classroom. While we know Tuesday feels culminate, we please ask that you send your children to school and refrain from picking them up early.
School Calendar
This coming Wednesday, June 14, is the last day of school for the year. There is no school on Thursday or Friday. CMS will resume on Tuesday, June 20. The 2023-24 school calendar can be found on our website, here.
Minnesota Orchestra Events
The Minnesota Orchestra is hosting several events appropriate for children this summer. On June 24 at 2:00 is a family concert celebrating Juneteenth, and July 15 is an all-day international day of music inside and outside at Peavy Plaza.
School Survey
The annual school survey was sent out earlier this week. We really appreciate your input! Please remember that the survey is anonymous, so if you have any comments that require feedback, please also send those thoughts via email.
It's been a joy to spend this year with all of you. Have a great summer!
Alyssa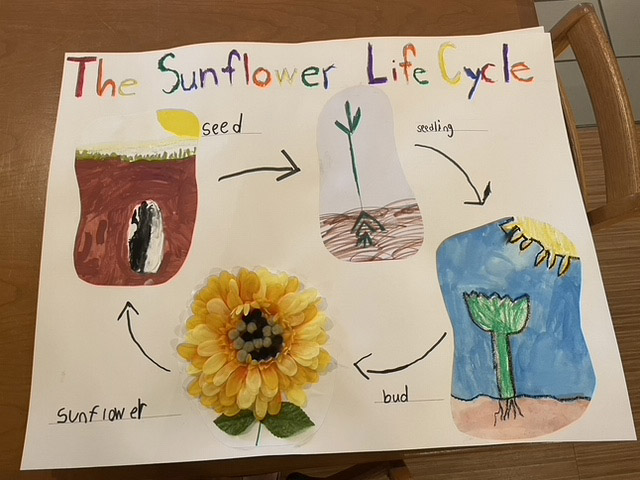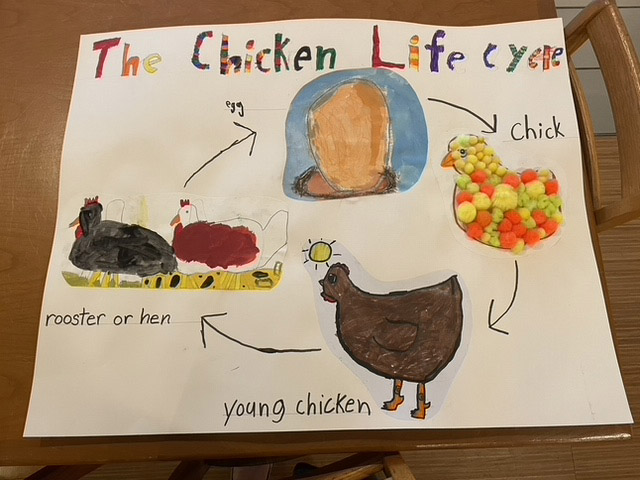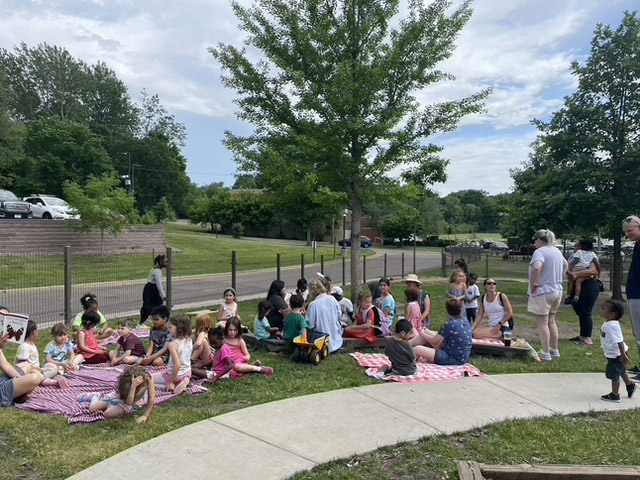 Hola a todos,

¡Bienvenidos al Stepping Stones final del año escolar 2022-23! Para los niños que estarán con nosotros durante el verano en CMS, compartiremos actualizaciones con los padres según sea necesario. Todas las familias que regresen a Cornerstone para el otoño recibirán paquetes por correo en algún momento de julio o principios de agosto. Sin embargo, si necesita comunicarse con nosotros, no lo dude: Chris, Catherine, Daylin y yo trabajaremos durante todo el verano. El personal de Elementary, en su mayor parte, estará sin correo electrónico desde el 16 de junio hasta finales de agosto.

Eventos próxima semana
Lo más emocionante del boletín de esta semana son, por supuesto, los detalles sobre los eventos de la próxima semana. Únase a nosotros el martes a las 11:00 para Kindergarten Fly-Up (en Cornerstone) ya la 1:30 para la Ceremonia de Honor del Sexto Año (en la iglesia Hmong First Assembly en Geranium Ave). Todavía podríamos usar voluntarios para traer y/o cortar sandías para el martes por la mañana, para traer paletas heladas para el día de campo del miércoles y para ayudar a dirigir el estacionamiento en la graduación. Por favor, avíseme lo antes posible si puede ayudar con alguna de estas necesidades.

El miércoles es un día muy importante, con importantes ceremonias de despedida en cada aula. Si bien sabemos que el martes se siente culminado, le pedimos que envíe a sus hijos a la escuela y se abstenga de recogerlos temprano.
Calendario escolar
El próximo miércoles 14 de junio es el último día de clases del año. No hay escuela los jueves o viernes. CMS se reanudará el martes 20 de junio. El calendario escolar 2023-24 se puede encontrar en nuestro sitio web, aquí.

Eventos de la Orquesta de Minnesota
La Orquesta de Minnesota está organizando varios eventos apropiados para niños este verano. El 24 de junio a las 2:00 hay un concierto familiar que celebra el 15 de junio, y el 15 de julio es un día internacional de música dentro y fuera de Peavy Plaza.

Encuesta Escolar
La encuesta escolar anual se envió a principios de esta semana. ¡Realmente apreciamos su aporte! Recuerde que la encuesta es anónima, por lo que si tiene algún comentario que requiera retroalimentación, envíelo también por correo electrónico.

Ha sido un placer pasar este año con todos vosotros. ¡Que tengas un excelente verano!
Alyssa