Stepping Stones News 12-2-22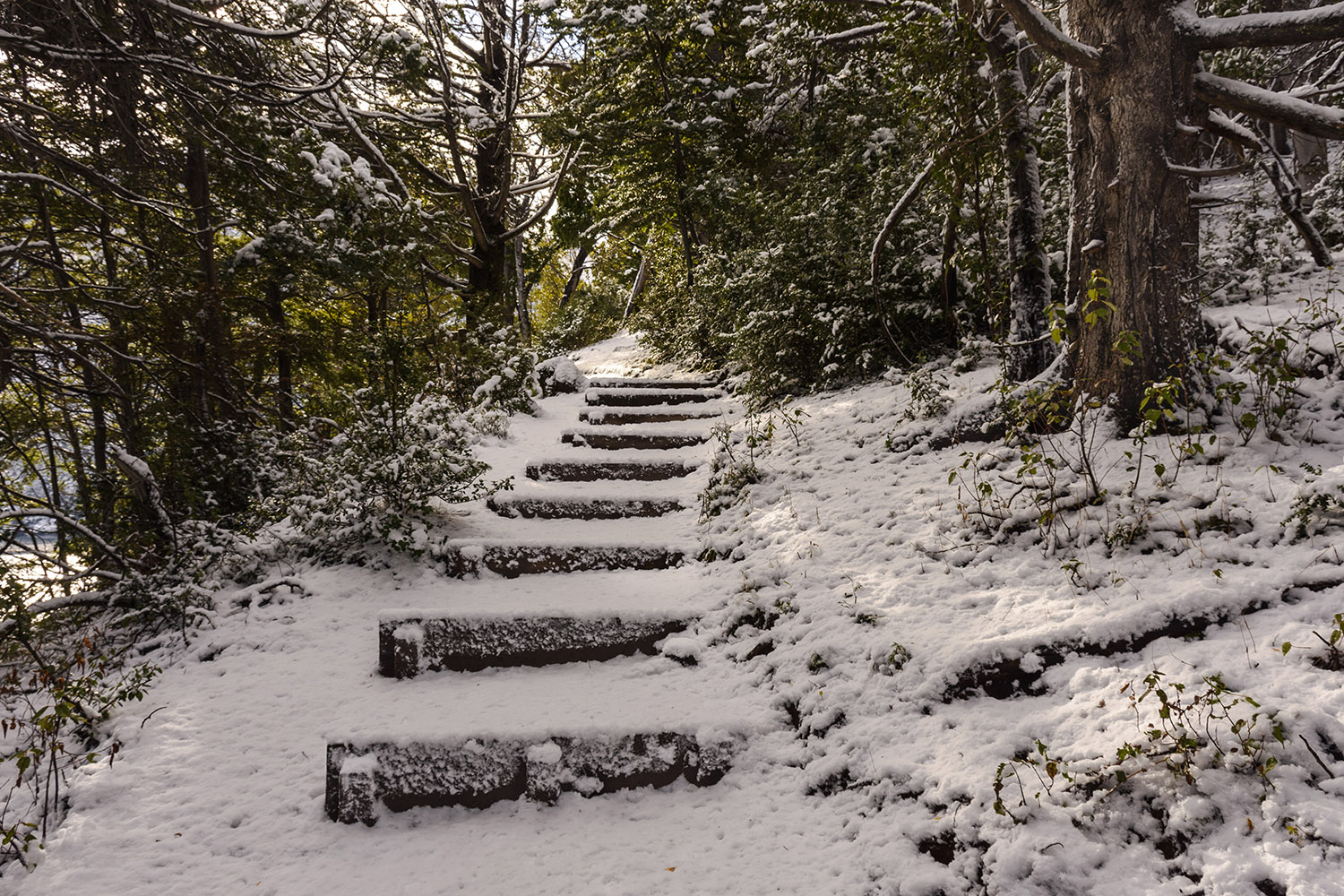 ---
Dear Families,
It has been so wonderful to welcome parents into our classrooms to observe the children at work. If you are interested in seeing your child's environment, please click here to sign up for a slot.
Cornerstone Cafe
Cornerstone Cafe is another wonderful way to see experience children's work! Join us next Friday, December 9, between 8:30 and 9:30 for coffee and presentations from the children. Sara Wade, Lead Guide in Garden, will be available beginning at 8:00 to talk with parents as part of our monthly office hours.
Alternate Dismissal Arrangements
The last hour of our school day tends to be extremely busy. If you need to change your child's normal dismissal procedure (ie, pickup or bus), please email reception@mtcm.org, as well as your child's guide, Lindsay (for elementary) and/or Catherine (for early childhood), and call us at 651-774-5000. We cannot guarantee that requests made after 3:30 will be seen.
Winter Clothing
We are working on building up our store of winter clothing for those days that someone forgets something. We would really appreciate if you can label your children's clothes, regardless of age, so that we can return wet/lost items to their owners. Thank you!
Montessori Orientation Courses
Are you curious to learn about the foundations of Montessori education? Join us for an online 0-3 or 3-6 Orientation Course. From the comfort of your home, you will gain an understanding of human development, the social development of the child, how to build trust and rapport with children, and so much more. The 0-3 Orientation Course is directed by Sharlyn Smith, AMI 0-3 Trainer, and takes place throughout the month of January. The 3-6 Orientation Course is directed by Liza Davis, AMI 3-6 Trainer, and takes place throughout the month of March. Fee $900; needs-based tuition assistance is available.
Have a nice weekend,
Alyssa
Queridas familias,
Ha sido maravilloso dar la bienvenida a los padres a nuestras aulas para observar a los niños en el trabajo. Si está interesado en ver el entorno de su hijo, haga clic aquí para registrarse en un espacio.
Cornerstone Cafe
Cornerstone Cafe es otra forma maravillosa de experimentar el trabajo de los niños. Únase a nosotros el próximo viernes 9 de diciembre entre las 8:30 y las 9:30 para el café y las presentaciones de los niños. Sara Wade, guía principal en Garden, estará disponible a partir de las 8:00 para hablar con los padres como parte de nuestro horario de oficina mensual.
Arreglos de despido alternativo
La última hora de nuestro día escolar tiende a ser extremadamente ocupada. Si necesita cambiar el procedimiento normal de salida de su hijo (es decir, recogida o autobús), envíe un correo electrónico a reception@mtcm.org, así como a la guía de su hijo, Lindsay (para primaria) y/o Catherine (para la primera infancia), y llame nosotros al 651-774-5000. No podemos garantizar que se verán las solicitudes realizadas después de las 3:30.
Ropa de invierno
Estamos trabajando en armar nuestra tienda de ropa de invierno para esos días que a alguien se le olvida algo. Realmente agradeceríamos si pudiera etiquetar la ropa de sus hijos, independientemente de su edad, para que podamos devolver los artículos mojados o perdidos a sus dueños. ¡Gracias!
Cursos de Orientación Montessori
¿Tienes curiosidad por conocer los fundamentos de la educación Montessori? Únase a nosotros para un curso de orientación en línea 0-3 o 3-6. Desde la comodidad de su hogar, obtendrá una comprensión del desarrollo humano, el desarrollo social del niño, cómo generar confianza y una buena relación con los niños, y mucho más. El Curso de Orientación 0-3 está dirigido por Sharlyn Smith, Entrenadora de AMI 0-3, y se lleva a cabo durante todo el mes de enero. El Curso de Orientación 3-6 está dirigido por Liza Davis, Entrenadora de AMI 3-6, y se lleva a cabo durante todo el mes de marzo. Cuota $900; la asistencia de matrícula basada en las necesidades está disponible.
Qué tenga un buen fin de semana,
Alyssa