Friends of Cornerstone News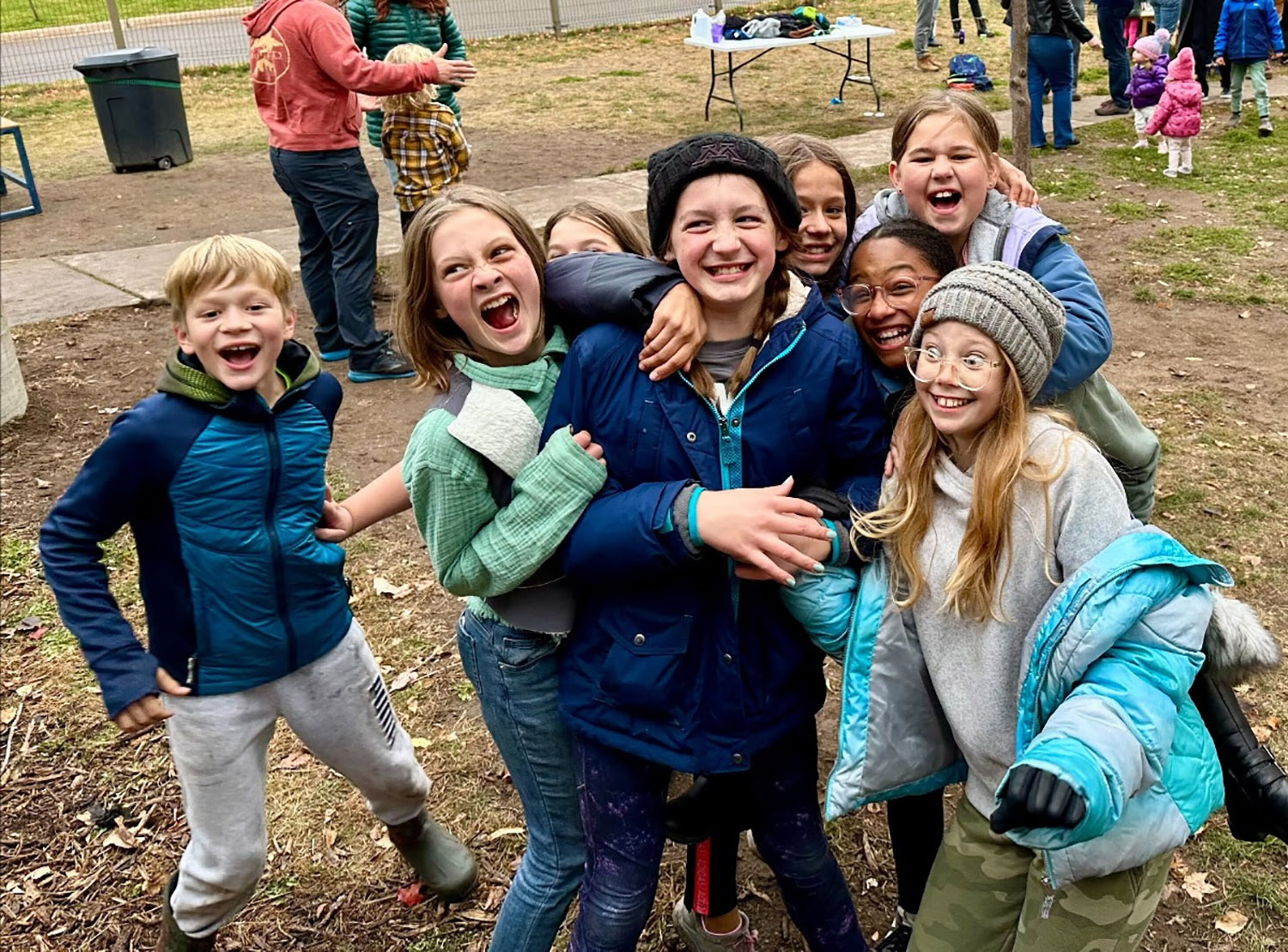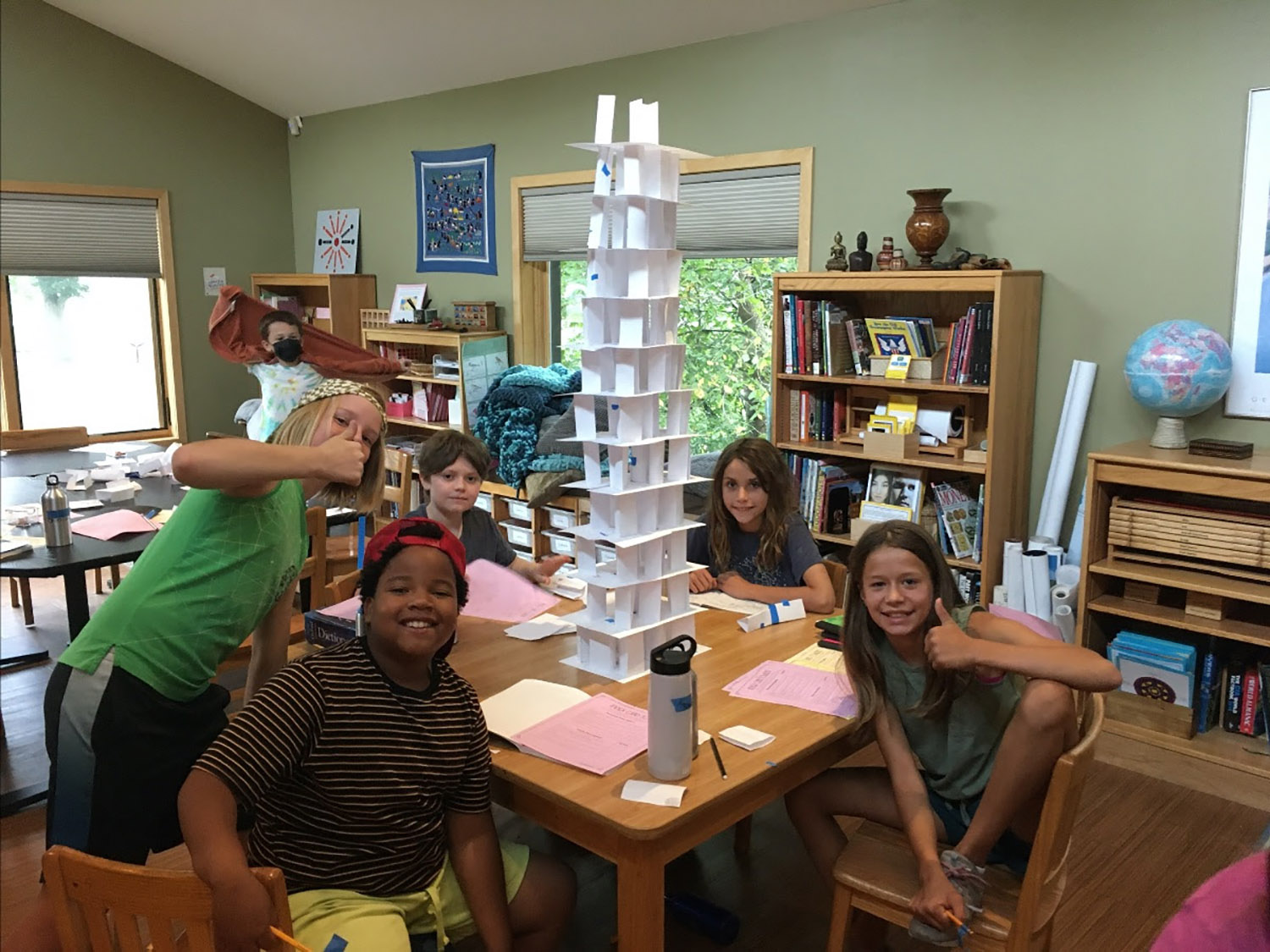 Off to a Great Start!
We are now well into our 2022-23 School Year with student conferences right around the corner! After smoothing out a few hiccups with busses and meals at the start of the year, things are running smoothly. We continue to navigate on a daily basis health and safety issues including masking (now optional), quarantine/isolation and safety issues. We so appreciate the support and efforts of all of our families and school community in keeping everyone healthy and safe!
Staffing Update
We are proud to note that Cornerstone Montessori Elementary School (CMES) was able to retain nearly all Staff in spite of the COVID pandemic. Many public schools have reported significant Staffing losses as the pandemic wore on and some of those losses have still not been recovered. We are grateful for the leadership of our Head of School, Alyssa Schwartz, and for the dedication of our Guides and Paraprofessionals in serving our students. Thank you!
Two positions at CMES did need to be filled: a math specialist and a social worker. These positions have proven to be critical to the academic success of CMES students, so we're pleased to report the positions have been filled and we are quickly getting back on track! When the pandemic hit, we were just beginning a new approach to improving math scores. And as a result of both the pandemic and so many other societal issues, the need for mental health support for students has been well-documented and we are fortunate to be able to provide this assistance. (Funding for these positions was in our budget.)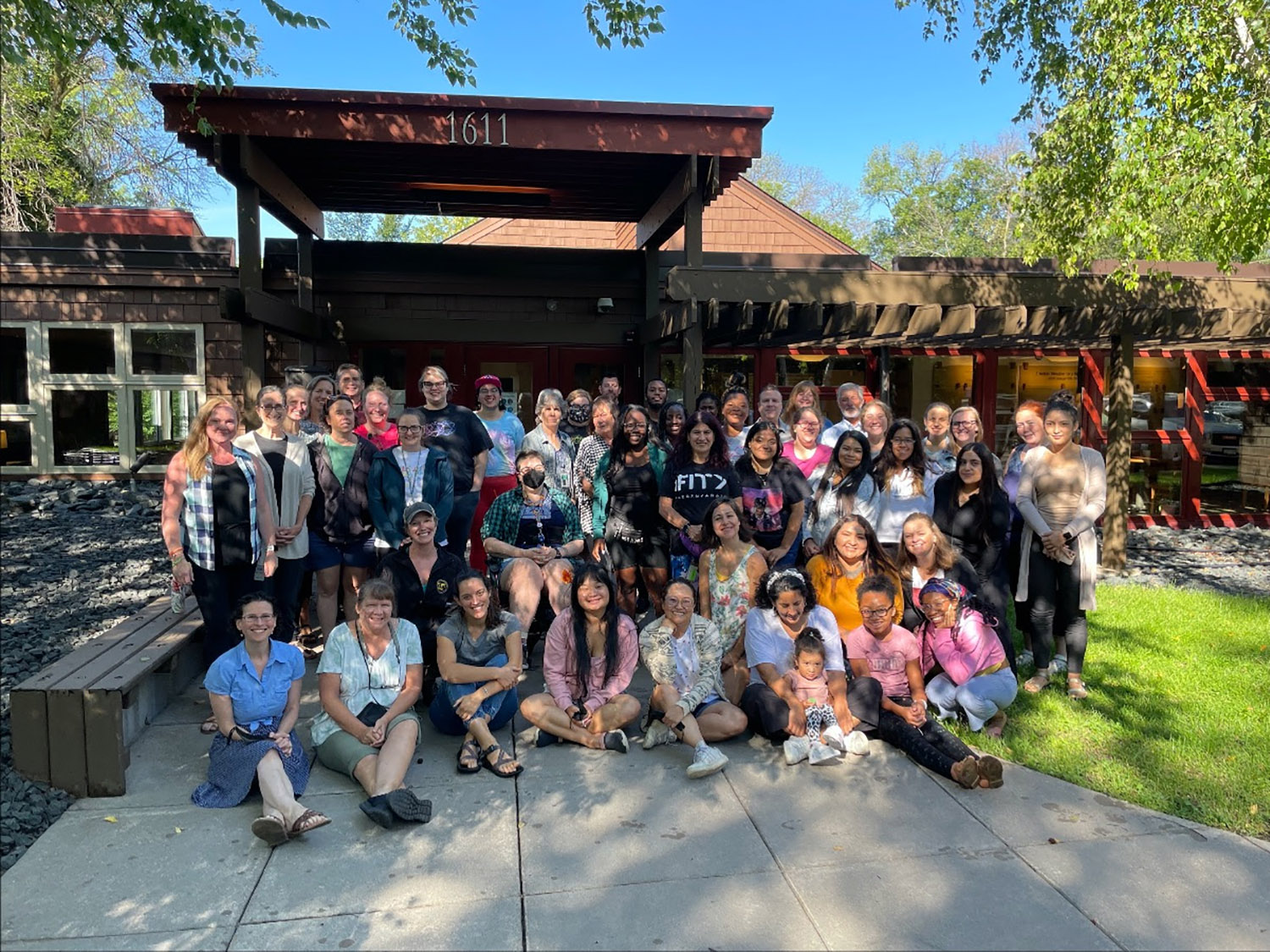 After School Care and Summer Programs
Children enrolled in CMES this year have been invited to participate in the free "KidzTyme" after school program at the Conway Rec Center. We very much appreciate the partnership with the Sanneh Foundation in reserving spaces for our students; it is always a challenge to find constructive and fun activities after school hours.
And speaking of constructive and fun, we had great success with our CMES summer programs in 2021 and 2022 with about 90 children attending each year. The programs were led by licensed teachers with AMI training were possible. Activities included writing plays and going to a local theater, and learning the history of bread and visiting a local bakery! These programs, too, were funded with COVID money; we are applying for grants to continue this success next summer.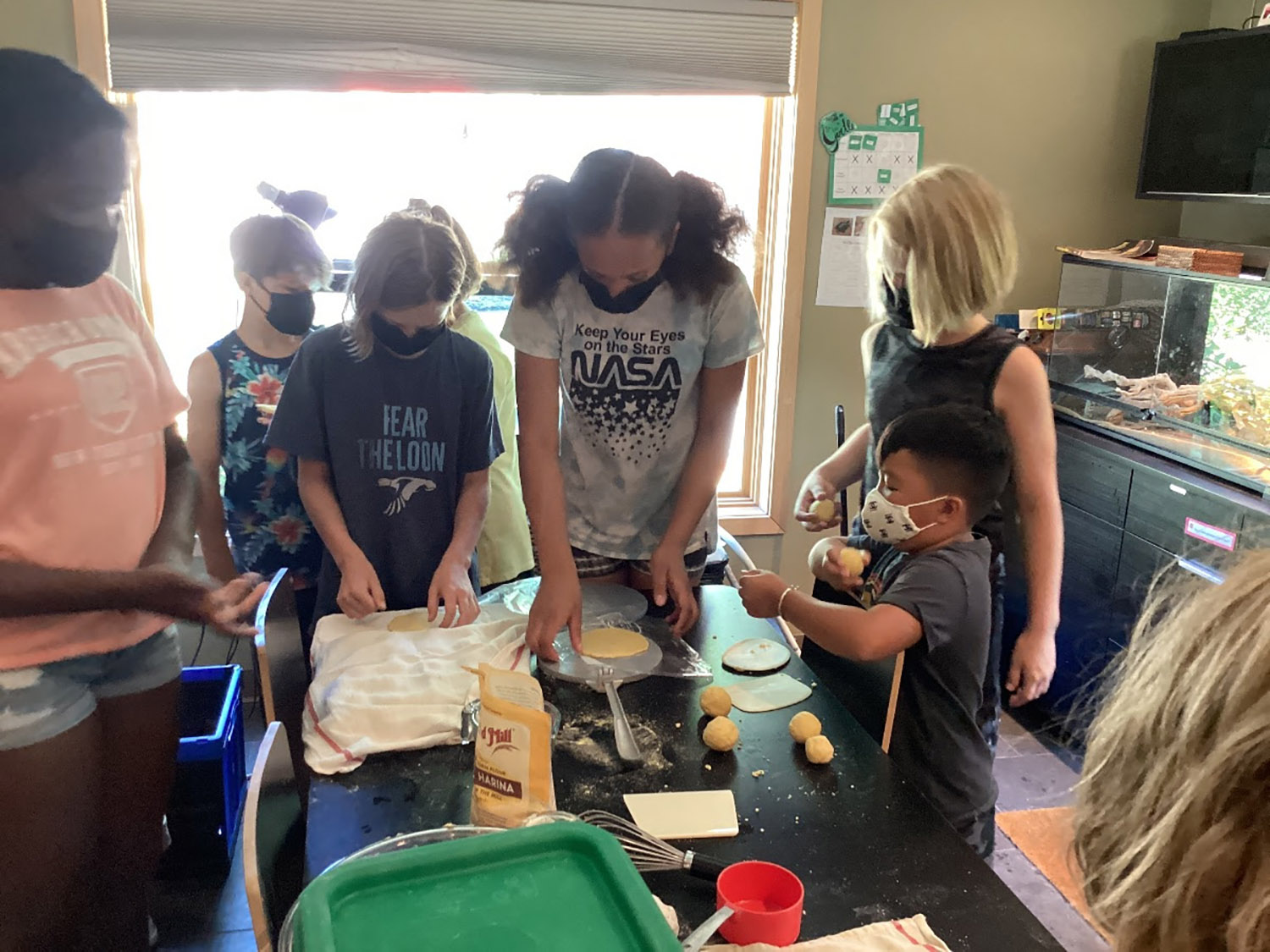 Ongoing Initiatives
The CMES Board of Education continues to work through two important initiatives via two separate task forces.
The Equity and Inclusion Task Force completed the first phases of its assignment, hiring a consulting firm to inventory our current school environment through an equity lens. The next step will be to provide a summary of findings, along with steps we can take right now and steps we will take over a longer period of time to achieve our vision of an equitable, diverse and inclusive environment. Presentation to the community is anticipated for December, 2022.
The School Expansion Task Force is looking at various other schools that have added grades 7 and 8 to their curriculum. The Task Force is assessing the need as well as the financial and physical feasibility of adding these grades to CMES. The Task Force is also looking at whether an additional K-3 level should be added. A time-frame for these decisions is being developed.
Give to the Max is Thursday, November 17th
Like most public schools, we rely on grants and gifts to help us provide special programs and resources for our children. This year, CMES is hoping to raise $4,000 to continue funding for a COMPAS Artist in Residence. COMPAS is a non-profit arts organization bringing art and artists to the community. We have been able to use COVID funds to bring an artist into our classrooms once each month and OUR KIDS LOVE it! We can continue this program with your help!
Giving is super easy! Go to www.givemn.org, scroll down to "Donate" and look for CMES. In addition to your donation, $500 can be contributed to CMES if you win one of the random drawings that take place every 15 minutes on the 17th. There is also a random drawing for $500 each day from November 1 – 16. Break up your donation for more chances to win!
Whether you give $5 or $500, we are grateful for your gift in any amount.
If you can't wait for November 17th, just click the Give to the MAX logo below! And thank you!!!